Remember that crazy old lady that lived in the dilapidated house on your street? The one you thought was a witch? Well, trick-or-treat! You've just come to her blog and surprise! Surprise! I really am a witch!
But it's okay, little trickster, I've got a treat for you tonight in the form of a digital taggers kit that comes with 20 (800 x 800 pixel, .jpg) papers and 109 elements. Plus, you get 3 Izzy Wizzy posers from ©Perfect Posers!
This treat contains 8 Name Plates, 6 Candy Corns, 5 Square Frames, 5 Bows, 5 Frankie Flowers, 5 Glitter Doodles, 5 Lollies, 5 Ribbons, 4 Decorated Frames, 4 Prim Round Tags, 4 Frankie Corns, 4 Rest in Peacers, 4 Spiders, 3 Circle Frames, 3 Flying Ravens, 3 Halloween Cookies, 2 Barbed Wires, 2 Candles, 2 Cauldrons, 2 Dog Tags, 2 Hallow Trails, 2 Kitties, 2 Lightnings, 2 Magic Wands, 2 Treat Bags, 2 Word Arts, 2 Witchy Way Signs, 1 Hanging Tag, 1 Bat, 1 Book of Shadows, 1 Candy Jack, 1 Crossbones Dangly, 1 Frank E. Stine, 1 Full Moon, 1 Goth Hat, 1 Goth Necklace, 1 Haunted House, 1 Helga's Hat, 1 Jack O'Lantern String, 1 Potion Bottle, and 1 Spooky Tree.
300 DPI. Personal use only.
Please remember that by downloading this kit you agree to my terms of use which state, in part that that that you cannot redistribute, rebroadcast, resale, or claim my graphics as your own. That means placing this kit on 4Shared, RapidShare or any other file sharing site for any reason is a strict NO-NO! That constitutes redistribution.
If you know someone who is interested in this kit , please direct them to my blog where they can download their own copy. Free to use is NOT the same thing as free to share. My graphics are copyright protected.
Plus I already pay for premium download service so you don't have to wait for your freebies, and the links stay here FOREVER, so you don't have to put this kit anywhere else to share it, just link to this post.
To download from MediaFire, click the button below: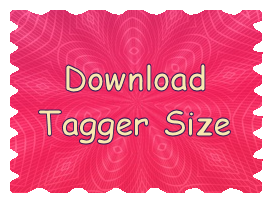 If you enjoyed this freebie, please take a moment to vote for Digi!

Click on the blinkie to vote!
Now be polite. Say thank you, okay?
Lovely costume you have on BTW. Did you make that yourself?
Don't forget that you can keep up with all the latest Digicats news and freebies just by liking us on
Facebook
, or following us on
Pinterest
!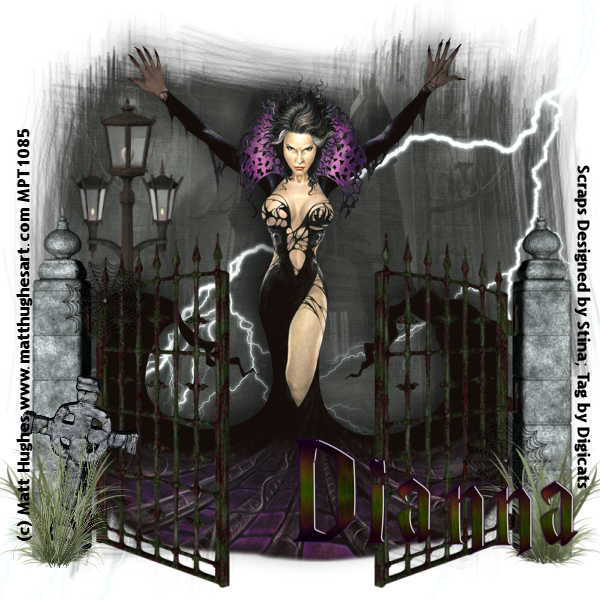 Mwahahahahahaha!