All weekend there are dollar deals to be had!
Need more sales?
Please check our side menu for all the wonderful savings from our team!
Designer Of The Month
Monthly Thank You Gift
Play at least 10 challenges in our forum for this gift.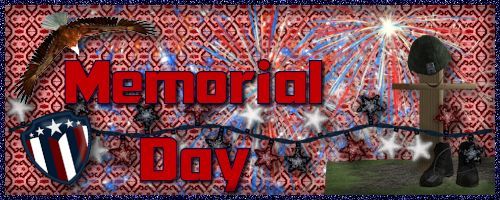 Holiday Weekend Deals for a long Holiday Weekend from Digicats (& Dogs)!
Your choice, just $1.00 each!
Click on the image to shop!
Save 35% or more during Digicats Fiesta of Savings! Look for special discounts all month long in my store!