One day only, extra CU Savings!
Need more sales?
Please check our side menu for all the wonderful savings from our team!
Designer of the month:
Free Gift with purchase of $7.50 or more.
Free gift for playing at least 10 challenges in our forum.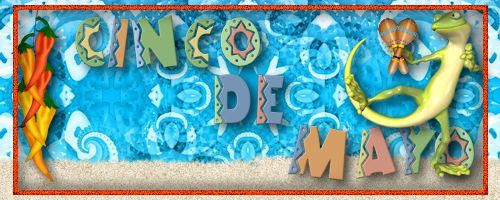 It's a Fiesta of savings with this week's CU specials from Digicats!
Your choice just $1.00
Click on the image to shop!
Save 40% or more during Digicats Spring Savings Sale. Look for special discounts all month long in my store!