Did you have fun ridding the Hippity Hop Blog Train? Did you get lots of goodies? If you haven't done so there's still time to climb on board! Here is a sampling of what a few of the designers have in store for you: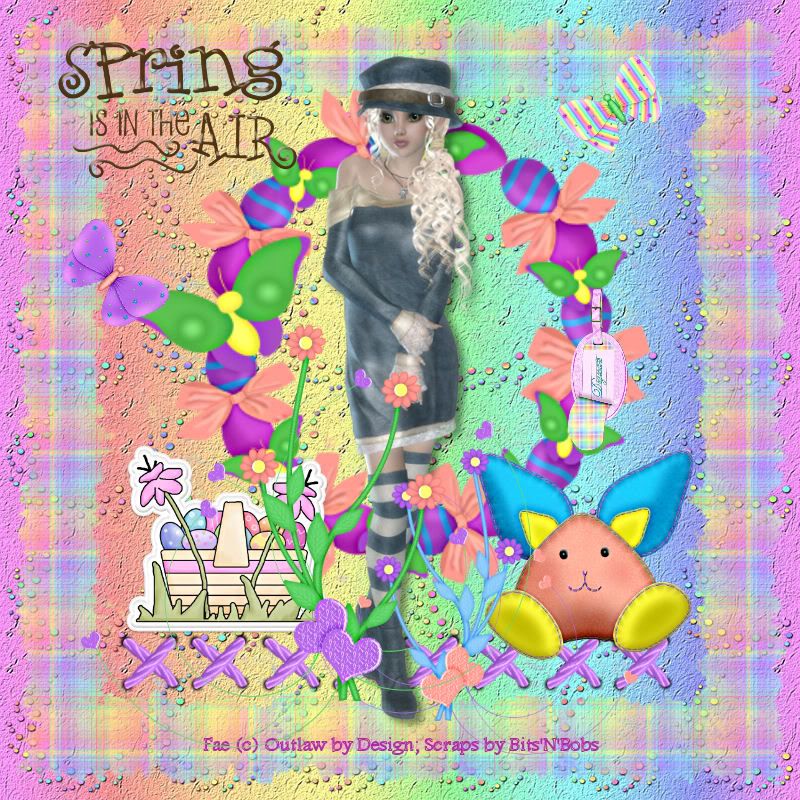 Bits'N'Bobs
The poser is from
Outlaw by Design
and is NOT a part of the train. That goes for all the tags. All the posers are from Outlaw. If you need some posers though,
Made by Justin
has a couple in her portion of the train, as do I.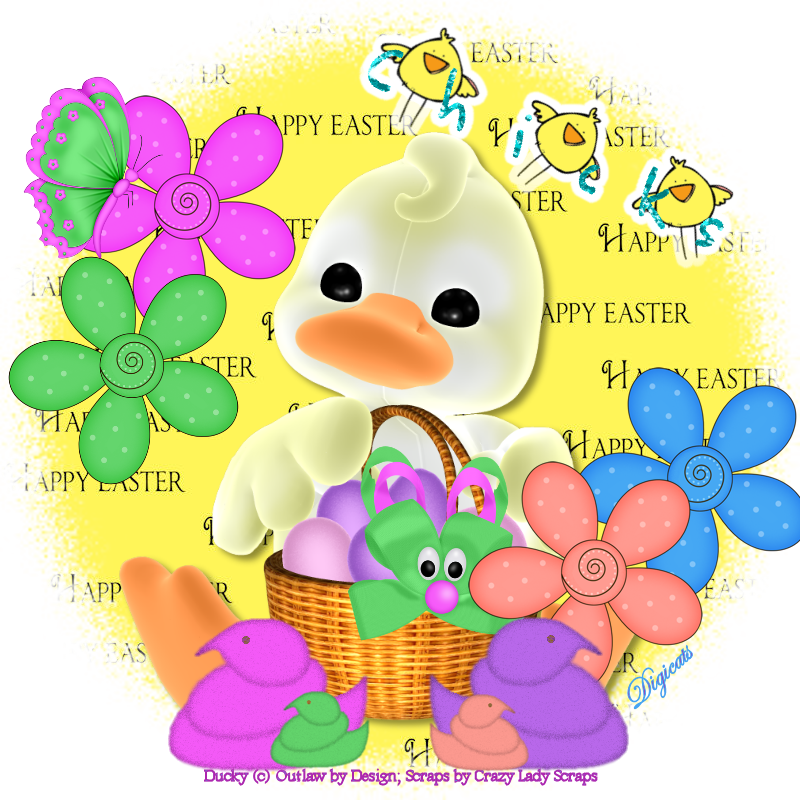 Crazy Lady Scraps
The "Chicks" word art is from Hip Hop Holiday, my portion of the Hippity Hop Blog Train. Please scroll down to find the download link for the kit.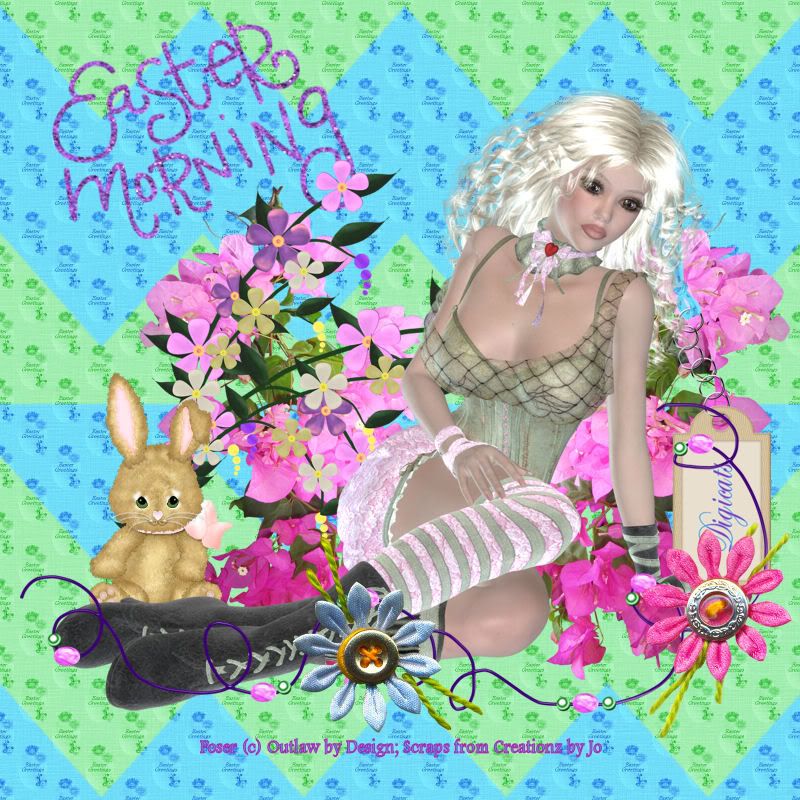 Creationz by Jo
This was a full sized mini-kit that I resized for tagging. The word are was created using the glitter tiles from
Captivated Visions
' portion of the train.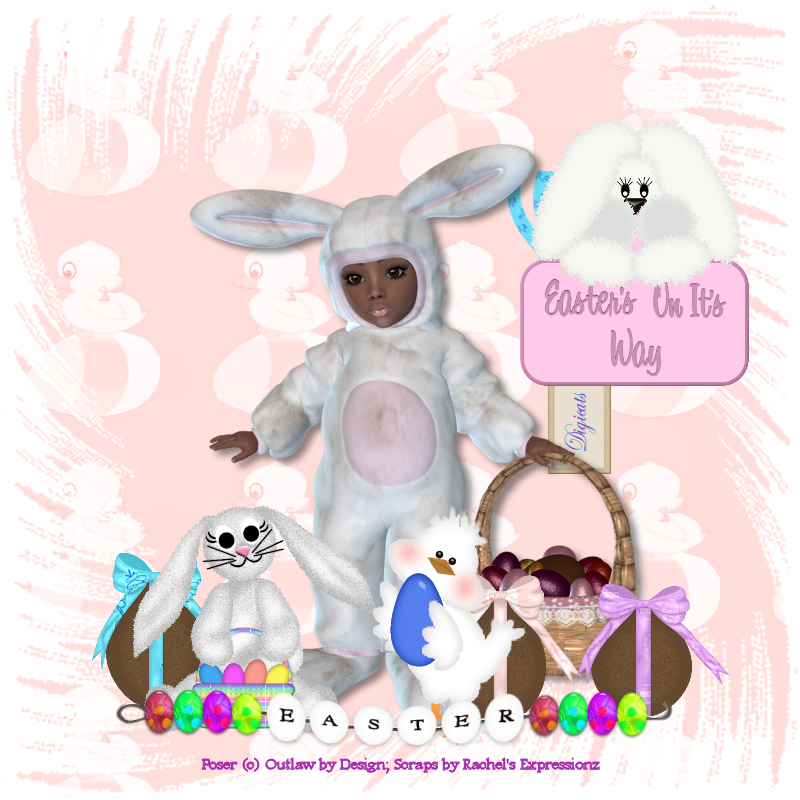 Rachel's Expressionz
Her papers are 3600x3600, but her elements are sized for tagging.
Gothic Inspirations
Yup. Some days I feel like I fell down the rabbit hole was well. The Gothic Eggs were not a part of the kit, but are available on
Jessica's blog
.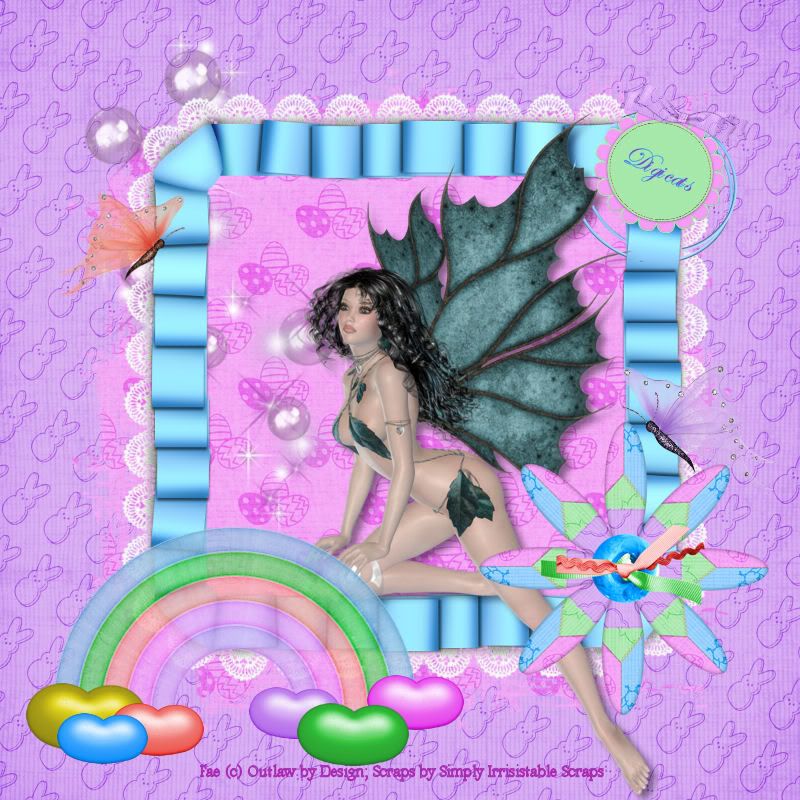 Simply Irresistible Scraps
Crazy Cakes Scraps
Don't you just love the easter basket background?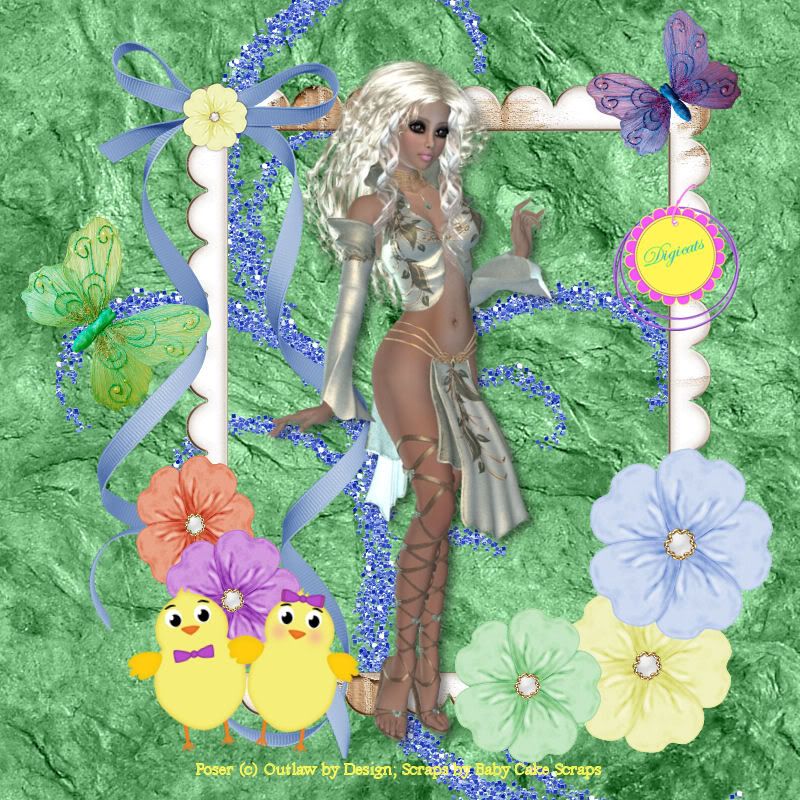 Baby Cakes Scraps
The butterflies are really beautiful!
Click
HERE
to go to the train station to climb aboard the train and have a good time scrappin' Don't forget to leave a "thank you" when you download. A little bit of gratitude goes a long way toward making these trains run!
Tomorrow another train runs through here. Be sure to stop by and pick up another taggers sized kit as we link up to
The Goodie Train
!