I have this
Hoppy Bunny
element back I bought from Soxsational Scraps, and I'd intended to do something with it. I had the
Springtime Bears
fr33bie kit and I figured that would work, but once I got started the Hoppy Bunnies didn't work.
So I just went with the bears.
These are spring themed snaggables, if you'd like them. The light blue alpha used on a couple of them was courtesdy of
Crazed's Creationz
.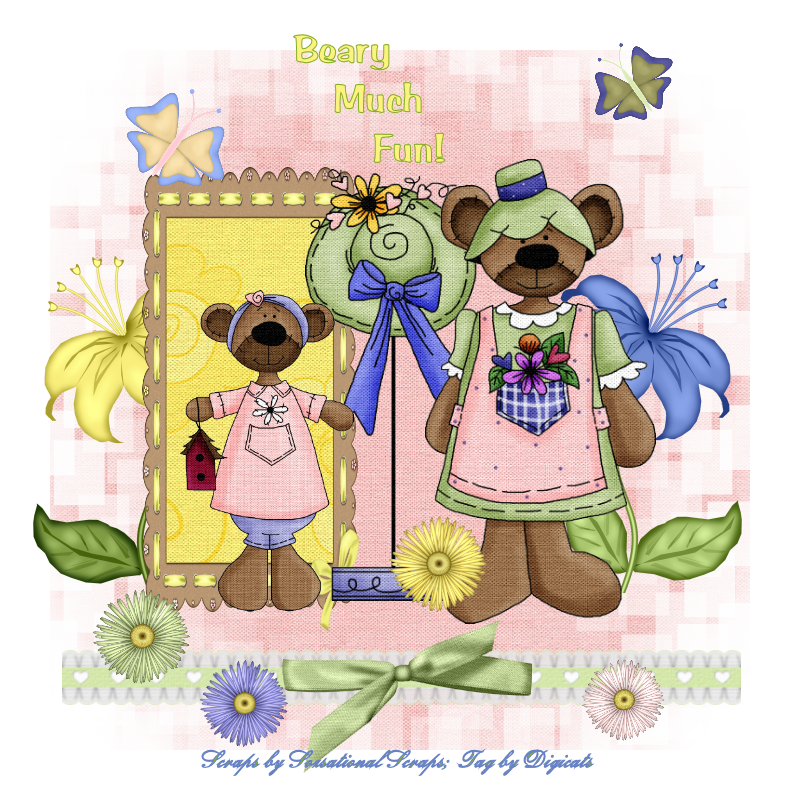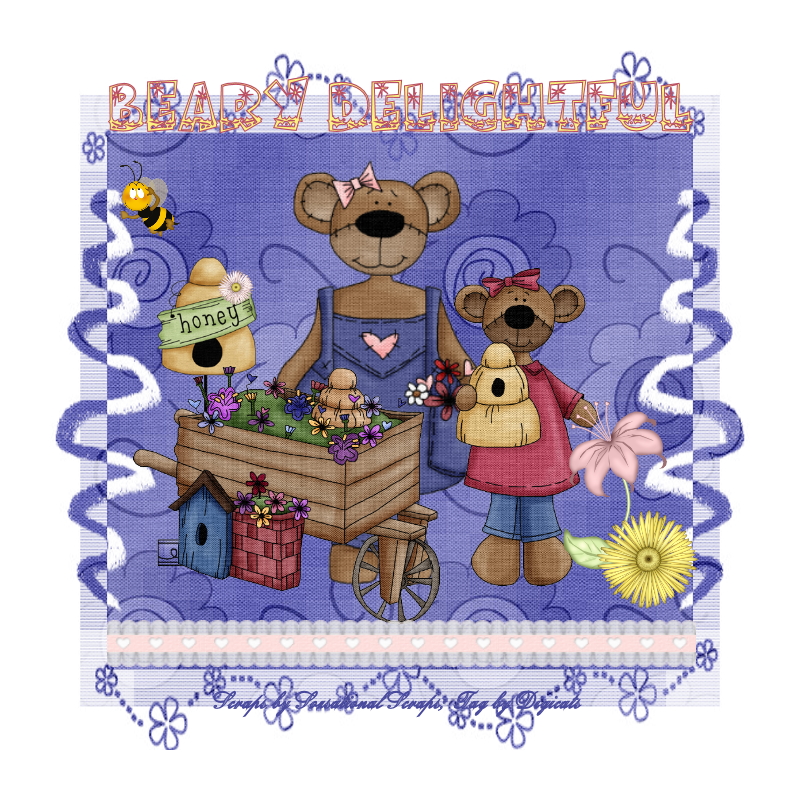 *
I am STILL download stuff from the Lucky Blog Train. I'm almost afraid to start unzipping!
*
I finished the road trip tags and posts, but I have to clean up a couple of things. Like I have Angus' name spelled wrong, and a couple the papers pulled away from the edges of the tags - but otherwise it looks good to go for tomorrow. It was a lot of fun, and it turned out to be very educational as well!