Queen Brat had been selling this scripts for these little bears. Friday, she put out a recall on her scripts and element packs due to a TOU by the artist, C.S. Greene, who originated the bears.
Her new TOU state NO COMMERCIAL Use of any of the end products of her tutorials, which the little bear script was written from. The new TOUs can be found
HERE
.
If you bought one of the CU scripts or element packs from Queen Brat, you need to contact her with the receipts, and she will replace it with a copy of her new "Toby Teddy" script. You can find the recall announcement
HERE
.
If you have the element pack or script that you purchased, you can still use it for personal use only.
I personally don't think the Toby Teddies are as cute, but perhaps they'll grow on me. They are definately not has cute as their namesake, but that's neither here nor there.
Anyway, I do not have the script, since I do not have the Eye Candy plug in you need to run it, so had bought these little bears from
Scraps with Attitude
, who's now pulled them off the market.
The scraps for these tags came from the
Bit O' Green
mini-taggers kit,
Created by Jill
.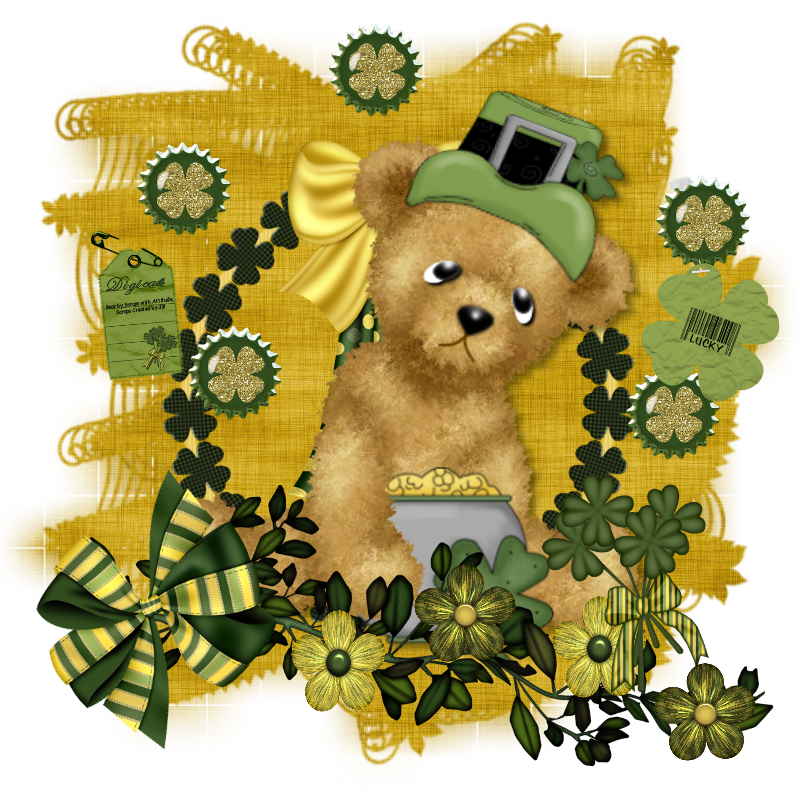 The masks are from Wee Scots Lass (who else?)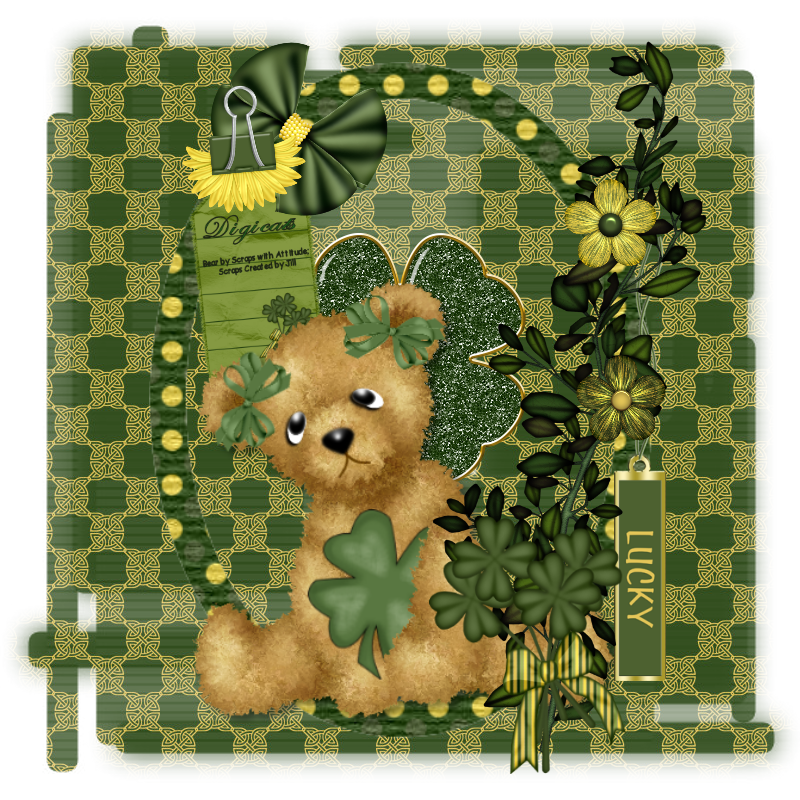 I just thought I'd mention this in case you missed the recall.