Miss Diamond came in last night limping on her back paw. I checked all the paws and paw pads but there were no burrs or splinters or cuts that I could see, so perhaps she landed wrong on it.
She's staying in and taking it easy today and we'll see about tomorrow. However, as she wasn't feeling well, and as it was cold out, it meant both cats wanted to spend the night on the bed with me.
They still don't get along well enough for that. So it was a bit of a Fright Night.
As it's Halloween today...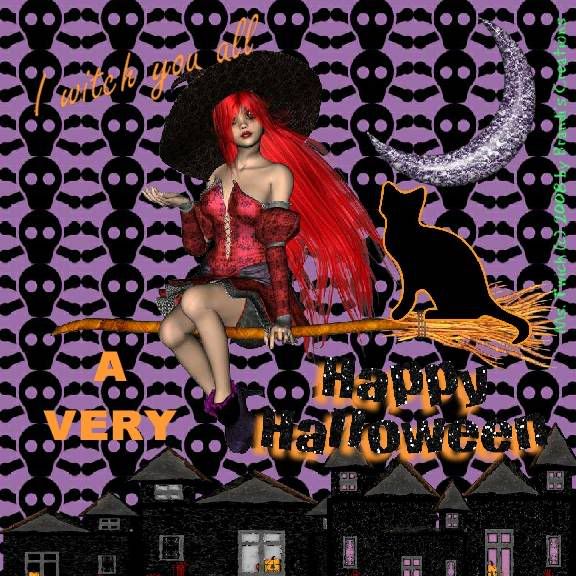 Ms. Twitch and the moon are (c) 2008 by
Brandi's Creations
. The buildings are (c) 2008 by
Chaos Priestess
from her
Night of the Dead
kit, and the rest of the scraps are from the Got Sugar? Blog Train.
Since Roweena wanted fall layouts, here we go...
Turkey Day Hoot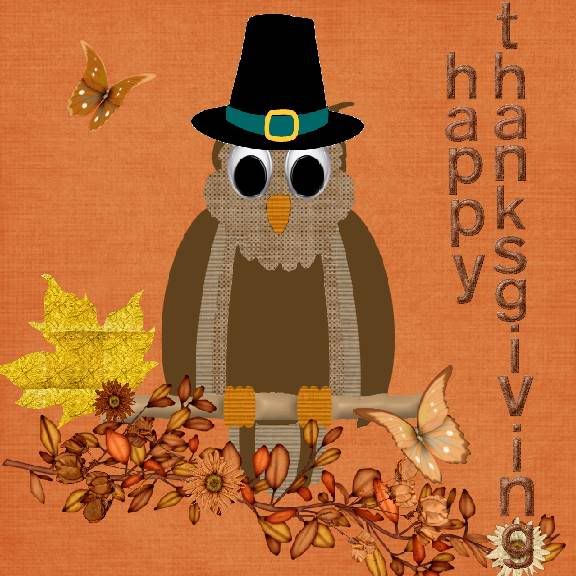 This owl and most of the scraps was the from the "Saturday in the Park" Add-On from
Two Divas
that I got off Digi-Free.
Additional scraps were from the
Autumn Blessing
kit by SeaChell Scraps. The Alpha is by
Misschifis
.
The Pilgrim hat was a piece of clipart I snagged from
Pastiche Family Portal
.
Autumn Princess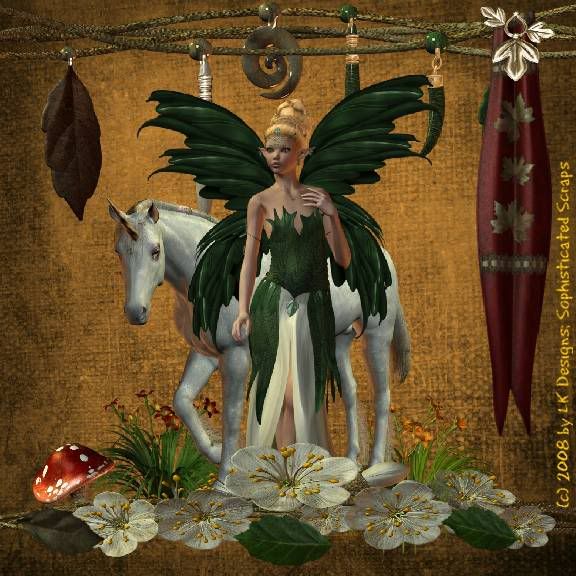 This is from the kit by the same name from LK Designs a.k.a.
Sophisticated Scraps
. Aside from the nice tubes that came with it, it's got some really stunning fall items for you scrapping or tagging pleasure.
Scarecrow Fall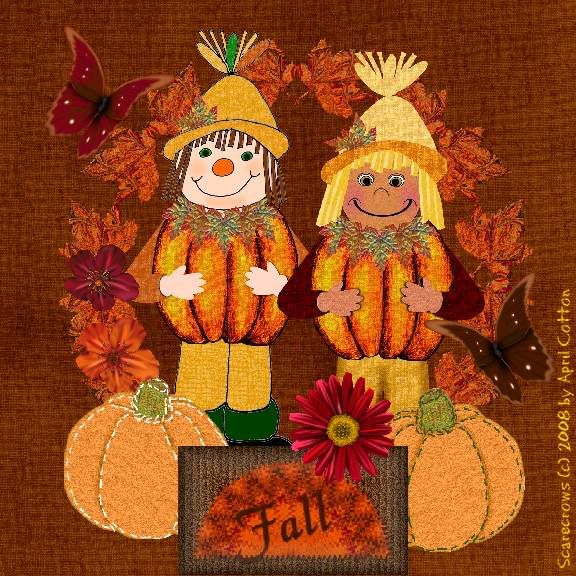 The scarecrows are a freebie by
April Cotton
which I got off Digifree. The Scraps are from the SNS Fall Blog Train.
SnowBear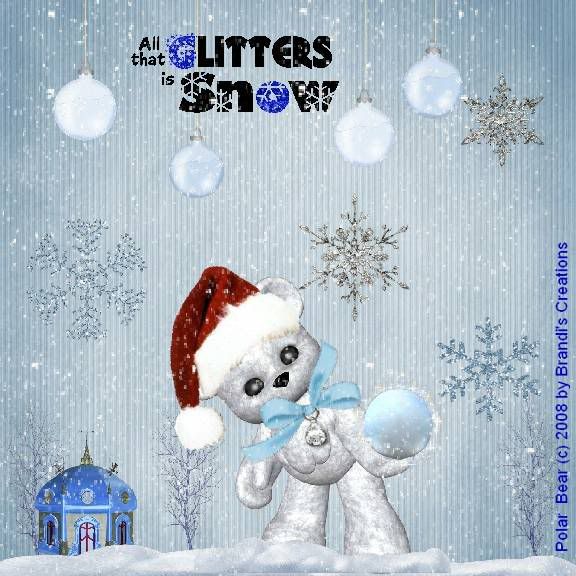 Sorry. The little bear is (c) 2008 by
Brandi's Creations
. The Santa Hat is courtesy of the
Maltese Scrapper
and the word art is from
LK Winters
.
The rest of the scraps are from
Scrappy Lover
's
"Snowflake"
scrapkit.