It's doodle week and Sunday's theme was Pumpkins or Jack-O-Lanterns. This is inspired me for some reason, but this is not a doodle: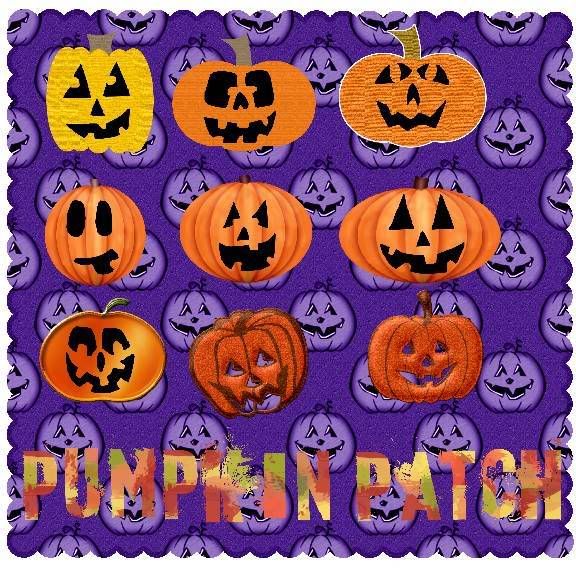 The Paper is from the "Got Sugar?" Blog train collab, as are some of the Pumpkins. Other Pumpkins came from
Candy's Treats
and
Monika's Digital Designs
.
The faces came from
AllieKat Creations
"Build a Jack"
kit.
The "Painted Fall Alpha" is (c) 2008 by
Tempusfugit
.
This, on the other hand, is a doodle: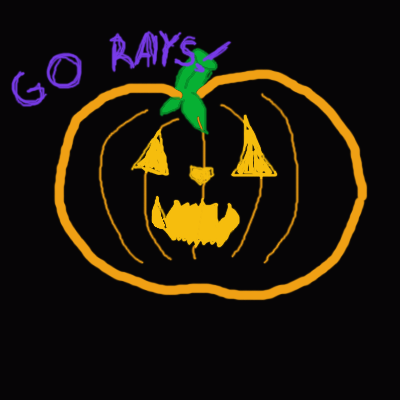 Considering a drew it with a mouse, I didn't think it was too bad. Tristan is doing the doodling over at
Tabbylicious
.