I couldn't sleep last night, at least not well. It was Bike Night and I didn't want to go downtown to pick up my prescription, so I was trying to tough the night out without my Mirapex. Didn't work too well. So what else would you do during a restless night?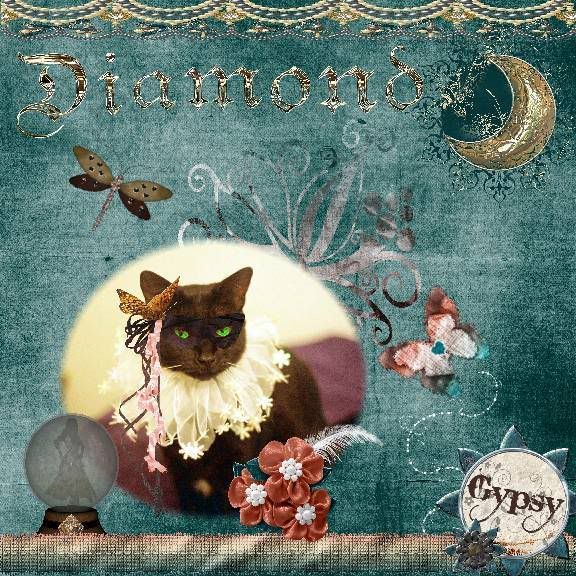 Diamond is contemplating a Masquerade Party at Castle Diamond for the last week of October. I made this little masquarade tag using the
Gypsy
kit from Designs by Helly. It turned out nice enough that I'm contemplating doing it in a 5 x 7 format so I can get it printed.
Most of the rest of these tags came out very nice as well.
I got a bunch of freebie tubes from Brandi Amunrud at
Brandi's Creations
. This is from her
Melly
collection which comes with a mini kit, but I went off and used the
Gypsy
kit on it as well...
I call the piece
Gypsy Moon
.
When you wish...
also uses the Melly tube, but I used Helly's
Rhiannon
Sampler on it, with additional elements from her
Nyssa
sampler and her
Wicked Cool
kit.
This Angel tube is also from Brandi, and I used Chaos Priestess
An Earthly Air Romance
taggers kit on it. (It's a great freebie, BTW!)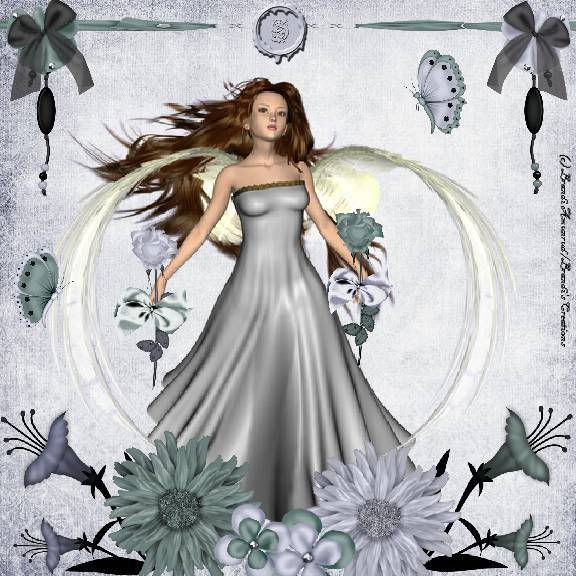 Air is my element and in designing this tag, I also worked in a sort of balance, a nod to my Libra astrological sign. Generally speaking however, we Librian airheads do not mix well with the earthy types, and generally seem to find the flames of love with one of the fire signs.
In fact, if I was going to fall in love, it would probably be with tall, dark and blood thirsty in this tag...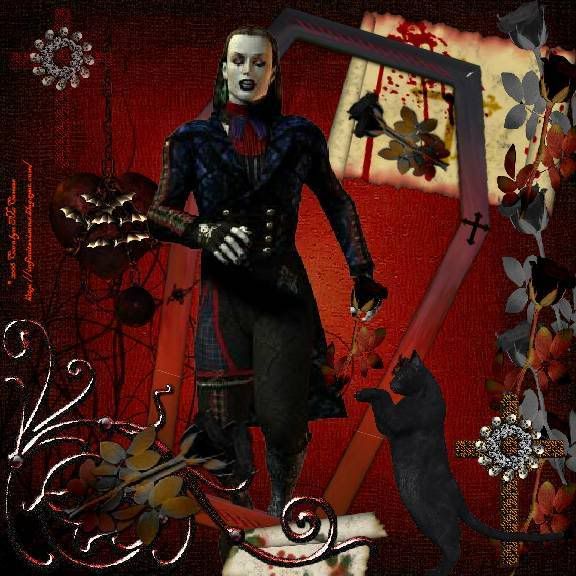 He hails from
Carolyn McComas
Of the Blood mini-kit (c) 2008, which was part of the Halloween blog train freebie. I used the
Gothik Vampyre
tag kit for the tag however, because it suited him much better. Diamond wanted in on this one too, so the black cat element in it is from Helly's
Midnight in the Garden
kit.
Carolyn has a very nice blog and a Fae of the month club freebie going as well, so be sure to check out her work, you won't be sorry!