Helly's like one of my favorite scrap designers. Her papers are just incredible. In any case I had wanted both the Moulin Rouge and the Enchanted kit as soon as they came out, so I went ahead and got the taggers versions.
The first two tags use her Enchanted kit, the Fae tubes (© 2008 Carolyn McComas) were from
Ratmomma
's "Fae of the month" collection. I really like the October Fairy with the Halloween dress on!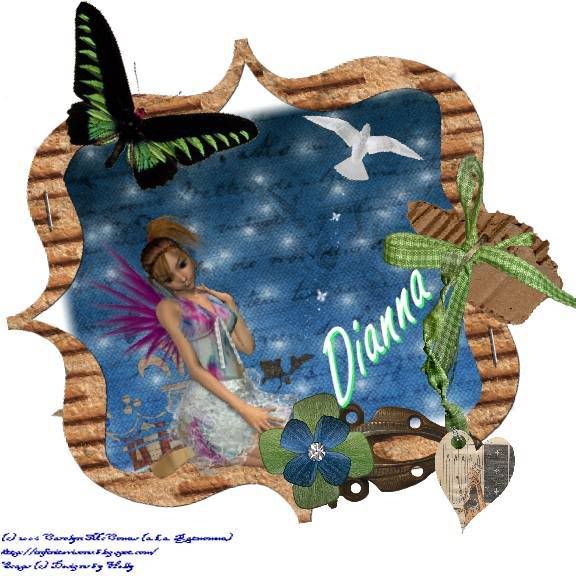 I was also trying something a litttle different in this one. The bracket frame in this piece and in the Paris piece (below) are from a freebie she'd had on her blog.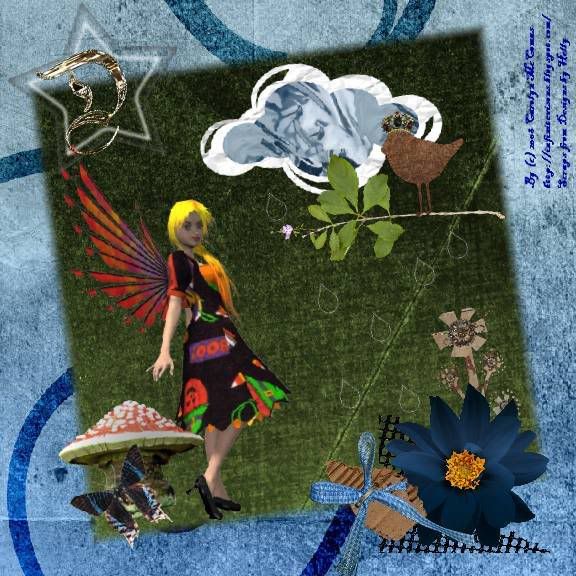 I called this second piece October Rain. We get a lot of rain in Florida in October, as it's the end of Hurricane season.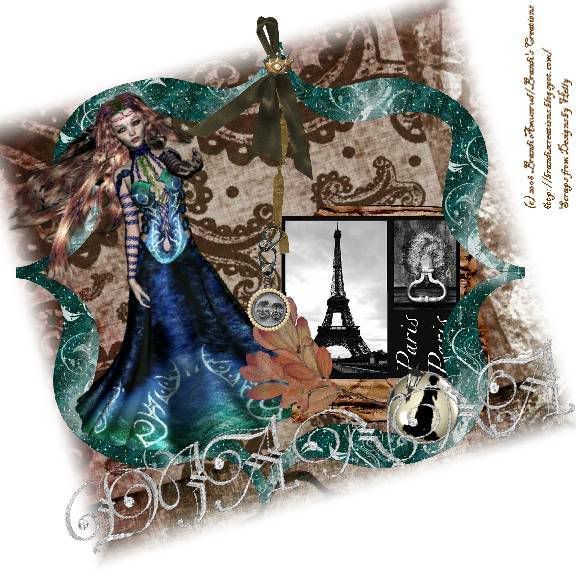 The tube on his tag is © 2008 Brandi Amunrud from
Brandi's Creations
. The hair's a little funky, but the piece is pretty nice overall. I can't really complain about free tubes. I'd probably go broke very quickly if I was buying tubes, although I do want to break down and purchase several different ones eventually.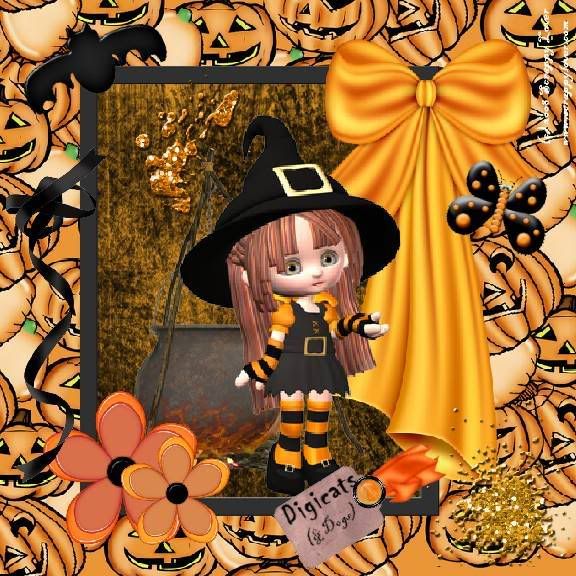 This last piece was done using
Scrappy Lover
's Witchy Pooh tag kit. It's just a cute little piece I wanted to put together. The kit comes with two witches, a skelleton and ghost, among other things (glitter splats, sequins, etc.).