Watch out! The bewitching
Mushka
is getting ready to cast a spell on you! You don't want to get turned into toad, do you?
I heard cats don't like sweets, but Victor certainly has one of the most honeyed tongues around. Here he is, enjoying a treat from a friend!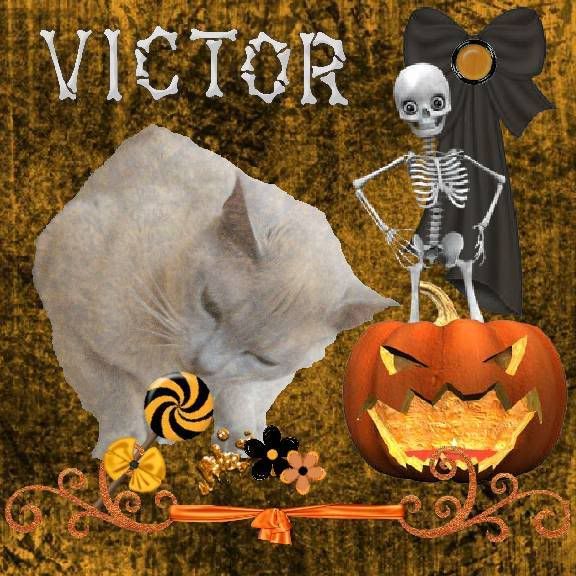 Both of these used the Witchy Pooh kit by
Scrap Lover
. Lettering on both was from
Free Digital Scrapbooking
.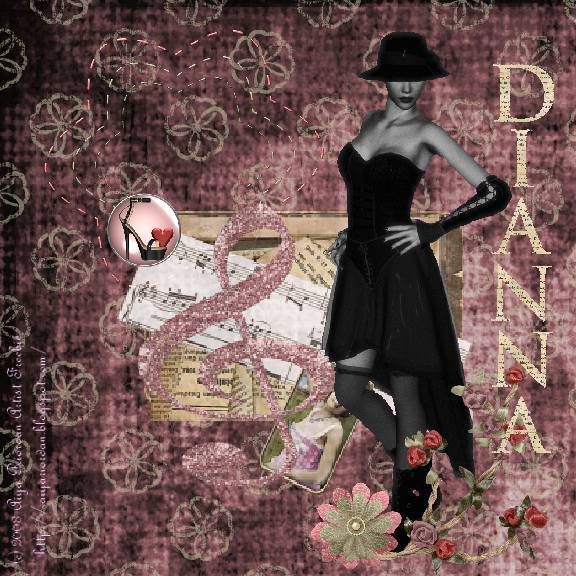 Tube (c) 2008
Aiya Riordan
(Artist Freebie)
Moulin Rouge kit from
Designs by Helly
Old Books Alpha by
Humble Scraps
Helly puts out some really beautiful kits. I just LOVE her work!