"Tris, hold tight buddie, I will come rescue you from the square snow globe of snowball cheer!!"
This from Vampy Victor on Tristan's blog in response to a "winter" tag I posted the other day.
Vampy Victor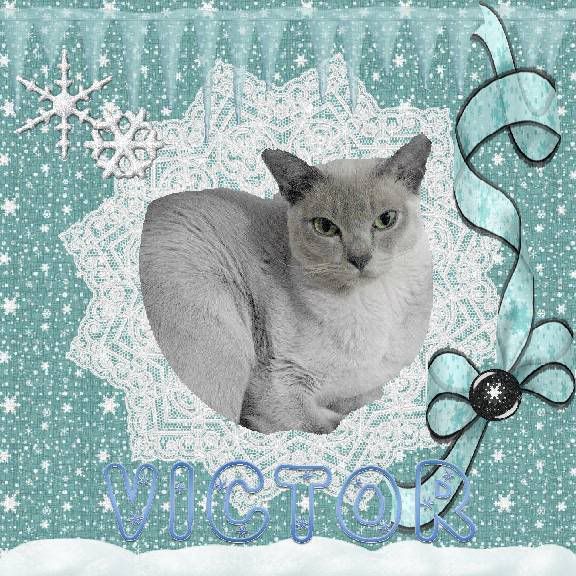 Victor has his own problems to deal. His Square Snow Globe of Snowball Cheer is courtesy of
Candy's Treats
. I used her new
"I Love Snow"
kit on this one, and it turned out rather well. Perhaps I was a bit harsh in my initial assessment of the collection. The Alpha is from
Free Digital Scrapbooking
, and is one of my favorite winter ones.
Victor of course, lives down under, so it's actually summer where he is. The same can be said for...
Momo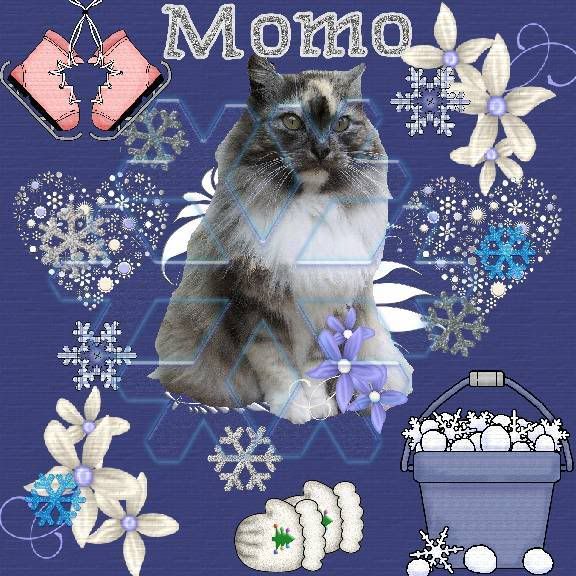 I got the
"Ice Maiden"
kit by
Arty Pharty
for a buck and if I'd paid the full $3.00 price, I would have felt ripped off. I've seen the same scraps in about half a dozen kits now, so it was nothing new, and it's not as orginal in terms of color pallet or additional elements as some of the other kits.
I added additional snow flakes from the
Frosty Flakes
freebie from Baby Cake Scraps and the "Baby It's Cold Outside" Alpha, also a freebie, is (c) 2008 by
Designs by Karyn
.
Having got one fairly descent layout of "Ice Maiden", a buck was okay.
Earl Grey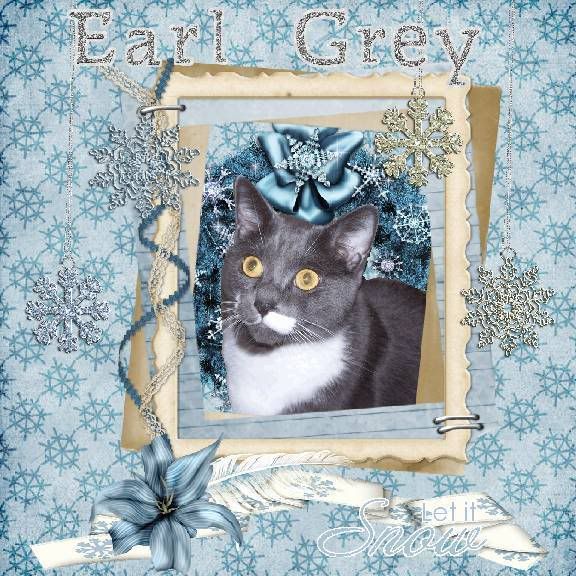 Earl is not Down Under, he's one of
The Furry Kids
and lives in Michigan where they get LOTS of snow.
I used the
"Snow Princess"
kit from
Cinnamon Scraps
on this one - it's one of my favorite so far this year. The Alpha is the same as above.
If I add in the winter Tags I did for Spooky Do and Miss Peach, I have five tags done for the week of December 4th.
I've gotten a couple of Winter/Christmas freebies and having not worked with them, I won't comment on them, but I just downloaded
"Let it Snow"
today from Magic World, and it looks just adorable. I can't wait to try it out!
Also Beth from Built by Beth has launched a
Birthday Blog Train
. It appears to be Autumn themed, so if you don't have enough Fall-type scraps, be sure to climb on board. After the Sweet-N-Sassy on this weekend though, I think I'm about Autumned out.