Our last two "ghosts" are Bogdan & Katrina from
The Morning Scratch
.
I had a credit coming at Ahhhscrap.com, so I tripped over the to pick up two of the Helly kits I wanted and also got a couple of new Halloween kits. This one is called Trick or Treat and it was designed by Jessica Edwards. There's a freebie add-on to it that you can download at AhhhScrap.com as well.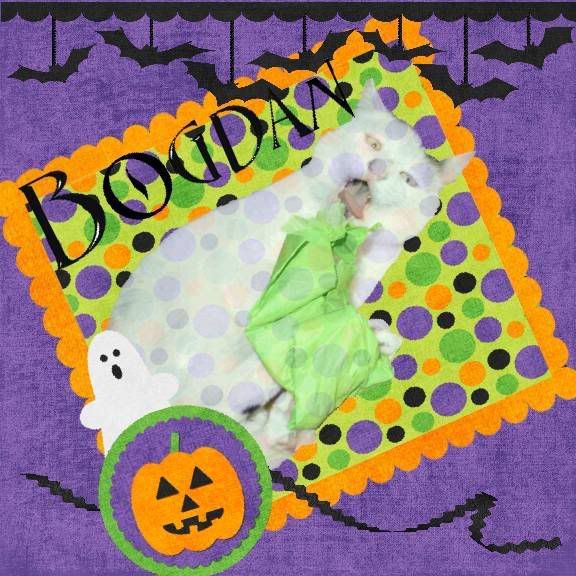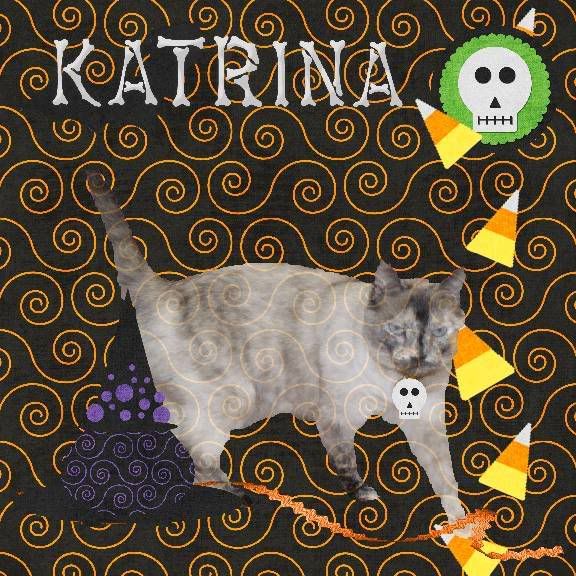 Instead of Diamond though, for our 13th entry, I used a "real" ghost, opting to scrap my old cat Phantom (a.k.a. Miss Hiss). She's gone over the Bridge now, and there are days when I still miss her.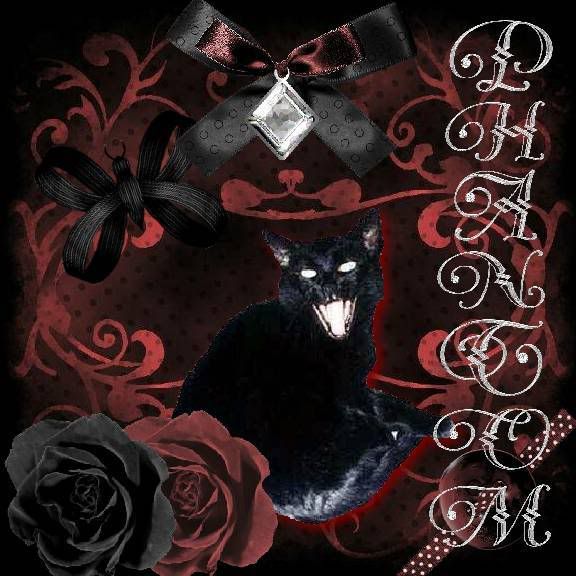 I used Chaos Priestess Black Night kit for this.
Be sure to stop by
Castle Diamond
tomorrow for out Thursday Thirteen ghostly procession!