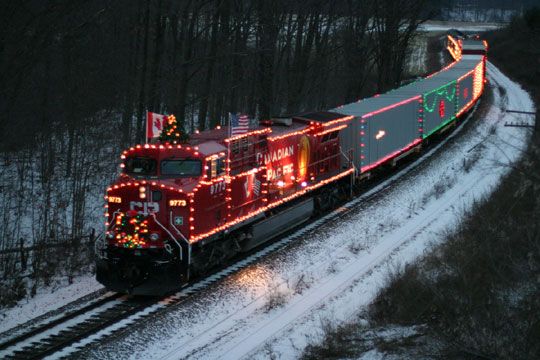 I had originally had an idea for this kit which involved being out in the show and the cold. The kit, however, had other ideas and wanted to come inside where it is warm. So perhaps we'll go play in the snow on another train.
As for this one...it comes with 12 (3600 x 3600 pixel, .jpg) papers and 40 .png elements. You are getting 2 baubles, 2 bows,2 candy canes, 2 flowers, 2 frames, 2 gifts, 1 Christmas cracker, 1 Christmas lights, 1 Christmas scroll, 1 cranberry candle, 1 cupcake pudding, 1 elf boot, 1 eft hat, 1 funny elfs, 1 gingerbread boy, 1 hot chocolate, 1 house, 1 icicle border, 1 Santa lantern, 1 Santa mitten, 1 Santa moon, 1 shooting star, 1 snowcone, 1 snow pop, 1 snow swirl, 1 snow window, 1 sparkles, 1 stocking, 1 tag, 1 Westie, 1 winter bird, and 1 word art tree.
300 DPI. Personal use only.
And because it really bothers me when I look at my download stats and notice that 437 people have downloaded part one and only 411 have downloaded part 2 (and what are the other 26 of you doing with only part of the elements and no papers?), I made one great big zip of the full size version, so please be patient, it will take a while to download!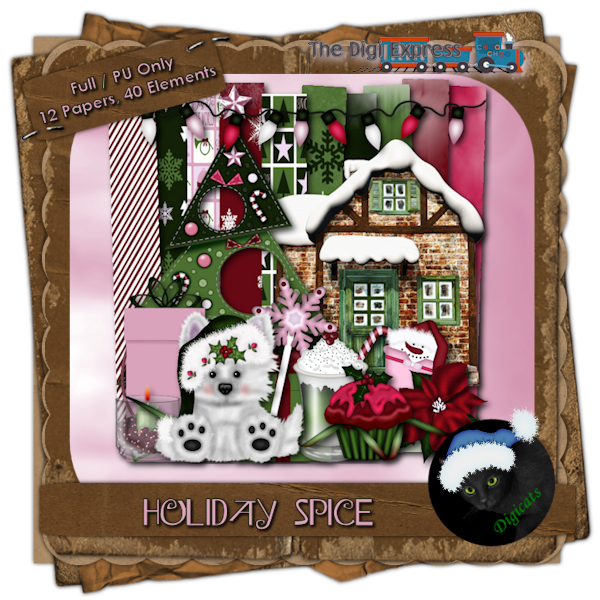 Please remember that by downloading this kit you agree to my terms of use which state, in part that that that you cannot redistribute, rebroadcast, resale, or claim my graphics as your own. That means placing this kit on 4Shared, RapidShare or any other file sharing site for any reason is a strict NO-NO! That constitutes redistribution.
If you know someone who is interested in this kit , please direct them to my blog where they can download their own copy. Free to use is NOT the same thing as free to share. My graphics are copyright protected.
Plus I already pay for premium download service so you don't have to wait for your freebies, and the links stay here FOREVER, so you don't have to put this kit anywhere else to share it, just link to this post.
To download from MediaFire, click the buttons below: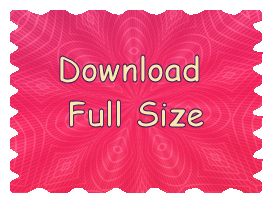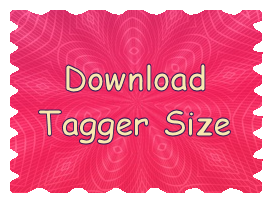 If you enjoyed this freebie, please take a moment to vote for Digi!

Click on the blinkie to vote!
Please be sure to visit all of the rest of the stops on this train and see what everyone else is doing and grab the freebies they have for you along the way! And don't forget to leave some love when you download. Your thanks are the fuel that keeps these blog trains running! Note that we are all on different time zones, so if someone does not have their part up when you visit, just stop back a little later.
Digi Express Main Hub
Dea's Designs
Digicats (& Dogs)
Dreamn4Ever Designs
KJD Designs
Meg Scott Studio
Miggins Does Scrapville
Pink Tadpole
Romajo Scraps
Sugarbutt Artisitic Designs
Don't forget that you can keep up with all the latest Digicats news and freebies just by liking us on
Facebook
, or following us on
Twitter
,
Pinterest
or
Tumblr
!