Rachel's Expressionz had put out a new
Twilight
themed kit and I was kind of interested in working with it, but after I check out of Sweet N Sassy Digiscrapers, the kit came back as 0 Megs, with no download. I've written - twice - but have gotten no response from SNS.
(That seems to be a global problem this weekend as I had a similar problem with the grand opening of Exquisite Scraps - the products from SWheat Creations are missing and can't be downloaded!)
In any case, while I was checking out the New section of SNS, I found a bunch of freebies including a mini-kit called Edge of Twilight from Tootsie's Creationz. So you're getting Twilightish tags out of me because that's about the extent of my creativity with the kit.
The first tag features the Twilightish Edward from
Bits'N'Bobs
.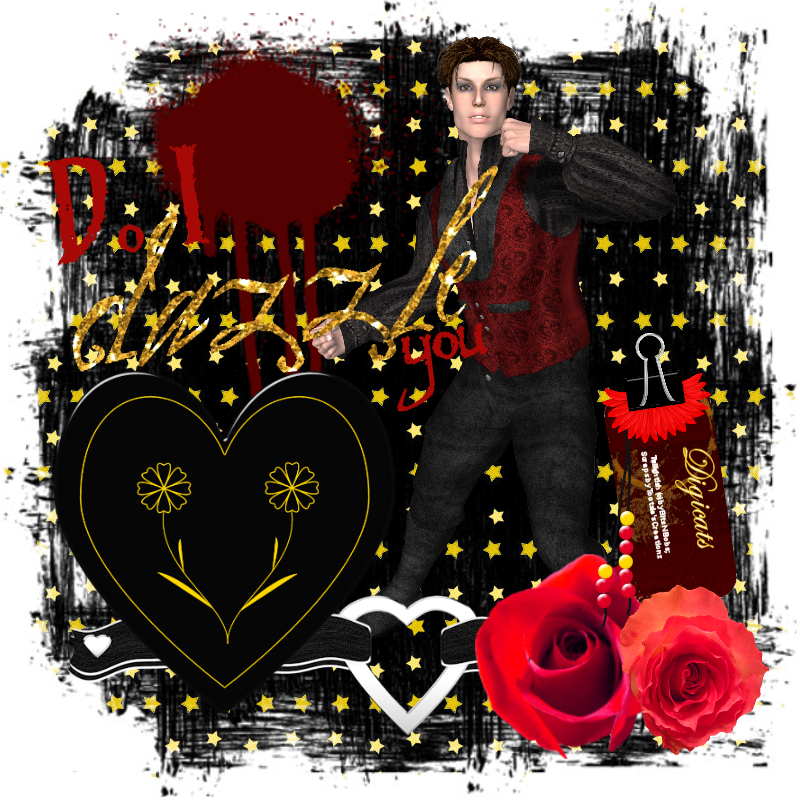 The roses are courtesy of the
Maltese Scrapper
. The blood splat was done using a CU template from Scrappy Lover. I also made up the tag/label as there wasn't one included in the kit.
The word art on both tags is courtesy of Ginger's House and is still the best Twilight word art I've got.
The mask for this tag is from
Wee Scots Lass
, I went for a departure for the second tag though.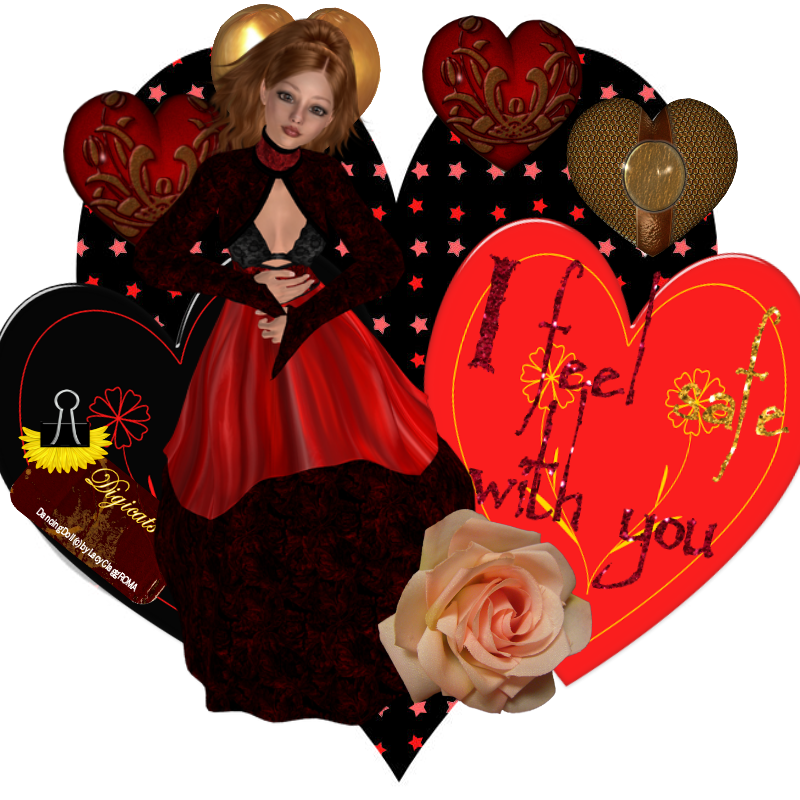 This time around, I used a template turned mask from
Designs by Ali
, and I sort of used it as a template as well as a mask.
I still don't have a Bella poser, so I went with Lacy Clagg's Dancing Doll 3, which I've used as a Bella before. I have no idea where to find a Jacob, so don't ask.
As with the previous tag, the rose is from the Maltese Scrapper. The additional hearts on this one are from the Lots A Hearts element pack by Soxsational Scraps.
One of these days I will do a goth kit and maybe one with a vamp/Twilightish feel. Everyone seems to have their own interpretation of the story into scrap, and I do have some ideas as to what I'd like to do with it.
Then again, I have lots of ideas. ::sight:: (I should do a Twilight themed Blog in a Box. Bet that would go over real well.)