I looked at the clock at 3:19 and said "Tell me it's 4:19 and you all forgot to turn the clocks ahead. But no...it really was 3:19. Darn it all!
Long day.
These two tags were made this the
Green Goddess Mini-taggers kit
by
Bits'N'Bobs
, which also matches Julie's
Green Goddess
embellishment pack. One of the posers (the one in the first tag) is included in the kit. The poser in the second tag is from the fr33bie that is available
on her blog
.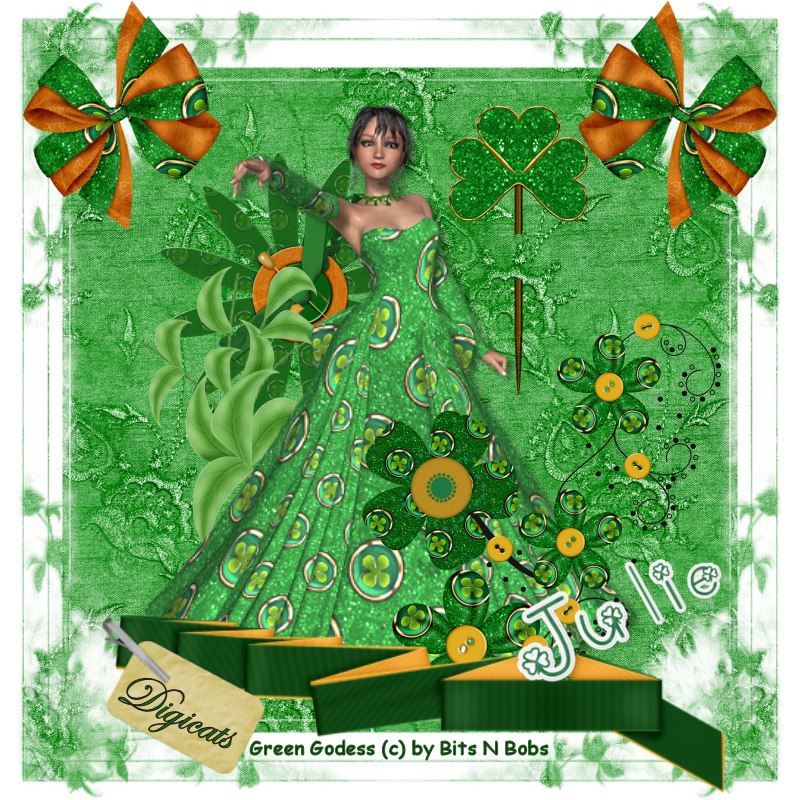 The poser in the kit is scaled down. The posers in the actual embellishment pack are large enough to serve as page embellishments for full sized digi-scrap pages. The
Puffy Paddy Alpha
, which is also by Bits'N'Bobs is also in full size format. I had to scale it down to use on the tags.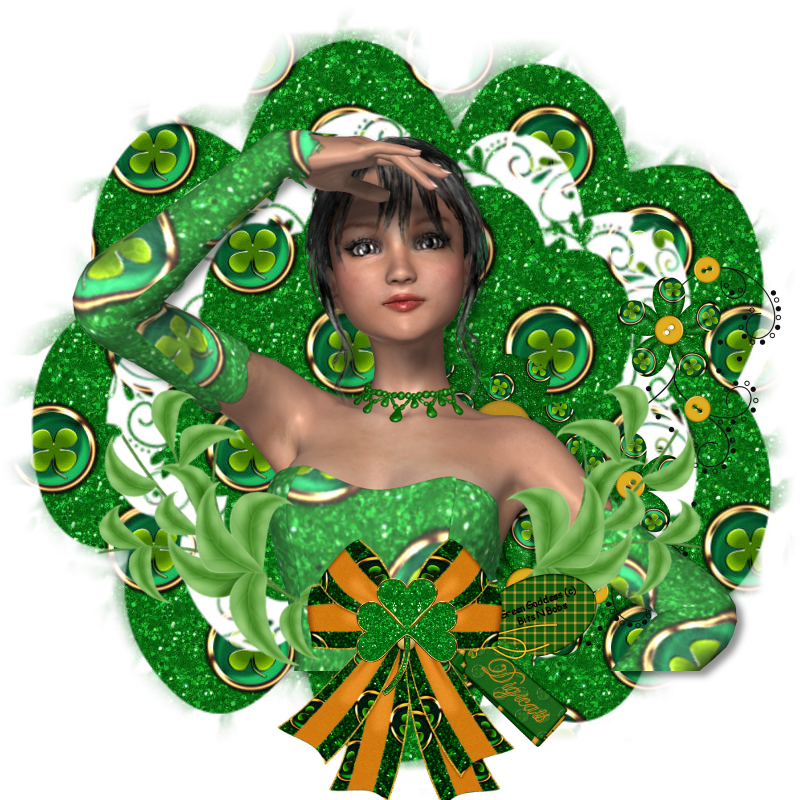 This is the tube from the freebie pack. I believe the masks on both tags were from
Wee Scots Lass
.
I wasn't going to try to strech my creativity going for three or more tags with a mini kit. You'll have to settle for two, sorry.
On a side note, the
Lucky Blog Train
leaves the station tomorrow, so get your boarding pass ready and get ready to be GREENED! LOL.
A few designers already have their portions up. So if you want to get a jump, you can click around and see what you can find. (Hint: Kimmie's Kreations, Capitvated Visions, Donna's Scrappin' Designz and Twin Mom Scraps are just several of the designers kicking off early.)