Mary made this cool tag for me using my Witching Hour tagger kit. You can snag this kit (for free!)
below
.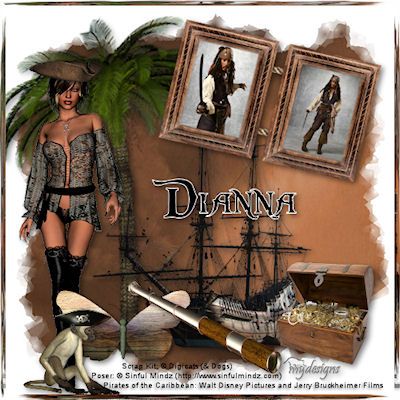 She also did one using my Treasure Isle taggers which you can sag
here
. I love the way she worked my man, Johnny Depp, into the tag, don't you? :)
There's a lot of freebies coming your way next weekend! On Friday look for your weekly Freebie Friday giveaway. I have a nice fall themed kit for you.
Then on Sunday, but sure to stop by for my special, limited edition, Halloween give away. Like last year, the kit will only be available for ONE DAY, then it's retired. Last year I only had 44 downloads on my Halloween freebie, so if your looking for something unique for your tags, you'll want to snag this one.
and then Monday, November 1, marks the departure of the
Gothic Inspiration Horror Whorez
blog train. I've seen some the previews, and believe me, this will be a blood fest extravaganza!
So make sure you've got Digicats bookmarked.
Also, just a reminder, my 51% sale ends on Sunday as well. Stock up now, because prices won't be this low again for the rest of the year!