It's Sizzlin' Saturday over at
The Creativity Box
, where you will find sizzlin' hot deals everywhere you look. You can snag all those Digicats (& Dogs) products you've been craving for
50% off!
That includes my new gradient stashes:
Chinese New Year is often overlooked. 2011 is the Year of the Rabbit and it begins on February 3rd. Children born this year, as well as people turning 12, 24, 36, 48, 60 etc. are all Rabbit People.
People born in the Year of the Rabbit are articulate, talented, and ambitious. They are virtuous, reserved, and have excellent taste. Rabbit people are admired, trusted, and are often financially lucky. They are fond of gossip but are tactful and generally kind. Rabbit people seldom lose their temper. They are clever at business and being conscientious, never back out of a contract. They would make good gamblers for they have the uncanny gift of choosing the right thing. However, they seldom gamble, as they are conservative and wise.
There are 22 gradients in this stash including lots of red, which is the color for good luck!
I wasn't going to do winter gradients, as I felt like we've had enough snow, but I had some scripts to test of for Liz and one of them was a snowman. So I made up one and it turned out so nice, I made 25 more. These are all icy cold and capture the colors of the winter season perfectly.
You can make your winter themed kits really pop, when you design with gradients!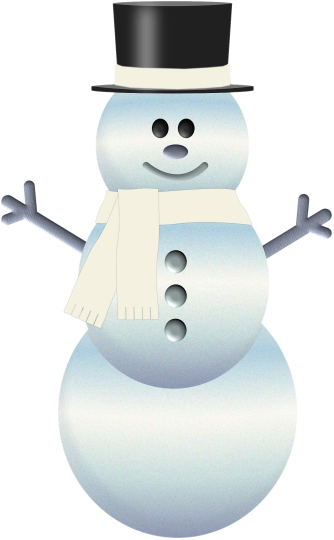 Spring of course is coming, we're all looking forward to it. I have two different packs, each with 23 spring gradients.
Everything from soft airy angel wing pastels to bright Easter Egg colors can be found in these stashes.
Never used Gradients before? Find out the various uses for them
HERE
.
My gradient packs are available at:
But there's only ONE store where you can get them at a Sizzlin' Hot price. So jump in the box now!
The Creativity Box
: Where people go to get creative!