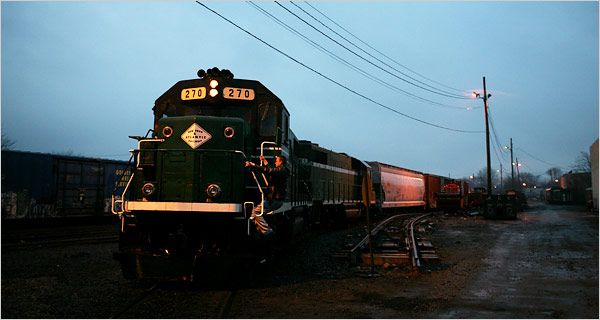 When they first started discussion the theme for this train, someone said "Steampunk" and you know...with me...you should never, ever, ever say "Steampunk" unless you mean it. And then of course, Wy decided not to do Steampunk, and go with girls night out, but I already had "Steampunk" stuck in my brain.
So..it's a girl's night out...Steampunk style of course!
Your night on the town comes with 10 papers and and 40 steamy elements, including one LoraSteam poser by ©Schnegge's Tuben. You are also getting 2 bows, 2 flowers, 2 frames, 2 gears, 2 ribbons, 1 boots, 1 camera, 1 corset, 1 eye shadow, 1 eye swirl, 1 fan, 1 glove, 1 goggles, 1 hat, 1 hot air balloon, 1 jewelled bird, 1 key, 1 laced wings, 1 lipstick, 1 necklace, 1 perfume, 1 pocket watch, 1 purse, 1 sparkles, 1 , steam bike, 1 steam heart, 1 steam, 1 steamdark swirl, 1 Steampunk bird, 1 street clock, 1 streetlight, 1 tag, 1 umbrella, and 1 violin.
300 DPI. Personal use only.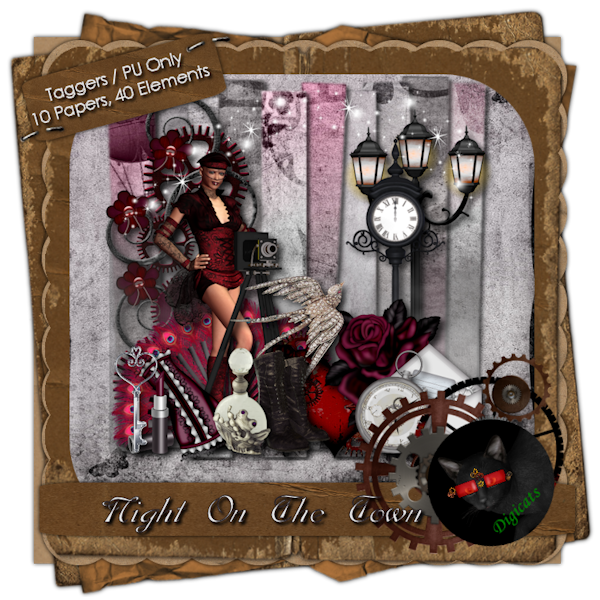 Please remember that by downloading this kit you agree to my terms of use which state, in part that that that you cannot redistribute, rebroadcast, resale, or claim my graphics as your own. That means placing this kit on 4Shared, RapidShare or any other file sharing site for any reason is a strict NO-NO! That constitutes redistribution.
If you know someone who is interested in this kit , please direct them to my blog where they can download their own copy. Free to use is NOT the same thing as free to share. My graphics are copyright protected.
Plus I already pay for premium download service so you don't have to wait for your freebies, and the links stay here FOREVER, so you don't have to put this kit anywhere else to share it, just link to this post.
To download from MediaFire, click
HERE
.
The password is "Vixen" - no quotes.
If you enjoyed this freebie, please take a moment to vote for Digi!

Click on the blinkie to vote!
Make sure you check out the rest of the stops on this train and pick up all the freebies waiting for you. Please leave some love when you download, your thanks are the fuel that keeps these bog trains running!
Becky's Creations
Ditz Bitz
Digicats (& Dogs)
Nette's NightOwl Works
Craftypoly
English Rose Designs
Tammy's Welt
Don't forget that you can keep up with all the latest Digicats news and freebies just by liking us on
Facebook
, or following us on
Twitter
!