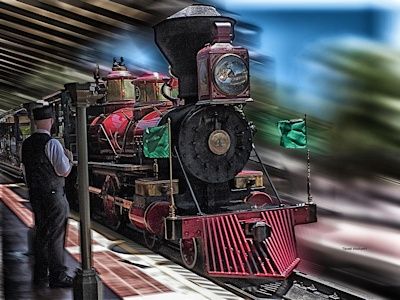 Welcome to the Digi Blog Train's Deaf Community Awareness train. This is my first time on the Digi Blog Train, so I'm hoping you like what I've put together for you!
Did you know that 33 babies are born with hearing loss every day in the United States alone. That 50% of all children who are screened for hearing loss do not receive a timely diagnosis, or treatment? And that only 50% of children who would benefit from cochlear technology receive an implant?
It's true, according to information supplied by TheDeafCommunity.org. Virtually everyone knows someone with some form of hearing loss. (My mother is partially deaf.) But many people are not aware or don't take into consideration the special needs of the hearing impaired.
This train was organized to raise awareness of the hearing loss and I hope that my little contribution will help you a bit with your understanding of communication awareness.
I have created 10 (3600 x 3600 pixel, .jpg) papers and 25 .png elements to showcase hearing loss. Included in this kit are 2 bows, 2 flairs, 2 flowers, 2 frames, 2 labels, 2 ribbons, 1 angora cat, 1 ASL Spoken Here sign, 1 ASL t-shirt, 1 awareness ribbon, 1 butterfly, 1 happy snail, 1 iPad, 1 journaling tag, 1 ladybug, 1 paw print, 1 sparkles, 1 staples, and 1 string.
There's even a bit for hearing impaired animals, who make excellent pets, despite being differently enabled.
300 DPI. Personal use only please.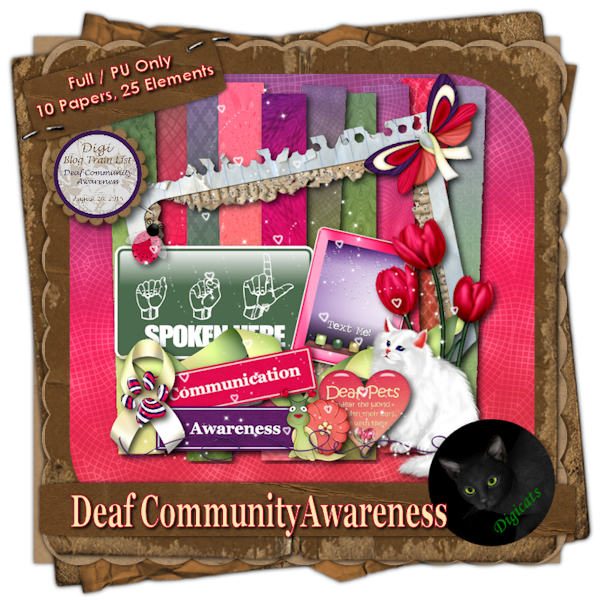 Please remember that by downloading this kit you agree to my terms of use which state, in part that that that you cannot redistribute, rebroadcast, resale, or claim my graphics as your own. That means placing this kit on 4Shared, RapidShare or any other file sharing site for any reason is a strict NO-NO! That constitutes redistribution.
If you know someone who is interested in this kit , please direct them to my blog where they can download their own copy. Free to use is NOT the same thing as free to share. My graphics are copyright protected.
Plus I already pay for premium download service so you don't have to wait for your freebies, and the links stay here FOREVER, so you don't have to put this kit anywhere else to share it, just link to this post.
To download from MediaFire, click one of the buttons: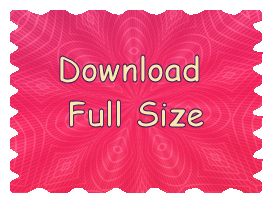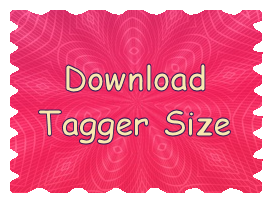 If you enjoyed this freebie, please take a moment to vote for Digi!

Click on the blinkie to vote!
Please be sure to visit all of the rest of the stops on this train and see what everyone else is doing and grab the freebies they have for you along the way! And don't forget to leave some love when you download. Your thanks are the fuel that keeps these blog trains running!
We are all on different time zones, so if someone doesn't have their part up yet, please check back later.
DBTL FB Page(click bonus)
Angel Wing Scraps
Coop's Custom Creations
Dea's Design
Digicats
Dreamn4Ever Designs
KJD designs
Ostrea Designs
Rhonda B. Studio
Shuckclod's Stuff
Tudo Fofura
Don't forget that you can keep up with all the latest Digicats news and freebies just by liking us on
Facebook
, or following us on
Pinterest
!