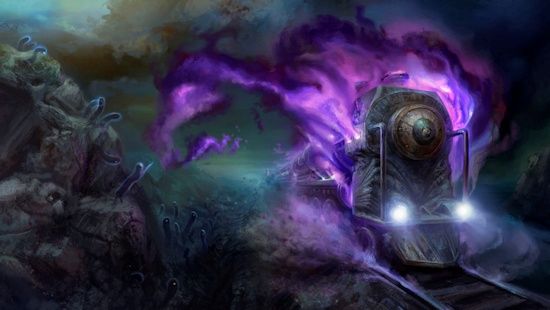 Woo Hoo! It's kooky and it's spooky! It's time for the Wilma 4 Ever "I Want My Mummy" Halloween blog train!
Zombies, Werewolves, vampires...of all the Halloween monsters, mummies seem to get the least amount of attention. Show your mummy some love with this FREE Halloween digital scrap (or taggers) kit.
It comes with 12 papers and 40 elements and is saved to 300 DPI. I did this kit in both sizes but I should note some of the elements in the full size version are a little bit small for what I normally include in a full size kit. (But then, it's not like scorpions are giagantenormous to start out with.)
You are getting 2 bows, 2 cat cupcakes, 2 flowers, 2 frames, 2 mummies, 2 ribbons, 1 Anubis, 1 Bast, 1 bat, 1 bone gate, 1 brain, 1 cat candy, 1 column, 1 eye bones, 1 full moon, 1 goblet, 1 human heart, 1 little mummy, 1 potion, 1 pyramids, 1 sarcophagus, 1 scorpion, 1 scroll, 1 shrine, 1 skull candle, 1 skull pile, 1 snake, 1 sparkles, 1 sphinx, 1 spider web, 1 tarantula, 1 tomb, 1 torch, and 1 vine.
This kit is for personal use only please!
Earn a matching alpha for this kit by taking the Learning Challenge in the Wilma4Ever Forum! It's easy, all you need to do is think BIG!
Click here for more details!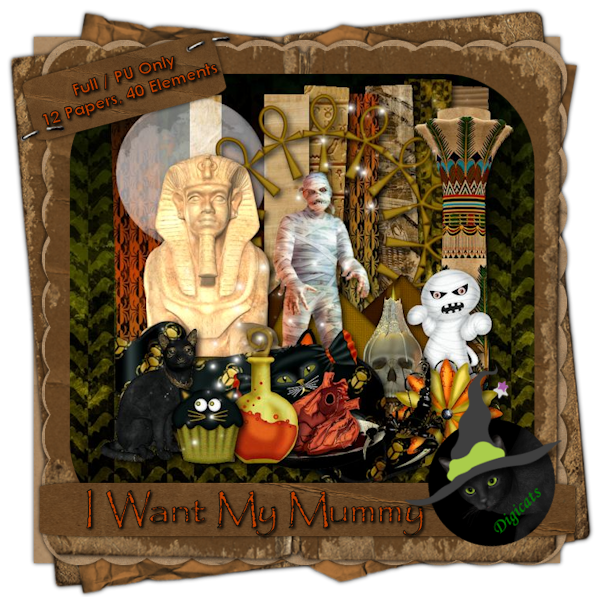 Please remember that by downloading this kit you agree to my terms of use which state, in part that that that you cannot redistribute, rebroadcast, resale, or claim my graphics as your own. That means placing this kit on 4Shared, RapidShare or any other file sharing site for any reason is a strict NO-NO! That constitutes redistribution.
If you know someone who is interested in this kit , please direct them to my blog where they can download their own copy. Free to use is NOT the same thing as free to share. My graphics are copyright protected.
Plus I already pay for premium download service so you don't have to wait for your freebies, and the links stay here FOREVER, so you don't have to put this kit anywhere else to share it, just link to this post.
To download from MediaFire, click the buttons below: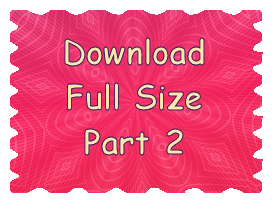 OR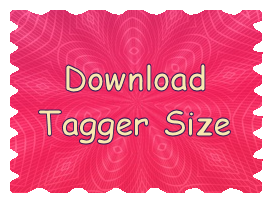 If you enjoyed this freebie, please take a moment to vote for Digi!

Click on the blinkie to vote!
Please be sure to visit all of the rest of the stops on this train and see what everyone else is doing and grab the freebies they have for you along the way! And don't forget to leave some love when you download. Your thanks are the fuel that keeps these blog trains running!
Remember that we are all on different time zones, so if someone doesn't have their part up yet, please check back later.
Wilma4Ever
(this is the train station's main hub, there is no download here)
AprilTheScrapaholic
Atria's Creation
Charlieonline.it
Digicats (& Dogs)
Dreamn4Ever Designs
Happy Scrap Arts
La Galerie de Jackie
Ostrea Designs
Rayes Design
Rose Made Designs
Wilma
Get a Prize for participating in our Scrapbooking is My Therapy contest
Don't forget that you can keep up with all the latest Digicats news and freebies just by liking us on
Facebook
, or following us on
Twitter
,
Pinterest
or
Tumblr
!