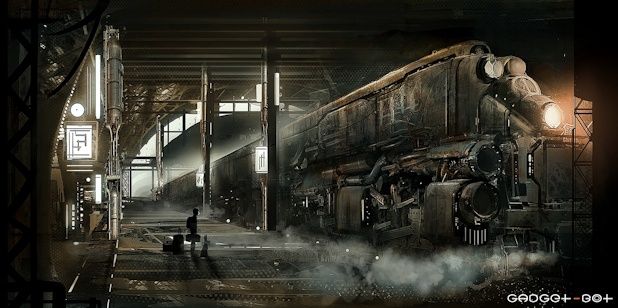 Oh look...another fun disease I can look forward to getting in about, uh...four years. Shingles (herpes zoster) is a painful, blistering skin rash due to the varicella-zoster virus, the virus that causes chickenpox.
After you get chickenpox, the virus remains inactive (becomes dormant) in certain nerves in the body. Shingles occurs after the virus becomes active again in these nerves years later.
The reason the virus suddenly become active again is not clear. Often only one attack occurs.
Shingles may develop in any age group, but you are more likely to develop the condition if:
*You are older than 60
*You had chickenpox before age 1
*Your immune system is weakened by medications or disease
If an adult or child has direct contact with the shingles rash on someone and has not had chickenpox as a child or a chickenpox vaccine, they can develop chickenpox, rather than shingles.
Happily, there is a vaccine for Shingles, so if you or someone you know falls into the at risk category, you should be sure to get that done.
As shingles often presents as a burning sensation (followed by red patches on the skin and blisters), I though burning up the road might be an appropriate presentation for the kit.
There are 10 (3600 x 3600 pixel, .jpg) papers and 30 elements in this kit along with one "gramps" poser. You are getting 5 leaves, 2 bows, 2 flowers, 2 frames, 2 ribbons, 1 awareness ribbon, 1 car, 1 city scape, 1 fire brad, 1 fire butterfly, 1 gas pump, 1 key, 1 leaf scatter, 1 pumpkin, 1 route 66 sign, 1 steering wheel, 1 stop shingles, 1 stop sign, 1 tag, 1 traffic cone, 1 tree, and 1 yield sign.
300 DPI. Personal use only, please!
Please remember that by downloading this kit you agree to my terms of use which state, in part that that that you cannot redistribute, rebroadcast, resale, or claim my graphics as your own. That means placing this kit on 4Shared, RapidShare or any other file sharing site for any reason is a strict NO-NO! That constitutes redistribution.
If you know someone who is interested in this kit , please direct them to my blog where they can download their own copy. Free to use is NOT the same thing as free to share. My graphics are copyright protected.
Plus I already pay for premium download service so you don't have to wait for your freebies, and the links stay here FOREVER, so you don't have to put this kit anywhere else to share it, just link to this post.
Next week is Thanksgiving (already!) so when you download, please be sure to leave some thanks for all the hard working designers on this train who are giving you a freebie you so can spend your scrap money on holiday gifts! Less than 1% of you take the time to be polite!
To download from MediaFire, click the buttons below: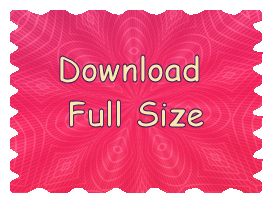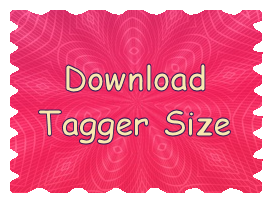 If you enjoyed this freebie, please take a moment to vote for Digi!

Click on the blinkie to vote!
Please be sure to visit all of the rest of the stops on this train and see what everyone else is doing and grab the freebies they have for you along the way! And don't forget to leave some love when you download. Your thanks are the fuel that keeps these blog trains running! Note that we are all on different time zones, so if someone does not have their part up when you visit, just stop back a little later.
Angel Wing Scraps
Caroline B.
Dea's Design
Digicats
Dreamn4Ever Designs
KJD designs
Rhonda B. Studio
Shuckclod's Stuff
Tudo Fofura
DBTL FB Page(click bonus)
Don't forget that you can keep up with all the latest Digicats news and freebies just by liking us on
Facebook
, or following us on
Twitter
,
Pinterest
or
Tumblr
!