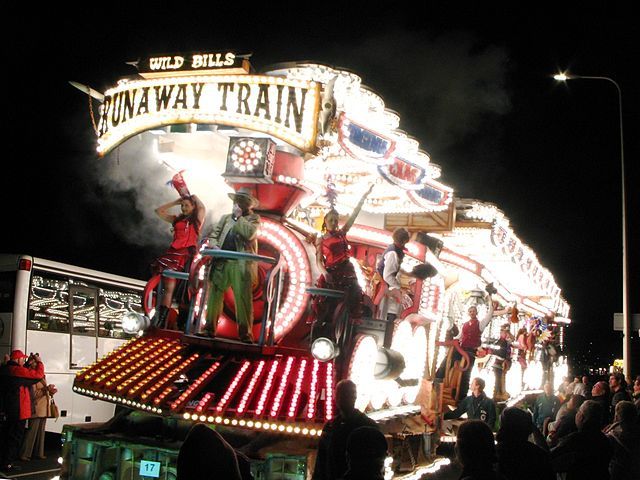 Believe it or not, inoculations to prevent disease were know about in India, Africa and China as early as the late 10th Century, and the procedure was widely practiced in the 16th Century in China. Inoculations back then we still problematic however, as you were being inoculated with a weakened form of a live virus and still might contract the disease and die.
These days it's much safer and far less painless. Immunization, or vaccination, helps prevent dangerous and sometimes deadly diseases. To stay protected against serious illnesses like the flu, measles, and pneumonia, adults need to get their shots – just like kids do.
August is National Immunization Awareness Month, and it's a great time to promote vaccines and remind family, friends, and coworkers to stay up to date on their shots.
For more information on National Immunization Awareness Month, just visit the Center for Disease Control and Prevention online at
healthfinder.gov/nho/Augusttoolkit
.
Getting a shot is much easier than getting shot out of a cannon, so that brings us around to our circus themed kit this month. It comes with 12 .jpg papers and 25 .png elements.
You are getting 2 bows, 2 flowers, 2 frames, 2 ribbons, 1 balloon owl, 1 balloons, 1 banner ribbon, 1 bunting, 1 cannon, 1 circus wagon, 1 clown face, 1 cotton candy, 1 get shot word art, 1 lion, 1 magician, 1 magician's hat, 1 magician's table, 1 monkey, 1 pony, 1 ticket tag, and 1 tiger.
300 DPI. Personal use only.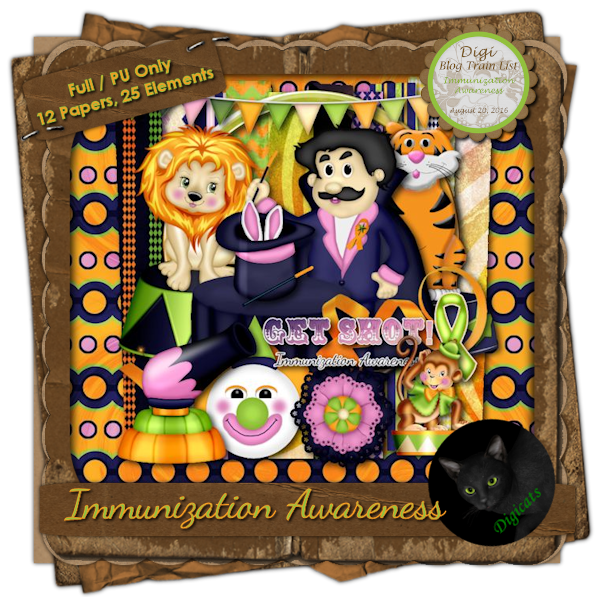 Please remember that by downloading this kit you agree to my terms of use which state, in part that that that you cannot redistribute, rebroadcast, resale, or claim my graphics as your own. That means placing this kit on 4Shared, RapidShare or any other file sharing site for any reason is a strict NO-NO! That constitutes redistribution.
If you know someone who is interested in this kit , please direct them to my blog where they can download their own copy. Free to use is NOT the same thing as free to share. My graphics are copyright protected.
Plus I already pay for premium download service so you don't have to wait for your freebies, and the links stay here FOREVER, so you don't have to put this kit anywhere else to share it, just link to this post.
To download from MediaFire, click one of the buttons below: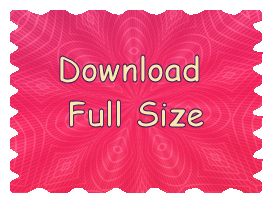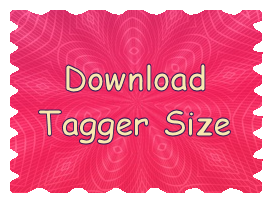 If you enjoyed this freebie, please take a moment to vote for Digi!

Click on the blinkie to vote!
Please be sure to visit all of the rest of the stops on this train and see what everyone else is doing and grab the freebies they have for you along the way! And don't forget to leave some love when you download. Your thanks are the fuel that keeps these blog trains running! Note that we are all on different time zones, so if someone does not have their part up when you visit, just stop back a little later.
Angel Wing Scraps
Cocotounette Designs
Dea's Design
Digicats
Dreamn4Ever Designs
KJD designs
Ostrea Designs
Rhonda B. Studio
Shuckclod's Stuff
Tamara F. Designs
DBTL FB Page(click bonus)
Don't forget that you can keep up with all the latest Digicats news and freebies just by liking us on
Facebook
, or following us on
Twitter
,
Pinterest
or
Tumblr
!