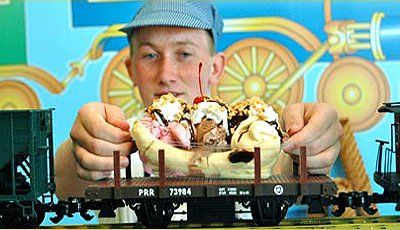 Once known as familial tremor, benign tremor or hereditary tremor, essential tremor (ET) is a neurological condition that causes a rhythmic trembling of the hands, head, voice, legs or trunk. Some people even feel an internal shake. ET is often confused with Parkinson's disease although it's eight times more common, affecting an estimated 10 million Americans and millions more worldwide. But essential tremor is more than just a tremor. Because of stereotypes and a lack of awareness, many people with ET never seek medical care.
Essential Tremors requires a diagonis from a doctor. Symptoms may include shaking that occurs with simple tasks such as tying shoelaces, writing, or shaving. Symptoms may be aggravated by stress, fatigue, caffeine, and temperature extremes.
For more information, please stop by the
International Essential Tremor Foundation
website.
This month I thought we'd do some Shake, Rattle and Rolling at the Shake'N'Shack, so get ready for a 50's style sock hop! This adorable little kit comes with 12 .jpg papers and 30 . png elements, plus one "Diner Jo" poser by ©Moody Designz.
You are getting 3 records, 3 ric-rac, 3 shakes, 2 bows, 2 flowers, 2 frames, 2 leaves, , 2 ribbons, 1 caddy, 1 cake, 1 jukebox, 1 music element, 1 poodle skirt, 1 roller skate, 1 saddle shoes, 1 sign, 1 sparkles, 1 sweater, and 1 tag.
300 DPI. Personal use only. And your choice of full or taggers in the download section.
Please remember that by downloading this kit you agree to my terms of use which state, in part that that that you cannot redistribute, rebroadcast, resale, or claim my graphics as your own. That means placing this kit on 4Shared, RapidShare or any other file sharing site for any reason is a strict NO-NO! That constitutes redistribution.
If you know someone who is interested in this kit , please direct them to my blog where they can download their own copy. Free to use is NOT the same thing as free to share. My graphics are copyright protected.
Plus I already pay for premium download service so you don't have to wait for your freebies, and the links stay here FOREVER, so you don't have to put this kit anywhere else to share it, just link to this post.
To download from MediaFire, click one of the buttons below: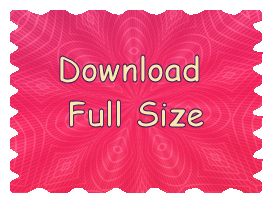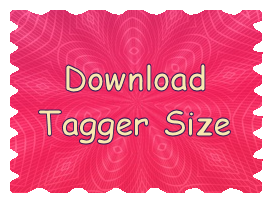 If you enjoyed this freebie, please take a moment to vote for Digi!

Click on the blinkie to vote!
Please be sure to visit all of the rest of the stops on this train and see what everyone else is doing and grab the freebies they have for you along the way! And don't forget to leave some love when you download. Your thanks are the fuel that keeps these blog trains running! Note that we are all on different time zones, so if someone does not have their part up when you visit, just stop back a little later.
Angel Wing Scraps
Cocotounette Designs
Dea's Design
Digicats
Dreamn4Ever Designs
KJD designs
Ostrea Designs
Rhonda B. Studio
RoseMade Designs
Shuckclod's Stuff
DBTL FB Page(click bonus)
Don't forget that you can keep up with all the latest Digicats news and freebies just by liking us on
Facebook
, or following us on
Twitter
,
Pinterest
or
Tumblr
!