Hello and welcome to the Digicats station of the January Rain "New Beginnings" blog train.
The only thing that isn't really new about a new year is the names of the scrapkits. I swear, I do a kit called "New Beginnings" every single year. And every single year, I still have no idea what to do with it. So I settled for a somewhat traditional new years taggers kit this time around.
Ring in 2012 with 8 festive papers and 40 happy elements including one 1 Golden Courtesan poser by ©DN Scraps. The kit also contains 3 fireworks, 2 bows, 2 frames, 2 poinsettia, 1 2012 fireworks, 1 2012 swirl, 1 Auld lang syne, 1 balloons, 1 champagne bucket and bottle, 1 champagne glass, 1 cityscape, 1 confetti trumpet, 1 confetti, 1 countdown coil, 1 eyemask, 1 flags, 1 happy sparkly new year, 1 limo, 1 new beginnings word art, 1 new years ball, 1 new years cake, 1 new years clock, 1 new years horn, 1 no resolutions, 1 noisemaker, 1 odometer, 1 party blower, 1 rockets, 1 sexy boot, 1 snow swirl, 1 star, 1 streamers, 1 tag, and 1 top hat.
Please remember that by downloading this kit you agree to my terms of use which state, in part that that that you cannot redistribute, rebroadcast, resale, or claim my graphics as your own. That means placing this kit on 4Shared, RapidShare or any other file sharing site for any reason is a strict NO-NO! That constitutes redistribution.
If you know someone who is interested in this kit , please direct them to my blog where they can download their own copy. Free to use is NOT the same thing as free to share. My graphics are copyright protected.
Plus I already pay for premium download service so you don't have to wait for your freebies, and the links stay here FOREVER, so you don't have to put this kit anywhere else to share it, just link to this post.
To download from MediaFire, click
HERE
.
The password is "Happy 2012!" - no quotes.
If you enjoyed this freebie, please take a moment to vote for Digi!
Click on the blinkie to vote!
Don't forget the visit all the rest of the stops on the January Rain Blog Train and collect your freebies. And when you download, please leave some love for the designers who took the time out of their busy holiday seasons to create these freebies for you. Your thanks are the fuel that keeps these blog trains running.
Becky's Creations
Capricious Scraps
Digicats (& Dogs)
Ditz Bitz
EmJay Scraps
Imaginative Designz by Lianne
Nette's NightOwl Works
Sweet Cravings Scraps
Your next freebie will be Sunday, January 8th. I thought I'd do something new for 2012 and confuse the heck out of everyone by having movable freebie days!
Remember that you can keep up with all the latest Digicats news and freebies just by liking us on
Facebook
, or following us on
Twitter
!
Thanks for stopping by, and here is wishing you peace and prosperity in 2012!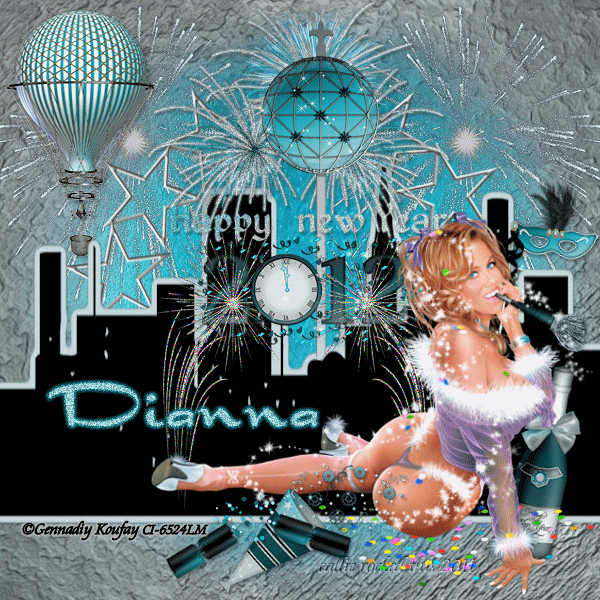 Much thanks to Callie for this beautiful animated tag using my "Steamy New Years" taggers kit. Check out her tutorial by clicking on the tag!