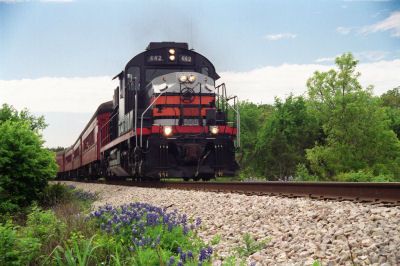 Asperger syndrome is an autism spectrum disorder (ASD) considered to be on the "high functioning" end of the spectrum. Affected children and adults have difficulty with social interactions and exhibit a restricted range of interests and/or repetitive behaviors. Motor development may be delayed, leading to clumsiness or uncoordinated motor movements. Compared with those affected by other forms of ASD, however, those with Asperger syndrome do not have significant delays or difficulties in language or cognitive development. Some even demonstrate precocious vocabulary – often in a highly specialized field of interest.
The following behaviors are often associated with Asperger syndrome. However, they are seldom all present in any one individual and vary widely in degree:
• limited or inappropriate social interactions
• "robotic" or repetitive speech
• challenges with nonverbal communication (gestures, facial expression, etc.) coupled with average to above average verbal skills
• tendency to discuss self rather than others
• inability to understand social/emotional issues or nonliteral phrases
• lack of eye contact or reciprocal conversation
• obsession with specific, often unusual, topics
• one-sided conversations
• awkward movements and/or mannerisms
April is autism awareness month. For more information on Asperger Syndrome and Autism in general, visit
www.autismspeaks.org
.
This Autism Speaks is associating with AbilityPath! Caring Bunny, so I figured a white rabbit would be appropriate. The kit falls somewhere between St. Patrick's Day and Easter, and I think you'll find it useful for both, or for just everyday use.
It comes with 10 papers and 25 elements. You are getting 2 bows, 2 flowers, 2 frames, 2 ribbons, 1 awareness butterfly, 1 bird, 1 Cheshire cat, 1 cloud, 1 grassy border, 1 hat, 1 leaf, 1 mushroom, 1 pocket watch, 1 potion, 1 rainbow, 1 sparkles, 1 sun, 1 swirly tree, 1 tag, 1 tea cup, and 1 white rabbit.
300 DPI. Personal use only. And of course, your choice of full or tagger sizes is available.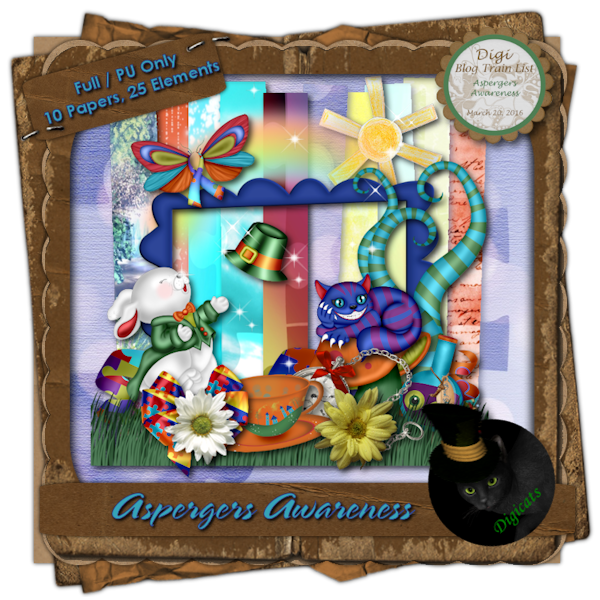 Please remember that by downloading this kit you agree to my terms of use which state, in part that that that you cannot redistribute, rebroadcast, resale, or claim my graphics as your own. That means placing this kit on 4Shared, RapidShare or any other file sharing site for any reason is a strict NO-NO! That constitutes redistribution.
If you know someone who is interested in this kit , please direct them to my blog where they can download their own copy. Free to use is NOT the same thing as free to share. My graphics are copyright protected.
Plus I already pay for premium download service so you don't have to wait for your freebies, and the links stay here FOREVER, so you don't have to put this kit anywhere else to share it, just link to this post.
To download from MediaFire, click one of the buttons below: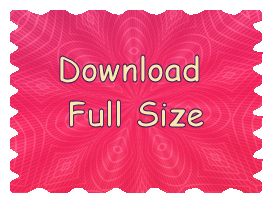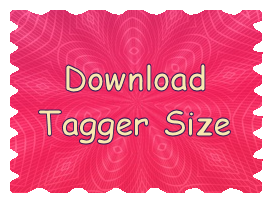 If you enjoyed this freebie, please take a moment to vote for Digi!

Click on the blinkie to vote!
Please be sure to visit all of the rest of the stops on this train and see what everyone else is doing and grab the freebies they have for you along the way! And don't forget to leave some love when you download. Your thanks are the fuel that keeps these blog trains running! Note that we are all on different time zones, so if someone does not have their part up when you visit, just stop back a little later.
Angel Wing Scraps
Ann's Scrapbook Heaven
Dea's Design
Digicats
Dreamn4Ever Designs
JIC Creations
LSDzines'
Melissa's Scrap Designs
Ostrea Designs
Rhonda B. Studio
Shuckclod's Stuff
Tudo Fofura
DBTL FB Page(click bonus)
Don't forget that you can keep up with all the latest Digicats news and freebies just by liking us on
Facebook
, or following us on
Twitter
,
Pinterest
or
Tumblr
!