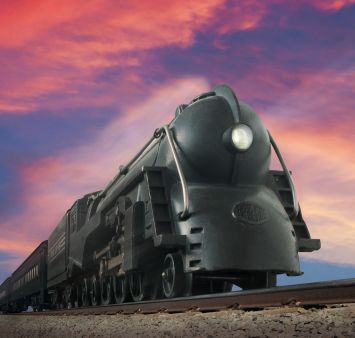 Myasthenia gravis (pronounced My-as-theen-ee-a Grav-us) comes from the Greek and Latin words meaning "grave muscular weakness." The most common form of MG is a chronic autoimmune neuromuscular disorder that is characterized by fluctuating weakness of the voluntary muscle groups.
This disease destroys the receptor sites in the muscles that receive nerve impulses, instructing them to move. The reduction in the number of receptor sites is caused by an antibody that destroys or blocks the receptor site. MGA is estimated to effect 20 out of every 100,000 people, is not contagious or hereditary and effects all races, genders and age groups.
Common symptoms can include a drooping eyelid, blurred or double vision, slurred speech, difficulty chewing and swallowing, weakness in the arms and legs, chronic muscle fatigue, and difficulty breathing.
There is no known cure for MG, but there are effective treatments that allow many-but not all-people with MG to lead full lives. To learn more about MG, visit
http://myasthenia.org/
.
Since this disease is all about connectivity, or the lack thereof, I went with connectivity for a theme. My kit for this month's train comes with 12 .jpg papers and 25 .png elements.
You are getting 2 bows, 2 flowers, 2 frames, 2 ribbons, 1 awareness ribbon, 1 briefcase, 1 cell phone, 1 coffee cup, 1 computer cord, 1 connectivity word art, 1 DVD, 1 DVD player, 1 flat screen, 1 GPS, 1 iPad, 1 laptop, 1 memory stick, 1 mouse, 1 planet, 1 tag, and 1 t-shirt.
300 DPI. Personal use only. And the kit is available for download in both full and tagger sizes.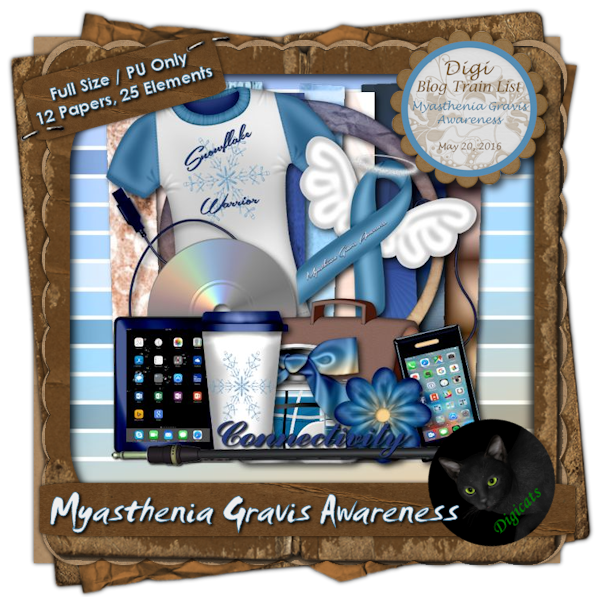 Please remember that by downloading this kit you agree to my terms of use which state, in part that that that you cannot redistribute, rebroadcast, resale, or claim my graphics as your own. That means placing this kit on 4Shared, RapidShare or any other file sharing site for any reason is a strict NO-NO! That constitutes redistribution.
If you know someone who is interested in this kit , please direct them to my blog where they can download their own copy. Free to use is NOT the same thing as free to share. My graphics are copyright protected.
Plus I already pay for premium download service so you don't have to wait for your freebies, and the links stay here FOREVER, so you don't have to put this kit anywhere else to share it, just link to this post.
To download from MediaFire, click one of the buttons below: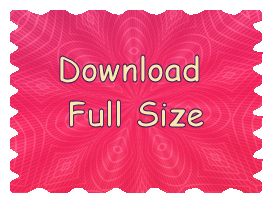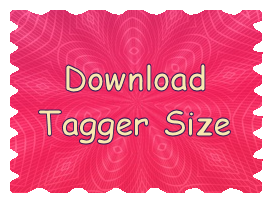 If you enjoyed this freebie, please take a moment to vote for Digi!

Click on the blinkie to vote!
Please be sure to visit all of the rest of the stops on this train and see what everyone else is doing and grab the freebies they have for you along the way! And don't forget to leave some love when you download. Your thanks are the fuel that keeps these blog trains running! Note that we are all on different time zones, so if someone does not have their part up when you visit, just stop back a little later.
Don't forget that you can keep up with all the latest Digicats news and freebies just by liking us on
Facebook
, or following us on
Twitter
,
Pinterest
or
Tumblr
!