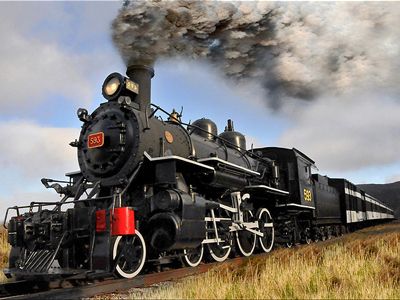 Vasculitis (vas-kyu-LI-tis) is a condition that involves inflammation in the blood vessels. The condition occurs if your immune system attacks your blood vessels by mistake. This may happen as the result of an infection, a medicine, or another disease or condition.
When such inflammation occurs, it causes changes in the walls of blood vessels, such as weakening and narrowing that can progress to the point of blood vessel blockage.
A result of vasculitis is that the tissues and organs supplied by affected blood vessels do not get enough blood. This can cause organ and tissue damage that can even lead to death.
Vasculitis is a family of rare diseases that can affect people of all ages. Though some forms of vasculitis improve on their own, most require treatment. The length of treatment varies, with some people using medications for extended periods of time.
The different types of vasculitis are classified according to the size and location of the blood vessels that are affected.
To find out more about Vasculitis, visit the Vasculitis Foundation online at
www.vasculitisfoundation.org
.
Water is sort of like the blood of our planet and because the colors this month just screamed nautical, I put together a nice little fishing kit for you, which, while a little late for Father's Day is still great for scrapping memories of your Dad.
It comes with 12 papers, 25 elements and 1 "Hein" poser from ©Creations by Rain. You are getting 2 bows, 2 flowers, 2 frames, 2 ribbons, 1 anchor, 1 bait pail, 1 baseball cap, 1 bluejaw triggerfish, 1 bobber, 1 bridge, 1 fish, 1 fishing pole, 1 hook lure, 1 life buoy, 1 net, 1 oar, 1 row boat, 1 sign, 1 tackle box, 1 tag, and 1 waves.
300 DPI. Personal use only. You can download either FULL or TAGGER sized, depending upon your preference.
Please remember that by downloading this kit you agree to my terms of use which state, in part that that that you cannot redistribute, rebroadcast, resale, or claim my graphics as your own. That means placing this kit on 4Shared, RapidShare or any other file sharing site for any reason is a strict NO-NO! That constitutes redistribution.
If you know someone who is interested in this kit , please direct them to my blog where they can download their own copy. Free to use is NOT the same thing as free to share. My graphics are copyright protected.
Plus I already pay for premium download service so you don't have to wait for your freebies, and the links stay here FOREVER, so you don't have to put this kit anywhere else to share it, just link to this post.
To download from MediaFire, click one of the buttons below: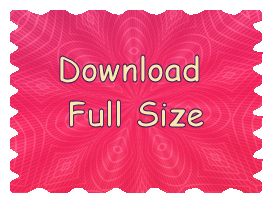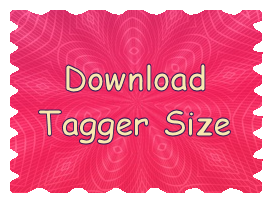 If you enjoyed this freebie, please take a moment to vote for Digi!

Click on the blinkie to vote!
Please be sure to visit all of the rest of the stops on this train and see what everyone else is doing and grab the freebies they have for you along the way! And don't forget to leave some love when you download. Your thanks are the fuel that keeps these blog trains running! Note that we are all on different time zones, so if someone does not have their part up when you visit, just stop back a little later.
Angel Wing Scraps
Cocotounette Designs
Dea's Design
Digicats
Dreamn4Ever Designs
KJD designs
Ostrea Designs
Rhonda B. Studio
Shuckclod's Stuff
Tudo Fofura
DBTL FB Page(click bonus)
Don't forget that you can keep up with all the latest Digicats news and freebies just by liking us on
Facebook
, or following us on
Twitter
,
Pinterest
or
Tumblr
!