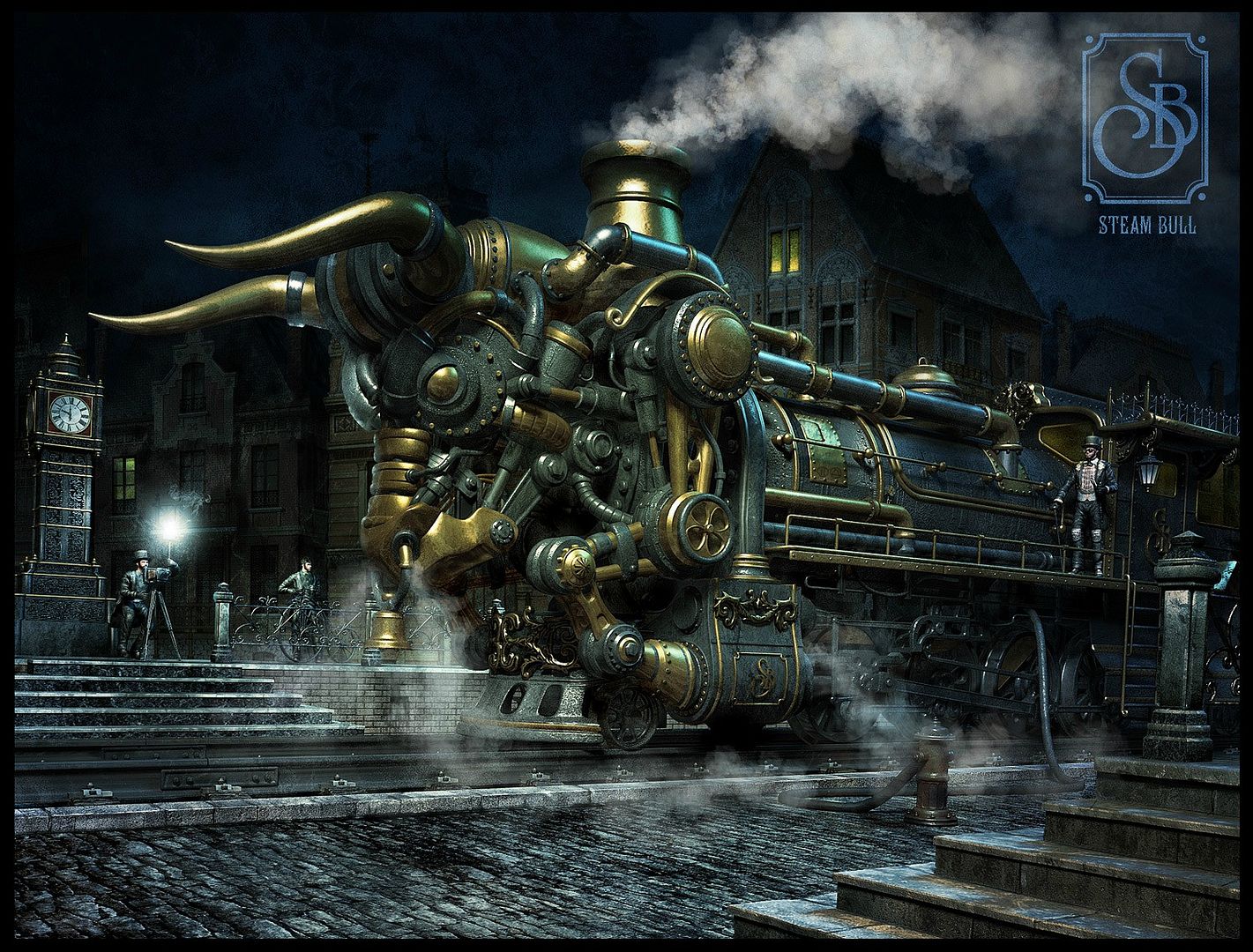 When I originally suggested this one, I was looking for a roaring twenties train...after all, the roaring 2020's are coming...but April picked this palette and it's very steampunky, which is quite hard for me to resist.
So it's kind of twentiesh with some other stuff thrown in. 10 .jpg papers and 25 .png elements are included with the sampler.
You are getting 2 bows, 2 flowers, 2 frames, 2 ribbons, 1 automobile, 1 boot, 1 brooch, 1 feathers, 1 foliage, 1 Gatsby Girl, 1 gear cluster, 1 journal, 1 old chair, 1 pearls, 1 perfume, 1 pocket watch, 1 radio, 1 streetlight, 1 tag, 1 telephone, and 1 Victrola.
300 DPI. Personal use only. And the sampler is available in FULL and TAGGER size.
If you enjoy the sampler, please look for my Through Time PTU kit, which is now available in my shops!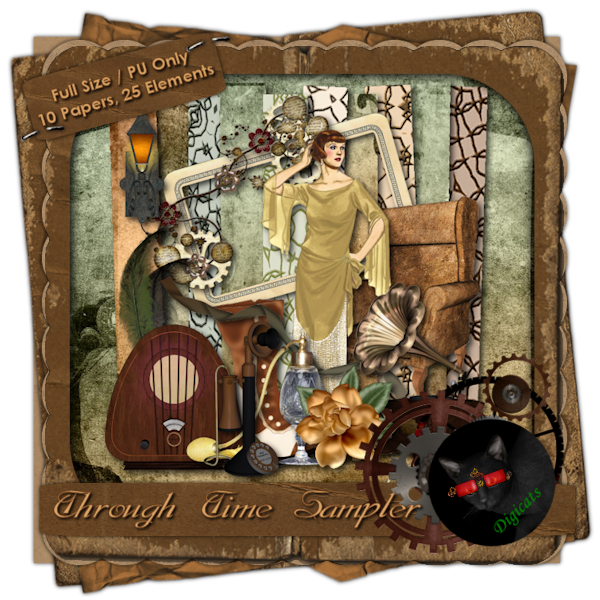 Please remember that by downloading this kit you agree to my terms of use which state, in part that that that you cannot redistribute, rebroadcast, resale, or claim my graphics as your own. That means placing this kit on 4Shared, RapidShare or any other file sharing site for any reason is a strict NO-NO! That constitutes redistribution.
If you know someone who is interested in this kit , please direct them to my blog where they can download their own copy. Free to use is NOT the same thing as free to share. My graphics are copyright protected.
Plus I already pay for premium download service so you don't have to wait for your freebies, and the links stay here FOREVER, so you don't have to put this kit anywhere else to share it, just link to this post.
To download from MediaFire, click one of the buttons below: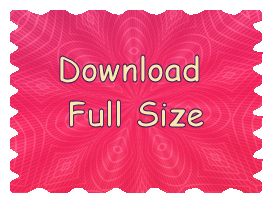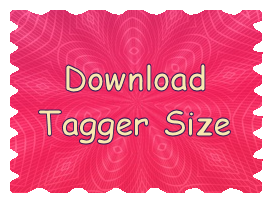 If you enjoyed this freebie, please take a moment to vote for Digi!

Click on the blinkie to vote!
Please be sure to visit all of the rest of the stops on this train and see what everyone else is doing and grab the freebies they have for you along the way! And don't forget to leave some love when you download. Your thanks are the fuel that keeps these blog trains running! Note that we are all on different time zones, so if someone does not have their part up when you visit, just stop back a little later.
Wilma4Ever
(this is the train station's main hub, there is no download here)
ApriltheScrapaholic
ApriltheScrapaholic Too
Dea's Designs
Digicats (& Dogs)
Disyas Digital Designs
Dreamn4ever Designs
Happy Scrap Arts
Jemima's Digital Boutique
La galerie de Jackie
Liza
RayesDesign
RoseMade Designs
June Monthly Challenge: Use a rainbow of colors on a layout, card, Facebook cover image, or other project. Add your layout here and in our gallery until 30 June, 2016 and win a prize!
Don't forget that you can keep up with all the latest Digicats news and freebies just by liking us on
Facebook
, or following us on
Twitter
,
Pinterest
or
Tumblr
!