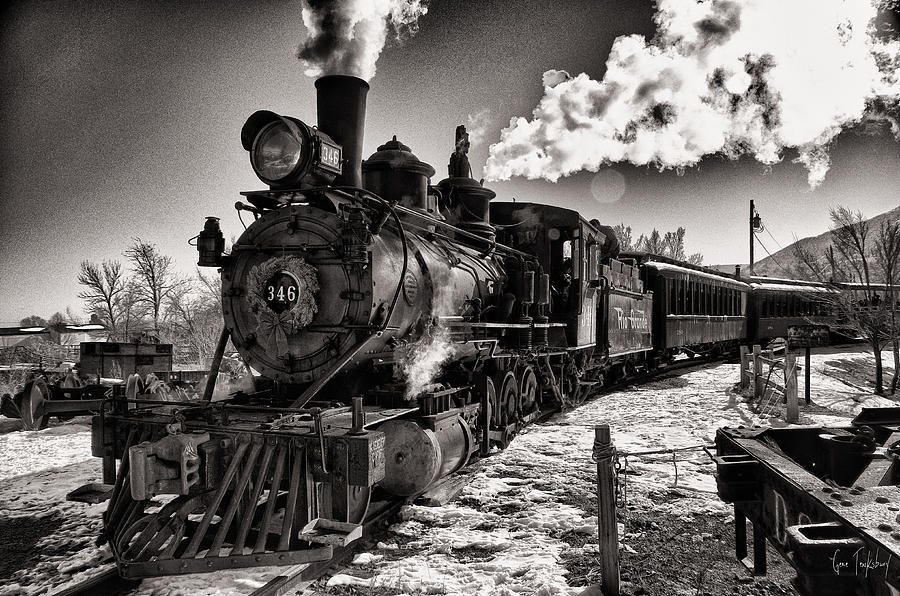 Crowded, squalid conditions, abuse, no veterinary care or socialization, poor food, no clean water, lack of adequate exercise space and more, this is the plight of dogs and cats in "Puppy Mills or "Kitten Mills" (Yes, there are kitten mills too!)
Did you know that every seven days, an estimated 40,000 puppies will be born in mills across America? That's more than 2 million puppies a year. In a nation where over 4 million dogs are euthanized in shelters yearly, this is a staggering and heartbreaking statistic that needs to be stopped.
There are plenty of ways you can help. First off, if you're thinking of getting a pet, ADOPT from a shelter, don't shop at a store. Even if you want a pure bred animal, check with your shelter. Many pure bred animals, both dogs and cats are surrendered to shelters, and some even come with registration papers. If they don't have what you're looking for, they can put you in touch with a rescue agency for the breed you are interested in.
And second, if the pet store near you sells puppies or kittens, don't shop there. Period. Not for anything. And tell your friends to stay out as well!
Want to do more? Visit
awarenessday.org
to find out how to donate.
I hope you enjoy the little kit that I have put together for you, and please, help get the word out about Puppy and Kitten mills. These businesses must be shut down!
Please remember that by downloading this kit you agree to my terms of use which state, in part that that that you cannot redistribute, rebroadcast, resale, or claim my graphics as your own. That means placing this kit on 4Shared, RapidShare or any other file sharing site for any reason is a strict NO-NO! That constitutes redistribution.
If you know someone who is interested in this kit , please direct them to my blog where they can download their own copy. Free to use is NOT the same thing as free to share. My graphics are copyright protected.
Plus I already pay for premium download service so you don't have to wait for your freebies, and the links stay here FOREVER, so you don't have to put this kit anywhere else to share it, just link to this post.
To download from MediaFire, click one of the buttons below: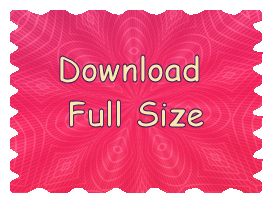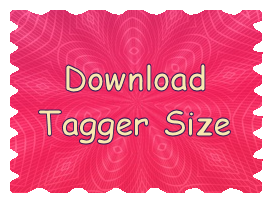 If you enjoyed this freebie, please take a moment to vote for Digi!

Click on the blinkie to vote!
Please be sure to visit all of the rest of the stops on this train and see what everyone else is doing and grab the freebies they have for you along the way! And don't forget to leave some love when you download. Your thanks are the fuel that keeps these blog trains running! Note that we are all on different time zones, so if someone does not have their part up when you visit, just stop back a little later.
Angel Wing Scraps
Dea's Design
Digicats
Dreamn4Ever Designs
KJD designs
Miggins Does Scrapsville
Moore Blessings digital Design
Ostrea Designs
Rhonda B. Studio
Rose Made Designs
Shuckclod's Stuff
DBTL FB Page(click bonus)
Don't forget that you can keep up with all the latest Digicats news and freebies just by liking us on
Facebook
, or following us on
Twitter
,
Pinterest
or
Tumblr
!