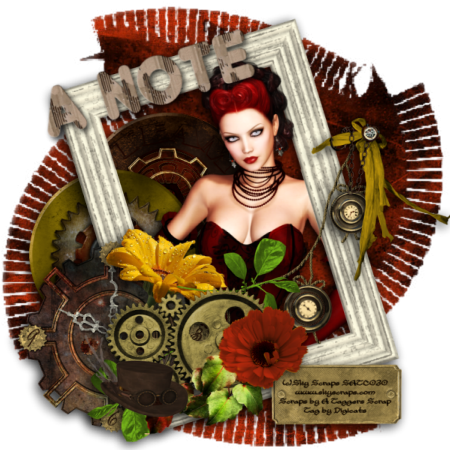 Due to continued health problems - I have sever degenerative arthritis which makes it hard some days to use my hands and arms, or to sit for any period of time - I've had to cut back on my store involvement. As a result I've left Scrappetizing and Scraps and the City.
You can still find my designs at:
Thanks for you continued support. I hope to have some new stuff out for you soon!