Coming up on June 15th on the Wilma4Ever blog train, we'll be Traveling Around on the World Wide Web. Stop back then to grab this tagger size freebie!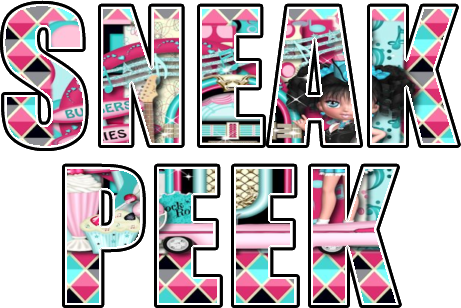 I'd thought about doing the Roaring Twenties, but figured no one would have anything for that. As it was they all complained that they've got nothing for the Fabulous 50's. I can't find the new 50's font I just got, but this kit turned out really cute. You can claim it for yourself, starting on June 25th, on the Dusk 2 Dawn blog brain.

Designers! There's still time to sign up for this train if your interested! Just stop by the D2D blog for details!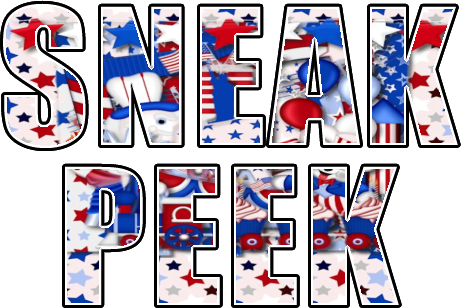 And finally Inspirations of Scrapfriends turns two in July, and you'll be able to grab this tagger size kit as part of the store collab (with purchase). The page version of the kit will be available for purchase starting July 1st for all you scrappers, as well.

Hope you enjoyed these sneak peeks. It's back to creating for me!