A new release this last Tuesday, July 8th,
Jurassic Art
just tickled me pink. I love Dinos! However, is it worth buying something if I'm not going to use it?
How about....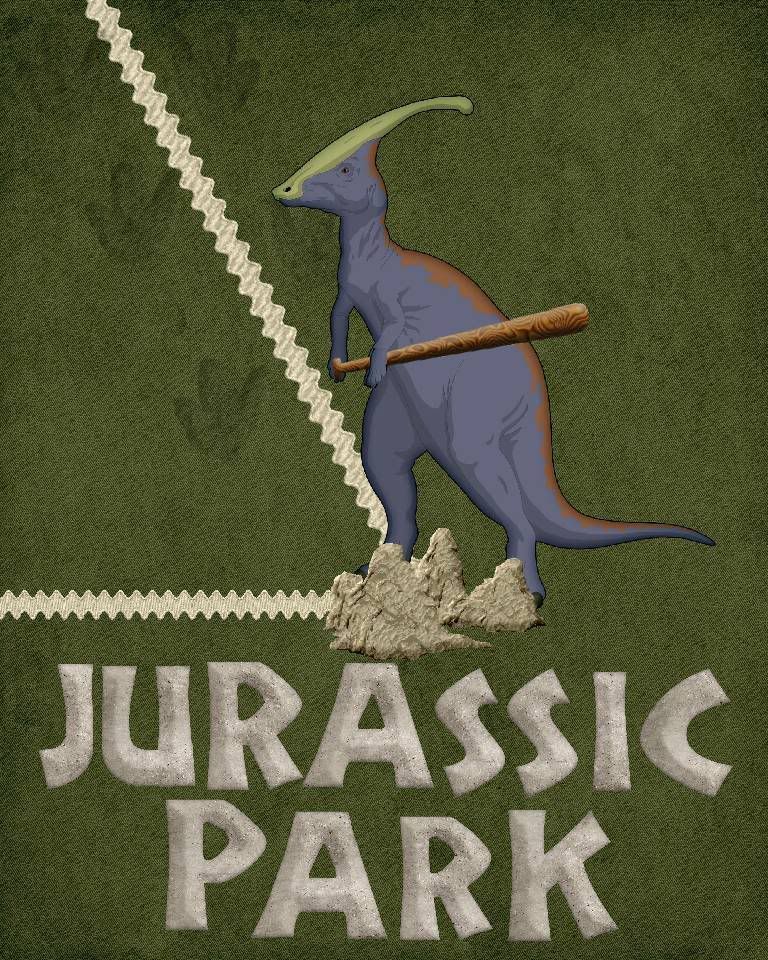 When Dinosaurs played at the Lee County Sportsplex?
In any case, I did this one for Mike and was immediately struck by how well this would have worked with Danny "Bam-Bam" Rams last year. Ah well...
Maybe when he makes it to the Miracle.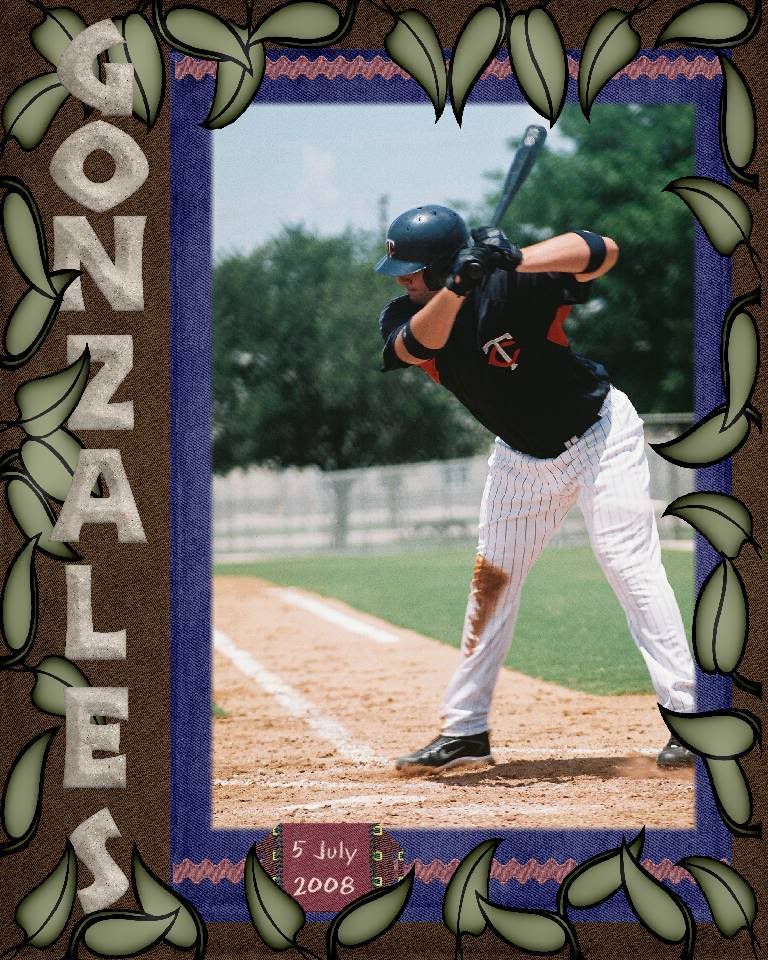 I was trying to stay away from actually putting Dino's on the layouts, but...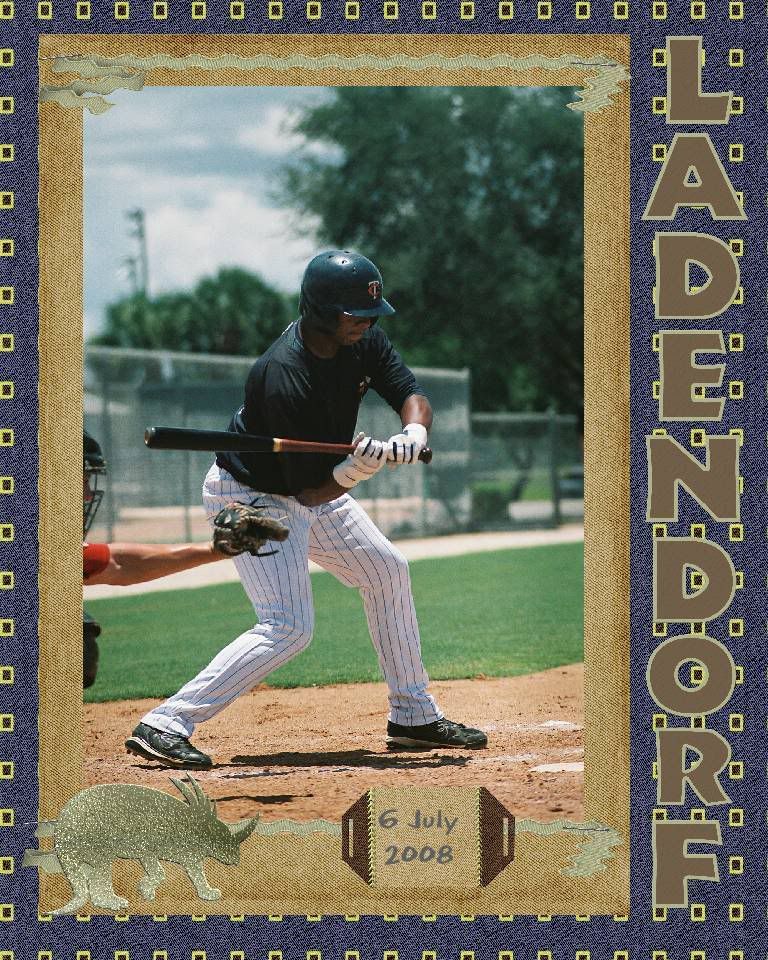 I figured the little glitter ones weren't too obvious...right?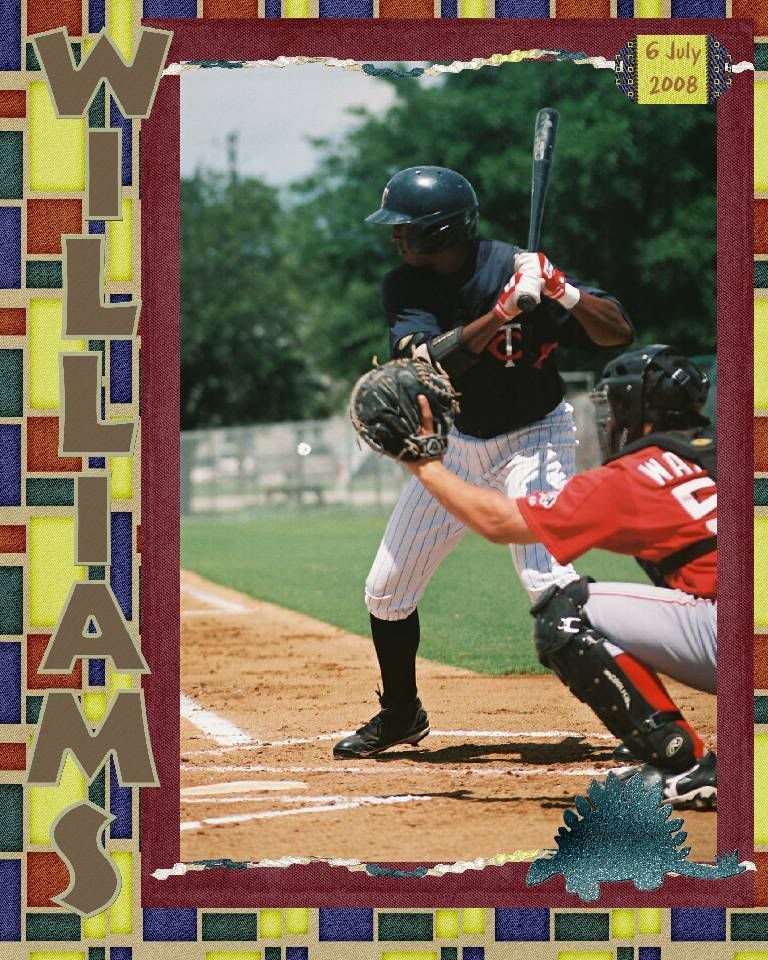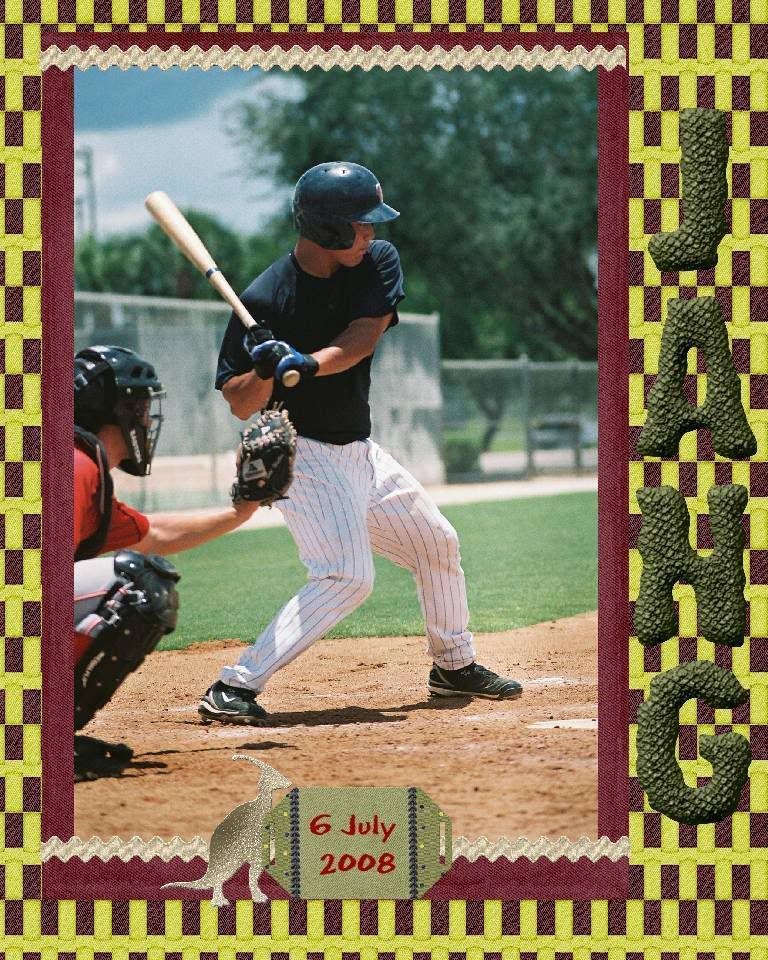 Maybe I could pass them off as dragons?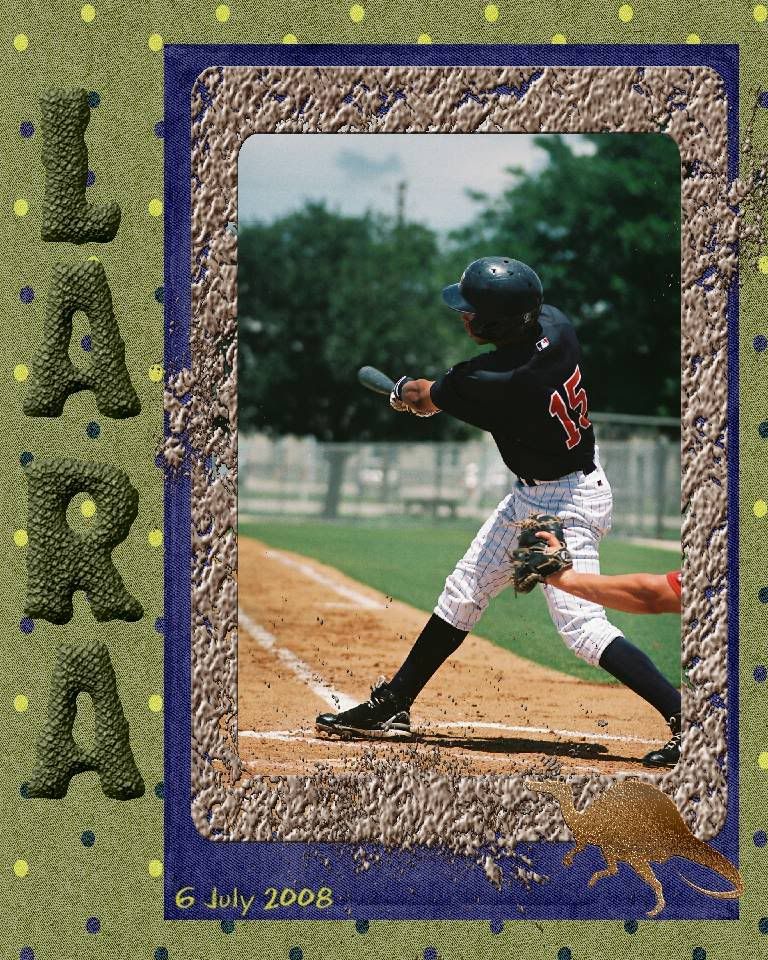 I'm sure I can find lots of amusing things to do with this once baseball season is over and I can move on to other projects.
By the way, if you hop over to Digital Freebies between now and Thursday, July 17, you can download the
Jurassic Art Sampler
absolutely free!