Designs by Helly had a freebie sampler up on Digi-free for her
Hard Rock Mama
kit. You know me, I'm into anything Rock and Roll, and this is actually a pretty cool little kit. But I was wondering what the full kit looked like so I followed the link over
Scrapping Whispers
where I also found a very nice little kit called
Midnight in the Garden
.
I particually liked the little fairies, but here's the rub. It's mostly black on black so you can't see a lot of things once you try to put them together.
Unhappy with my initial results, I started putting together a hybrid piece using the
Gothic Envy
kit and the
Dark Elegance
kit, which was a freebie.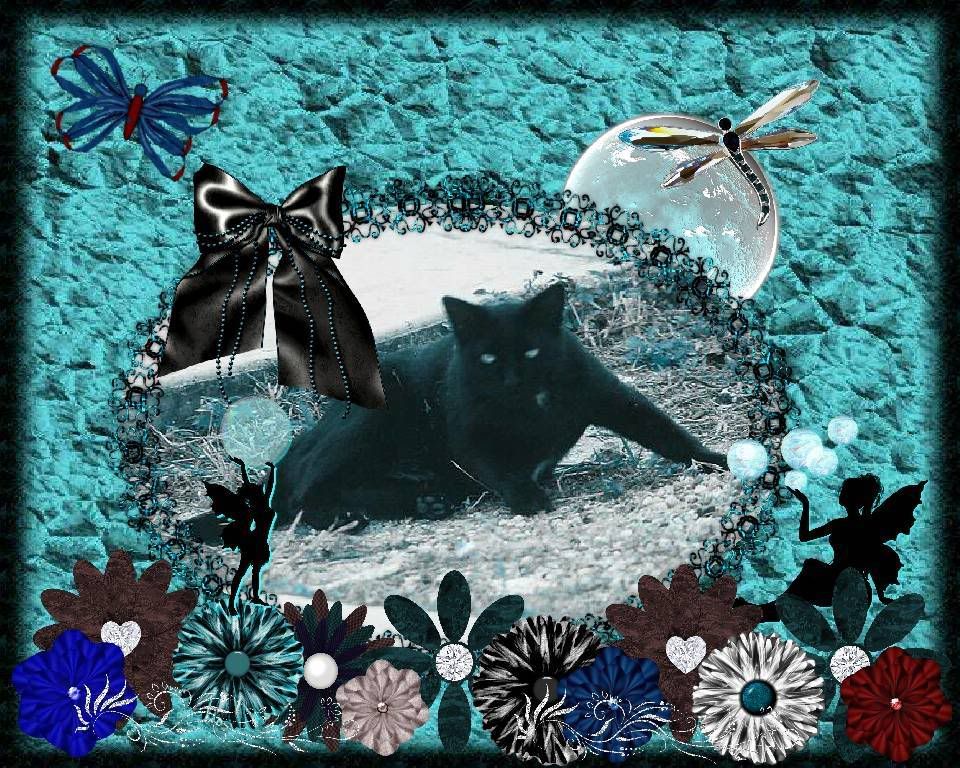 Halfway through this piece is when it occurred to me to add a glow to the elements. Photo suite doesn't do glow every well, BTW, but...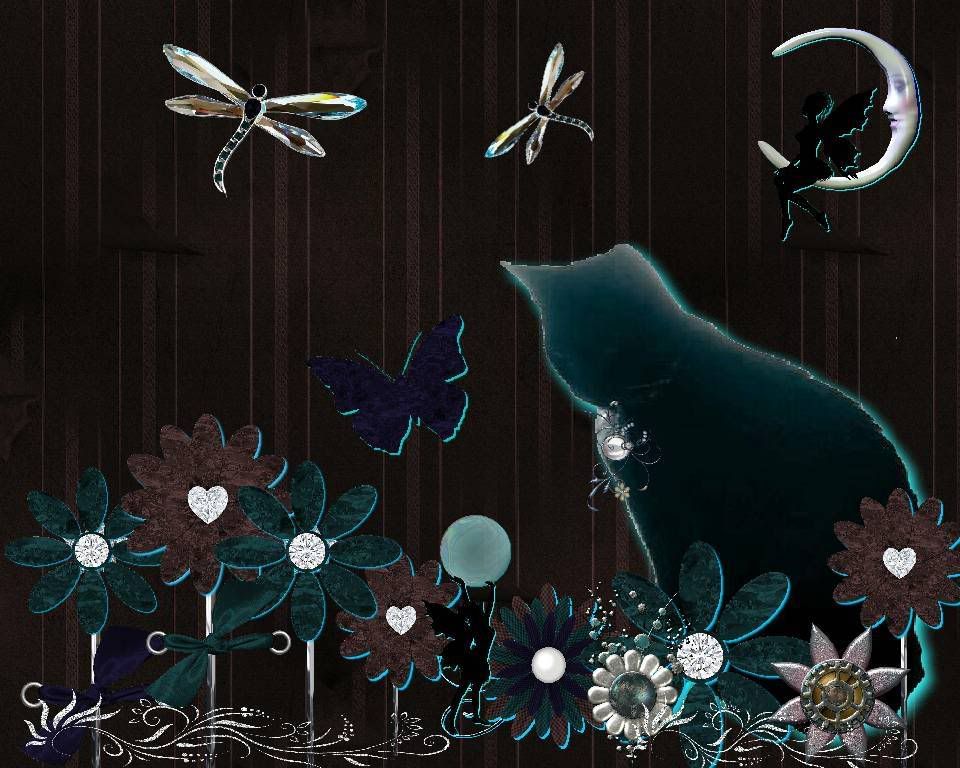 So then I went back and reworked the Diamond in the Moonlight Garden piece, with much better resuls. I'll get the hang of this sooner or later.
Anyway, Helly's got some nice kits although I'm not sure what I'd do with some of them. Maybe something will occur to me eventually, but the Hard Rock Mama and the Midnight in the Garden kit I've found quite amusing.
I would love to play with this some more tonight, but we once again have a 10:00 AM game (bleck!) so I believe I'll head off to bed now.