The latest kit from
Tizzy Made Me Do this
is
Floral Forest Fantasy
which you can get at Digital Chaos.
Diamond is of course, very fond of flowers. She loves to munch on any I bring into the house. In his first piece, she is will some of her Autumn Forest Friends which were done by Danielle Engebretson and which can be found at
Digital Freebies
.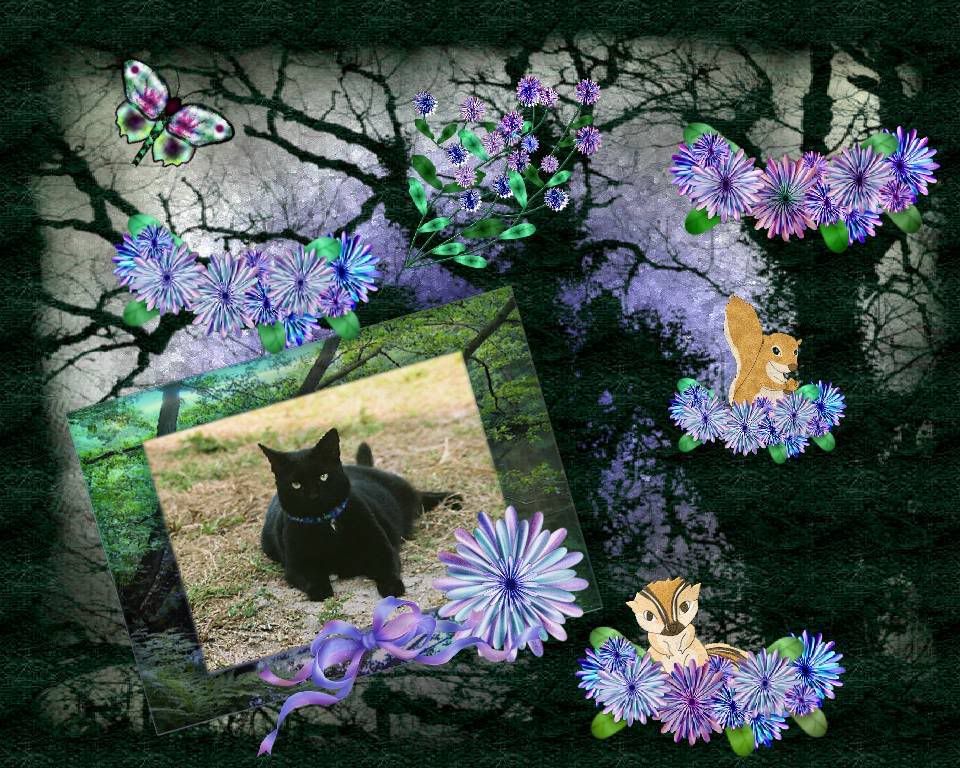 Since I was afraid she might eat her friends, being the mighty huntress she is, I made her stay in a frame for that one.
In this one, she's out of the frame and having fun playing hide and seek in the forest.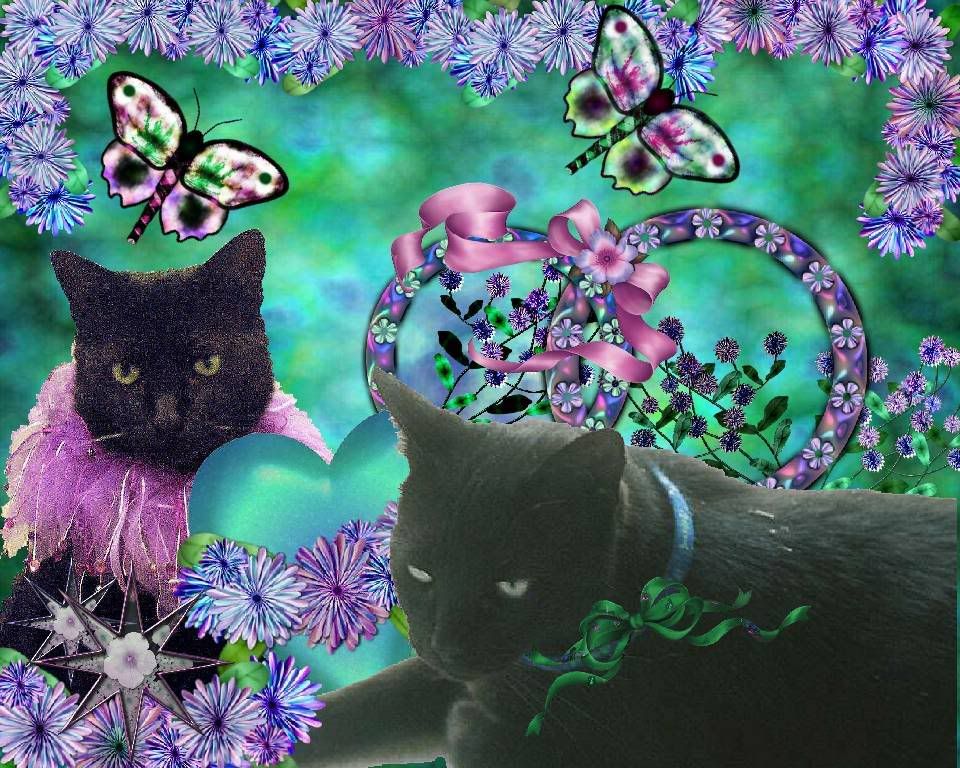 My Grams very much like flowers too, so I sent her off into to woods to enjoy them as well.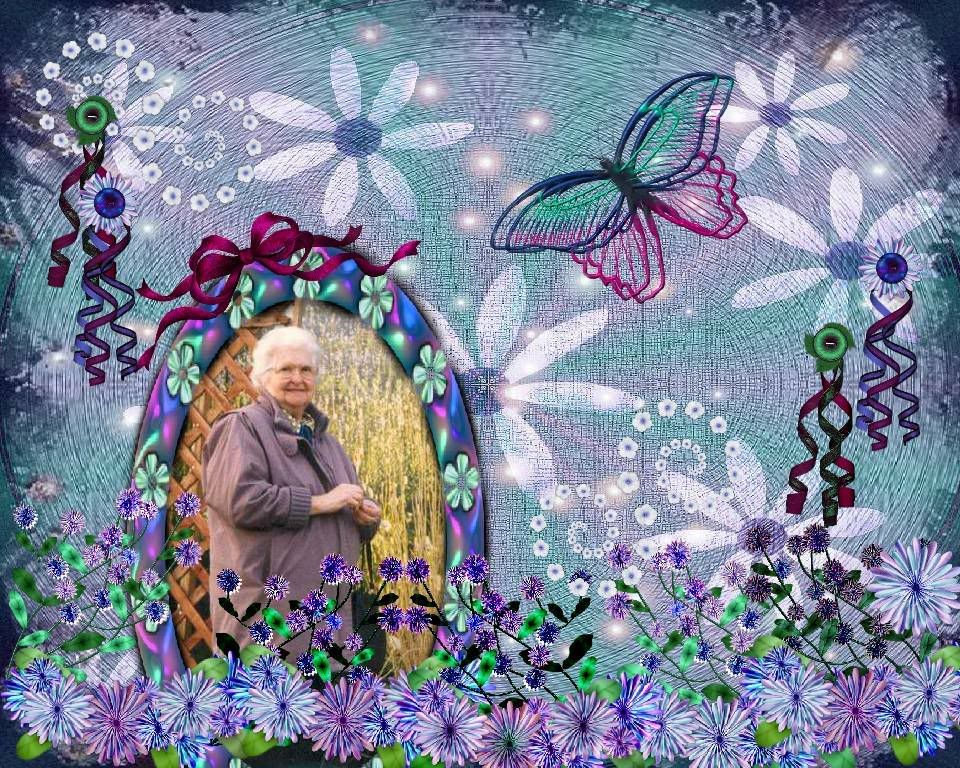 There is a
Freebie Add On
for it. This last pieces was done using just the add on: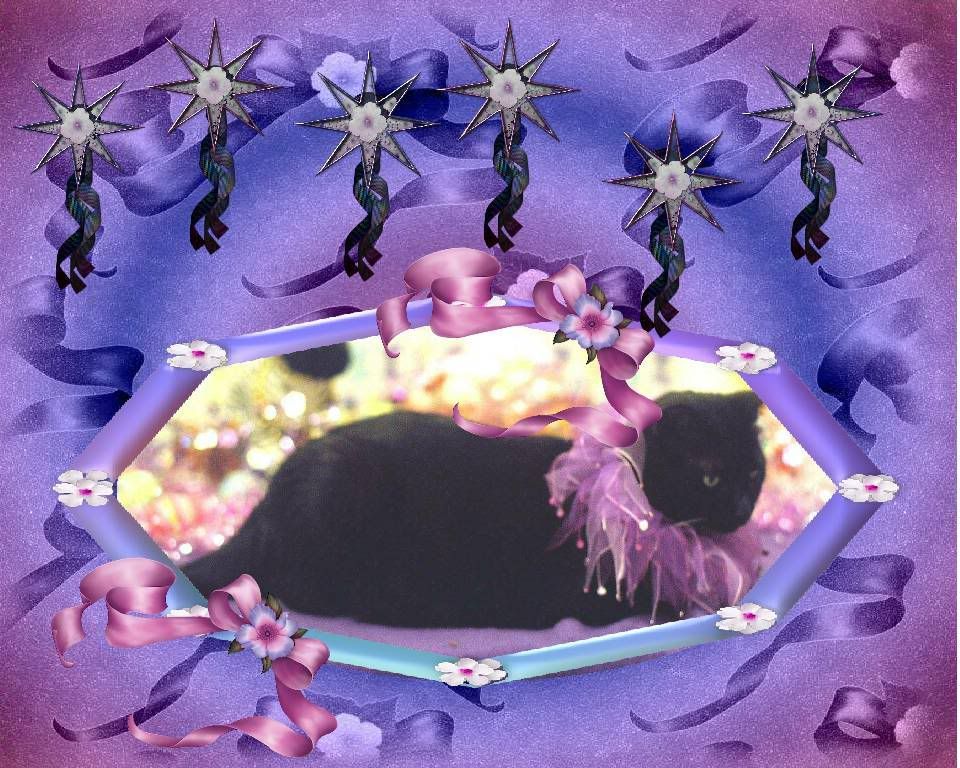 Much fun! Well, I suppose I must go and do laundry now. I've procrastinated enough for one day.