Some new releases out this weekend, but before I get to those, I have three tutorial to tell you about!
The first is from Tagcatz and it's taken me a while to get his posted, not because I don't like the tag, but because she didn't put a name on it. So you know...I had to take it home and add the name and well...I can be very absent minded some days. LOL.
Spring Break officially started this last week. I live in a spring break town so I'm pretty darn familiar with the event. When I worked radio some years ago, we'd have to do live remotes from the beaches and oh boy! was that ever an experience!
Linda used my new Sping Break taggers kit for this one. I don't recall seeing any other spring break kits around, and I wanted to do something different. Check this one out - especially if you're tired of the snow and cold weather. I'm sure you'll enjoy it.
You can find the tutorial
HERE
. Be sure to stop and visit Tagkatz on the web as well.
This tag and tutorial was done by Elizabeth of the Scrappetizing creative team using my Mardi Gras taggers kit.
You can find the tutorial at
Jorgie's Place
Last but not least, Mistress Rose used my Irish Blessing taggers kit to do this wonderful tag and tutorial: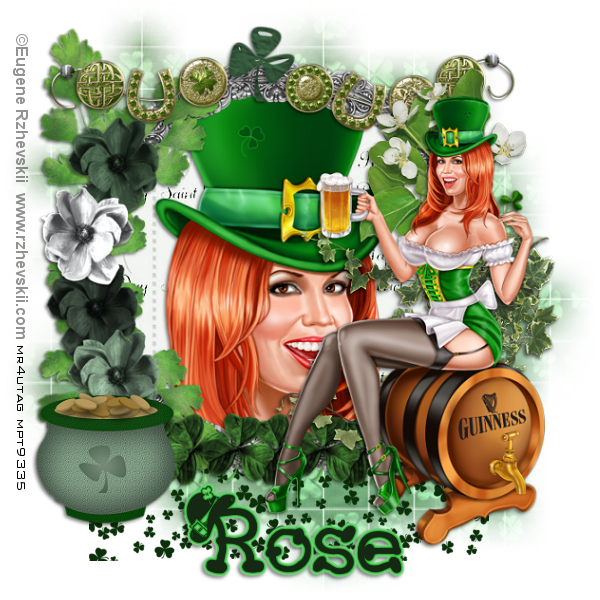 You can find this tutorial at
Roses Tuts and Tags
.