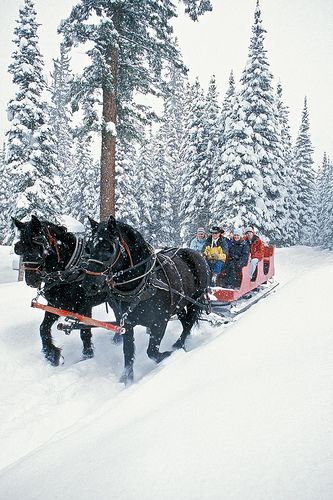 We've got the horses hitched up and are ready to go! Thanks for joining up here at the Digicats Lodge and we we hope you will enjoy your journey in snowy, blowy....Steam?
He's the man with all the toys, so of course Santa is going to be the greatest mechanist of all time. Join the man on his annual trip around the world, steam powered of course, which is much more efficient than magic reindeer.
This Christmas themed mini digital taggers kit gives Santa's run a Steampunk theme. 6 papers and 25 steamy elements for your tagging enjoyment, inluding one vintage poser by ©Outlaw by Design.
You are getting: 2 frames, 2 brocade ornaments, 1 bells, 1 bow, 1 candy cane, 1 Christmas boy, 1 Christmas candle, 1 Christmas clock, 1 Elf boot, 1 Elf hat, 1 Elf ornament, 1 gift, 1 hanging Santa, 1 hot air balloon, 1 jingle star, 1 kitten-in-star, 1 metal star, 1 ribbon, 1 snowman star, 1 stocking, and 1 tag.
300 DPI. Personal use only.
Don't forget to look for the matching kit in my stores, with 18 more papers and 100 cunning elements to steam up your Christmas!
Please remember that by downloading this kit you agree to my terms of use which state, in part that that that you cannot redistribute, rebroadcast, resale, or claim my graphics as your own. That means placing this kit on 4Shared, RapidShare or any other file sharing site for any reason is a strict NO-NO! That constitutes redistribution.
If you know someone who is interested in this kit , please direct them to my blog where they can download their own copy. Free to use is NOT the same thing as free to share. My graphics are copyright protected.
Plus I already pay for premium download service so you don't have to wait for your freebies, and the links stay here FOREVER, so you don't have to put this kit anywhere else to share it, just link to this post.
To download from MediaFire, click
HERE
.
The password is "Giddy-Up!" - no quotes.
If you enjoyed this freebie, please take a moment to vote for Digi!

Click on the blinkie to vote!
Don't forget to check out all the rest of the stops on this sleigh ride. There's a lot of them and a lot of freebies for you to snag! Be sure to leave some love when you download, your thanks are the hay that keeps the horses fed!
Amy Marie Designs
Artlor Designs
Atrias Creation
Aussie Scrap Designs
AW Designs
Babycakes Scraps
Bits N Bobs
Bonnie Mac
Bubble's Dreams
Cajoline Scrap
Cajun Beauty Scraps
Charlieonline
Crystals Creations
Deb's Designs
Designs by Stina
Dillies Designs
Digicats (& Dogs)
Diva Designz
HF Projekte
Honored Scraps
Jen's Sweet Temptations
Krazi Daizi
Kreations by Sparky
Loretta B
Mama Llama Lisa Designs
Meine Bastelwelt
Memory Lane Creations
Midnight Art
Nette's NightOwl Works
Petite Marie Designs
Pink's Poetic Scraps
Queen Brat
Raggedy Anne Graphics
SG Rowe
Sugar Butt Designs
Sunshine Daze
TLP Designz
Tootypup Scraps
TxOzRoze Designz
Remember that you can keep up with all the latest Digicats news and freebies just by liking us on
Facebook
, or following us on
Twitter
!
Be sure to stop back by tomorrow as the Butterfly Blush Christmas Past Blog Train leaves the stations for even more goodies! Just look what we have for you:
See you then!