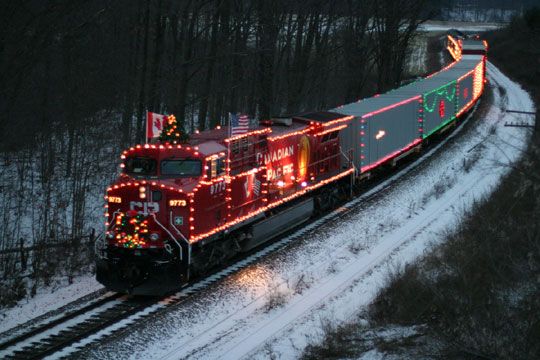 Welcome to the Digicats Station on the Butterfly Blush Designs Christmas Past blog train! We hope you will enjoy your journey on our little train!
When this train was announced, I figured somewhere along the way we could work in the Christmas Present and Christmas Future and have a Dickens of a time. Nope. This year is seems it's all about Christmas past.
No problems though, as I'm a vintage model, so here is a beautiful sampler of the days of Christmas Past. Six papers and 25 elements including one Victorian Snow Bride poser, and with just a touch of Steampunk to give it some flavor.
This spector of Christmas long past is rattling it's chains with 2 frames, 2 snowflakes, 1`bells, 1 bow, 1 Christmas cracker, 1 gear swirl, 1 lamp, 1 metal star, 1 mitten mouse, 1 poinsettia, 1 ribbon, 1 rocking horse, 1 Santa face, 1 snowflake curtain, 1 snowy border, 1 sparkles, 1 Steampunk tree, 1 steamy bulb, 1 steamy candle, 1 tag, 1 winter bells, and 1 winter house.
This sampler coordinates with my Christmas Past taggers kits which is available in all my stores! 18 papers and 100 elements, it's a trip down memory lane you won't want to miss!
300 DPI. Personal use only.
Please remember that by downloading this kit you agree to my terms of use which state, in part that that that you cannot redistribute, rebroadcast, resale, or claim my graphics as your own. That means placing this kit on 4Shared, RapidShare or any other file sharing site for any reason is a strict NO-NO! That constitutes redistribution.
If you know someone who is interested in this kit , please direct them to my blog where they can download their own copy. Free to use is NOT the same thing as free to share. My graphics are copyright protected.
Plus I already pay for premium download service so you don't have to wait for your freebies, and the links stay here FOREVER, so you don't have to put this kit anywhere else to share it, just link to this post.
To download from MediaFire, click
HERE
.
The password is "Happy_Holidays" - no quotes.
If you enjoyed this freebie, please take a moment to vote for Digi!

Click on the blinkie to vote!
Be sure to visit the rest of the stops on this train. If someone does not have their part up yet, please be patient, as we are all on different time zones! And when you download, be sure to leave some love for the designers who participated. Your thanks are the fuel that keeps these blog trains running!
Becky's Creations
Black Widow Creationz
Butterfly Kisses Scraps
Craftypoly
DCCreations
Debs Design
Digicats (& Dogs)
Digital Designs by Elisa
Dnscraps
Dwana Designs
HorsePlay's Pasture Designs
Nette's NightOwl Works
Pink's Poetic Scraps
Your next freebie will be Thursday, December 15th, when the Wilma4Ever Victorian Christmas train leaves the station, so be sure to stop back then.
Remember that you can keep up with all the latest Digicats news and freebies just by liking us on
Facebook
, or following us on
Twitter
!
Thanks for visiting and have a happy, and healthy, holiday season!