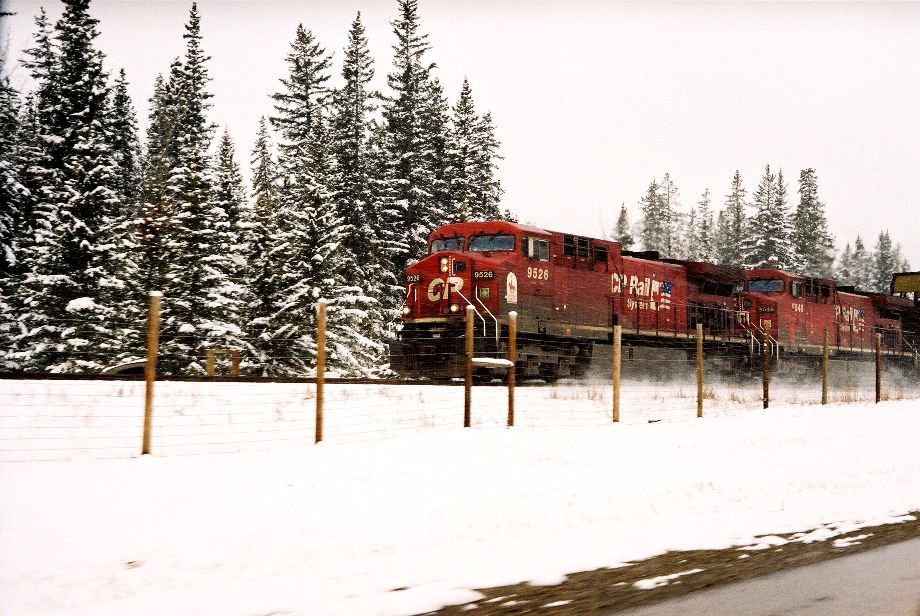 Hellooooo! and welcome to the Digicats station on the January Rain Silent Night Blog Train. First, some Holiday Music....
Penguins sing, are you listening? Northern Lights, snow lays glistening,
A beautiful sight, we're swimming tonight, in our arctic winter wonderland.
On the tundra you can build a snowman, it's easy with this mini taggers kit,
You'll have lots of fun with Mr. Snowman,
and any tags you make are sure to be a hit!
Ok, ok...so it's the wrong song. But you can't go wrong with this sampler of my Silent Night taggers kit. Six papers and 25 elements, including one Mavka poser by ©KMA Designz for you to play with.
Included in this sampler are 2 frames, 1 baby penguin, 1 bottle cap, 1 bow, 1 candy cane, 1 cupcake, 1 icicles, 1 igloo, 1 mittens, 1 music, 1 ribbon, 1 silent night word art, 1 singing penguin, 1 snow mutt, 1 snowbank, 1 snowdoodle, 1 snowflake swirl, 1 snowflake, 1 snowman, 1 star tree, 1 tag, 1 winter moon, and 1 woolen hat.
300 DPI. Personal use only.
And don't forget to look for my Silent Night taggers kit, which is in stores now! 18 papers and 100 elements - lots and lots of winter fun with some of the most adorable penguins you ever did see!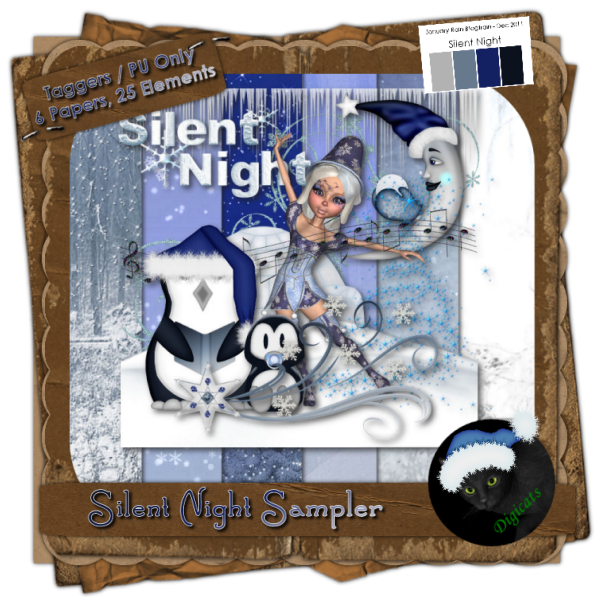 Please remember that by downloading this kit you agree to my terms of use which state, in part that that that you cannot redistribute, rebroadcast, resale, or claim my graphics as your own. That means placing this kit on 4Shared, RapidShare or any other file sharing site for any reason is a strict NO-NO! That constitutes redistribution.
If you know someone who is interested in this kit , please direct them to my blog where they can download their own copy. Free to use is NOT the same thing as free to share. My graphics are copyright protected.
Plus I already pay for premium download service so you don't have to wait for your freebies, and the links stay here FOREVER, so you don't have to put this kit anywhere else to share it, just link to this post.
To download from MediaFire, click
HERE
.
The password is "Happy_Holidays" - no quotes.
If you enjoyed this freebie, please take a moment to vote for Digi!

Click on the blinkie to vote!
Be sure to stop by all the rest of the this stops on this train to collect more freebies! And also check my blog for the Gothic Inspirations "Nightmare Before Christmas" freebie as that train also rolled out of the station today. Please leave some love when you download. Your thanks are the fuel that keeps these blog trains running!
Capricious Scraps
Craftypoly
Creative Scraps by Crys
Crystals Creations
Designs by LK
Digicats (& Dogs)
Ditz Bitz
Imaginative Designz by Lianne
Scrap Rebellion
Sweet Cravings Scraps
Your next freebie will be Thursday, December 8th, then the annual Aussie Scrap Designs Holiday Sleigh Ride takes off. There are over 30 designer participating in that one, so there will be lots of freebies for you to snag. Be sure to stop back then! Here's a sneak peak of my part: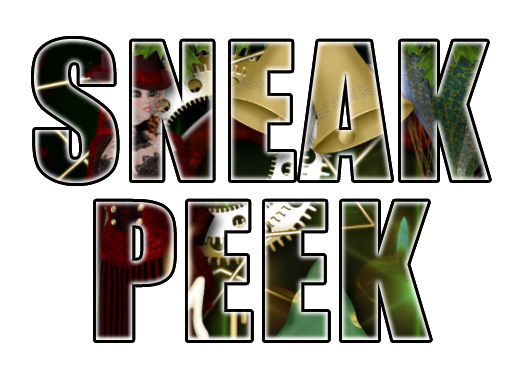 Remember that you can keep up with all the latest Digicats news and freebies just by liking us on
Facebook
, or following us on
Twitter
!