Having completed the Aussie layouts, I was then asked what I was going to do for the Netherlands. THAT turned out to be easy, as the Dutch flag is just the French flag rotated to the left.
A Work in Progress
had enclosed a French flag in her "The Red, White and Blues" freebie, so it worked out really well.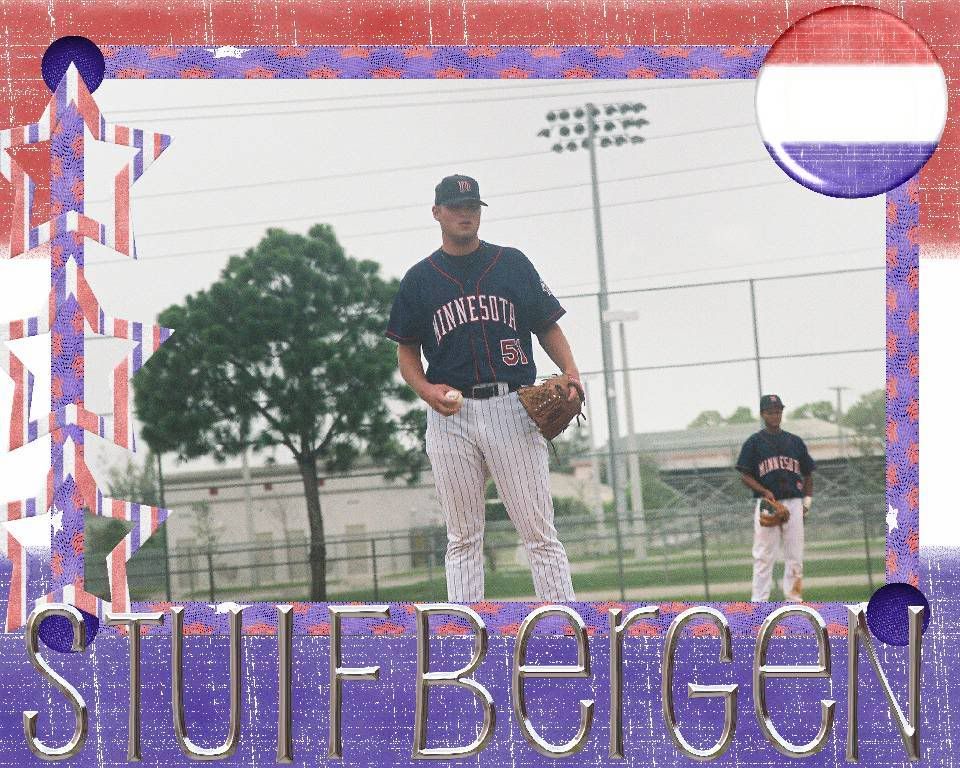 The main problem was getting Stuify's name on it. Thank God for skinny lettering. Or in the this case, I should thank
Shabby Princess
, as this alpha is from their Urban Kiwi freebie.