One of the things that I overlooked as a new release was kit called
Boy Crazy
by
Dale Ann Cubbage
(
DC Designs
).
It was the Freebie Quick Pages that attracted my attention. Some of the girls at the Miracle games were complaining that this years crop of baseball players looks too muck like well...baseball players.
So while this was a bit of silliness, I think it works out perfectly for the younger crowd. I've not showed them to the boys yet - they'll probably think I've gone over the deep end.
The alpha is the Duct Tape alpha by
Maria LaFrance
, also available from at
Digital Freebies
.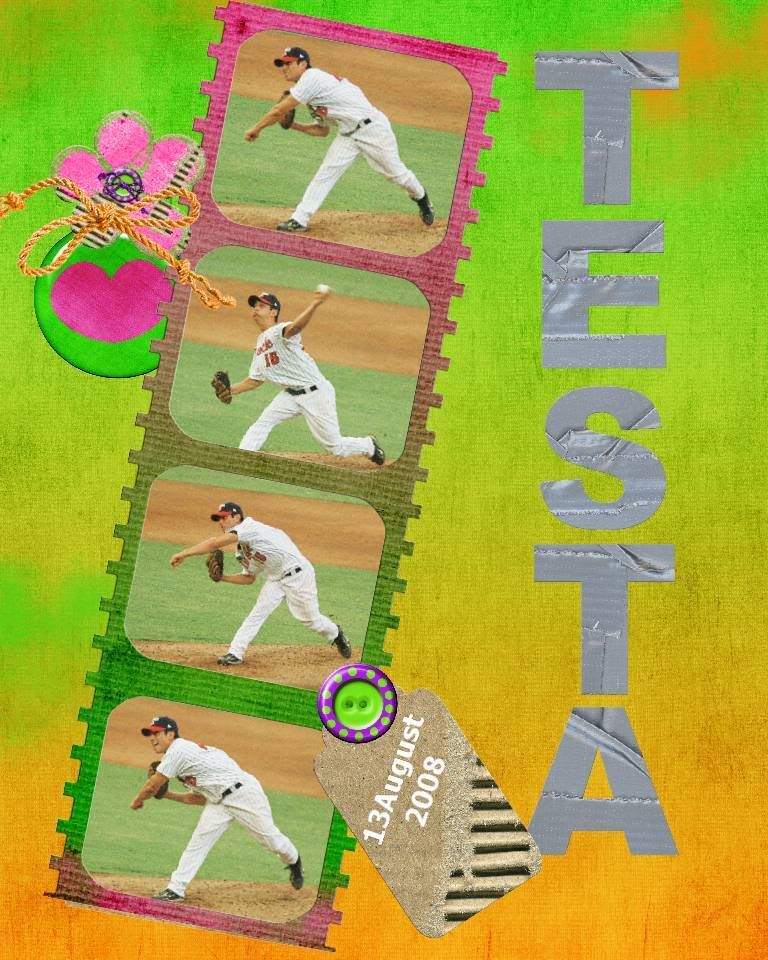 And also, just for fun...Missy was doing some campaigning at Bobblection night, but this was the only shot that turned out.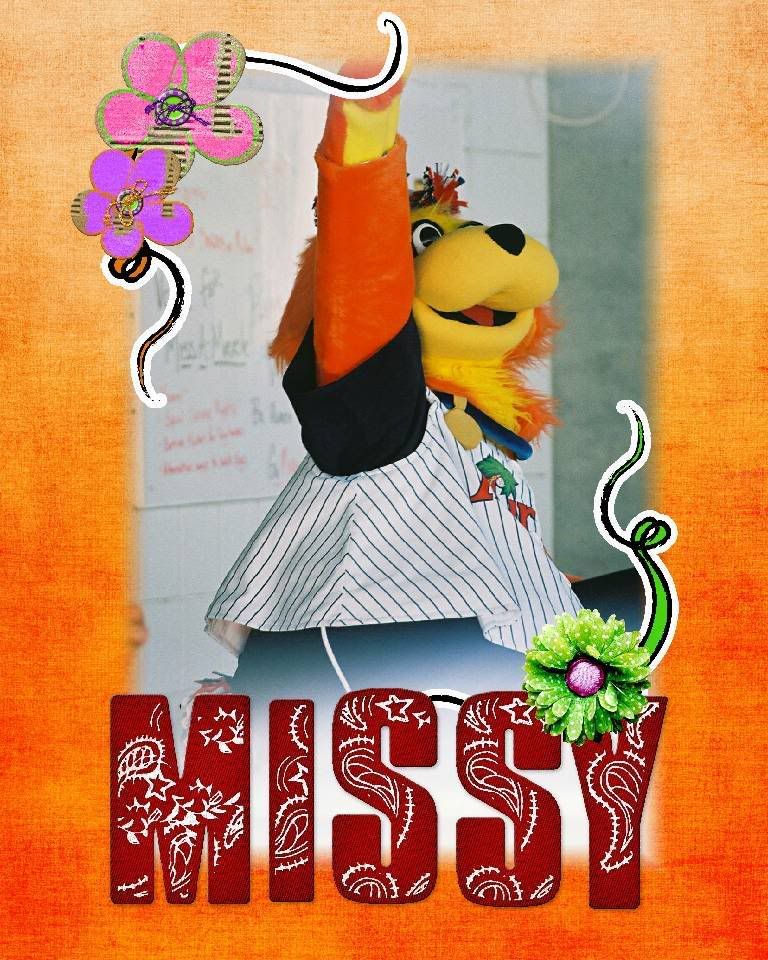 The Bandana Alpha is from
Free Digital Scrapbooking
.
The funny thing is, I haven't used the quick pages yet, but the bracket albums that come with the bundle have been very useful.