Chaos Priestess
has been a very busy girl and has come up with a number of new tagger sized kits - and mini add-ons for each - which are now available
Digital Chaos
.
Enchanted Night, Magikal Worker, Natural Magik, Love Is are all new. Also available is Wiccan Pride, Purple Glory, Thinking Pink and Feeling Blue. A total of
36 tagger sized add-ons
are currently available for free - and no, you don't have to buy anything to get them!
I just downloaded a bunch this evening, and while I've not had the chance to play with them yet, it's largely because I wanted to work with one of Yarrow's new kits, called
Minutes to Midnight
. This is an absolutely beautiful Cinderella themed kit and - OH Yes - there is a
Freebie Add-On
so you can try it before you buy it.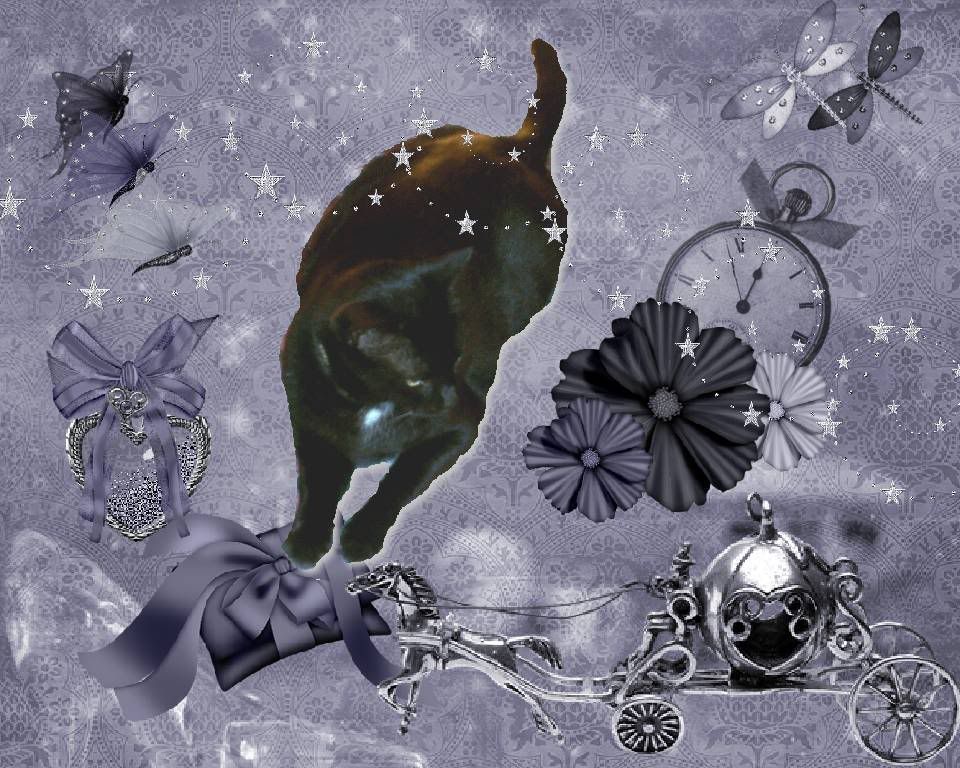 Tonight, Miss Diamond wishes to share with us the story of how a little wild kitty became a feline princess. Hey...if they shoe fits...
On a slightly more mundane use, I did take it out to the ballgame: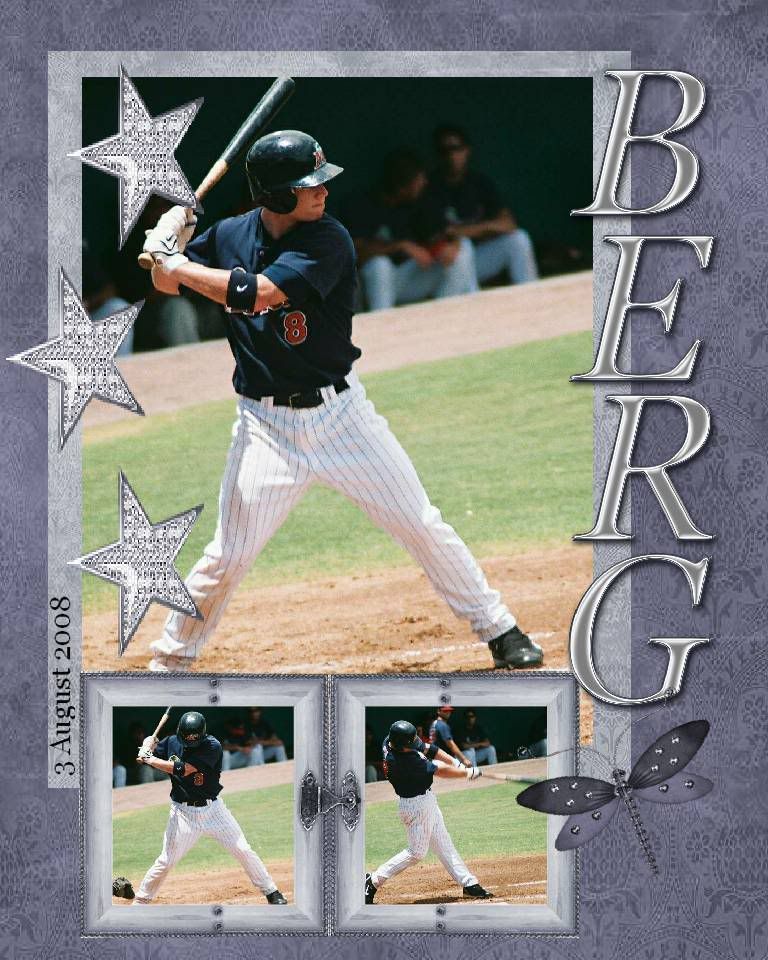 While I'd like to snag the full versions of several of Chaos Priestess newest offerings, it will have to wait until my next paycheck. I've already overspent on this one - but hey I got some really cool stuff with it!
In the meantime, I have the Add-ons to play with!