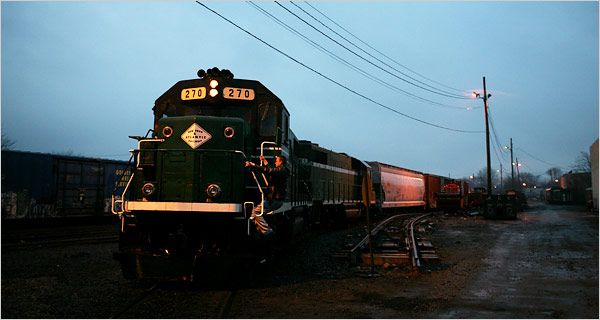 Welcome aboard the Gothic Inspirations Dark Cravings blog train!
Please note that if you have reached this page, you've already clicked through the
ADULT CONTENT
warning page. If you did not and are offended by
ADULT CONTENT
, please
click here
to go on to the next stop on this train.
My offering on this train this is an
ADULT CONTENT
kit and includes naughty bits involving certain games mutually consenting adults play between themselves.
I'm going to assume you can tell from the name of the kit (Whips & Chains), what these games involve (whips and chains).
If you are offended by such material, again
click here
to go on to the next stop on this train.
If on the other hand, I've now peaked your interest...
This kit contains 30 (800 x 800, .jpg) papers, and 103 .png elements including 1 "bad girl" poser (c) by Outlaw by Design. I'm not going to give you a list of contents because someone who managed to get this far without reading all the
ADULT CONTENT
warnings might accidently read it and be offended.
If you want to see a sampling of what is in the kit, click
HERE
for the potential offensive
ADULT CONTENT
preview.
Make sure when you play with this kit that you've got the little ones out of the room. They'll have more than enough time in their lives to put themselves on the bridle path with any help from this ol' pony girl.
You also don't need to bother to write and tell me I'm a twisted, warped, demented individual. I already know that.
I just noticed, while I was browsing MPT, that there are a fair number of fetish tubes, so I thought I'd put something together that catered to that crowd.
By downloading this kit, you certify that you are 18-years of age or older, that you are aware that the kit contains
ADULT CONTENT
and are not offended by it and that you are agreeing to abide by my terms of use which state in part that that you cannot redistribute, rebroadcast, resell, or claim my graphics as your own. That means placing this kit on 4Shares, RapidShare or any other file sharing site for any reason is a strict NO-NO! That constitutes redistribution.
If you know someone who is interested in this kit, please direct them to my blog where they can download their own copy. Free to use is NOT the same thing as free to share. My graphics are copyright protected.
SORRY- LINK HAS EXPIRED!
Also don't forget to visit the rest of the stops on this train. If you download, please left a word of thanks, as this is the fuel that keeps these trains running.
HEADQUARTERS
Ann with: Addicted 2 Scrapz
Kelly with: Angel's Designz
Nita with: Anti Social Distortions
BeeHaven with: Bee Haven Designz
Julie with: Bits N Bobs
Elisabeth with: Blue Cat
Diane with: Candy's Treats
Jill with: Created By Jill
Jo with: Creationz By Jo
Nikki with: Creative Intentionz
Muriel with: Creative-Disorder
Dani with: Darkmoon's Dream
Conchi with: DNScraps
Sarah with: Designs By Sarah
Dianna with: Digicats (& Dogs)
Pia with: Digital Blue Print
Miriam with: Ellanoir Design
Foxy with: Foxys Designz
Beth with: Ginger Snapz Scraps
Jessica with: Gothic Inspirations
Brandi with: Grunge & Glitter
Hezalin with: HezaScraps & Tags
Mystee with: InToXxiKaTed InTenTionZ
Laura with: Laura's Designz
Victoria with: Maitri's Digital Scraps
Melinda with: Melinda's Designs
Myst with: Myst Scraps N Seasons
Sally with: Mythical Designs
NAC with: Naughty Angels Creations
Nette: Nette's NightOwl Works
Debi: Pages N Memories
Justine with: PSP Addict
Rachel with: Rachels Expressionz
Tracy with: Scrap Anonymous
Simone with: Scrappy Bit Of Fun
Sky with: Sky's Scraps
Soxie with: Soxsational Scraps
Tiffany with: Sweet Southern Comfort Creations
Twinky with: Twinky Dezines
Julie with: Whispy's D'zines
Judy with: Winter's Loft
Jessica did this beautiful tag for me using the kit. You can find the tutorial for it
here
. It's animated, but I have it stored on Picasa and Google doesn't do animations well.