Shani from Wicked Princess Scraps did this great tag and tutorial using my
Whips & Chains
kit. This kit is currently FTU, but you need to snag it by Monday, because on Tuesday it's going in my stores!
You can find the tutorial at
Wicked Princess Tutorials
.

Mistress Rose did a lovely animated tag and tutorial using my
40 Days
kit! This is fab kit to play with on those rainy days when you're stuck inside!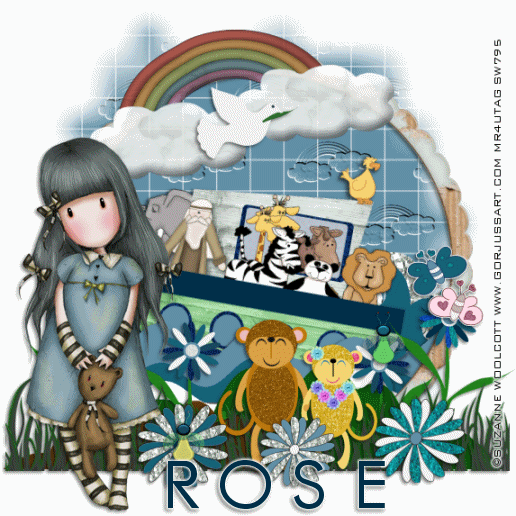 You can try this tutorial at
Rose's Tuts and Tags
.

And finally, I have having a Valentine's Day sale at
Scrappetizing
! All my kits are marked down to 50%, so head on over there and snag some new things to play with for little dinero!
And be sure to stop by Monday as both the Scrapper's Secret Blog Train and the fabulous Sophisti-Scraps Blog Train both leave the station. What's that? Oh...you want a sneek peak. Oh, okay....
We're going to Vegas Baby!