Jessica did this absolutely fabulous tutorial for me, using my new
Irish Blessing
taggers kit. She said "Your kits keep getting better and better. I LOVED this one!"
Here is the tag: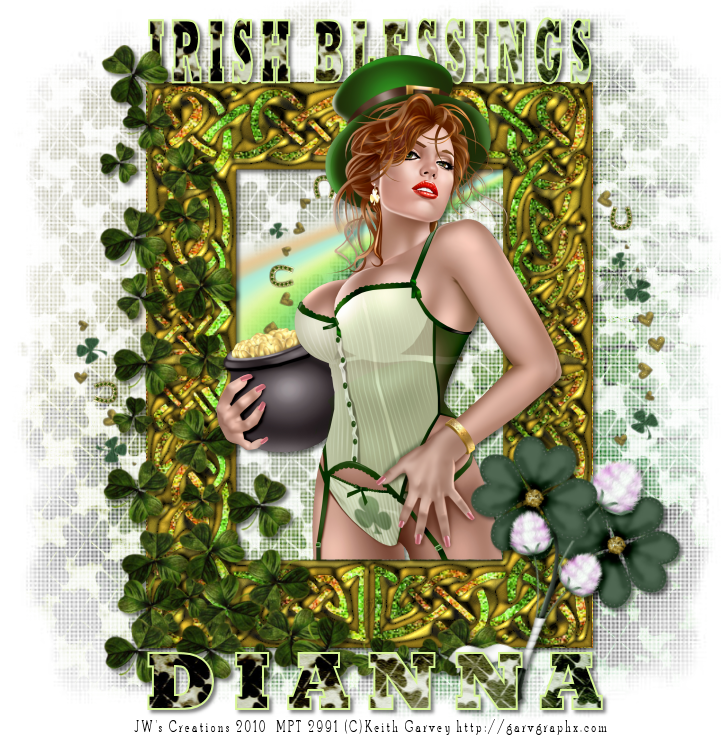 And you can try the tutorial at
Gothic Inspirations Tutorials
.
Since we're on the subject - sort of - While the Gateway to Annwn train is not scheduled to launch until Monday, designers are now being accepted for the Gothic Chic blog train. Previews are not due until Friday, March 26th.
Here is the pallet: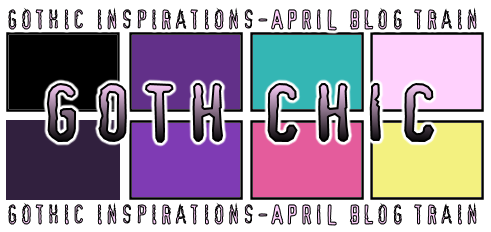 You can get more information on Goth Chics at
Gothic Inspirations Blog Trains
.
Be sure to stop by Monday when the Gateway to Annwn train launches to so you snag my
Wild Hunt
kit:
A lot of the designers strugged with this theme, but I had fun. :)