You know, I knew I had the info for this tutorial somewhere and for the life of me, I couldn't find it. Maybe it was all the cold meds. In any case, here - finally - is a great new tutorial from TagCatz using my Clockwork Angel taggers kit!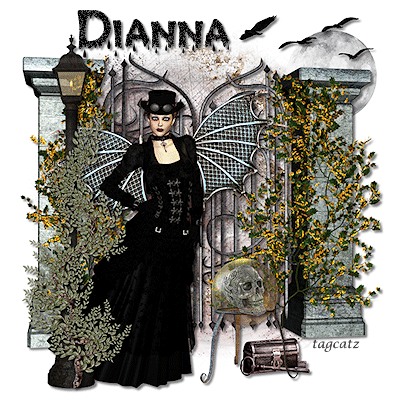 Click on the TagCatz blinkie to go to the tutorial:
TagCatz has also joined my personal CT, and it's great to have her on board!
Clockwork Angel is available at all my stores. Be sure to check around for ongoing specials to snag it for the best price.