Woo-Hoo! A new tut from Falcon called "Rock N A Rolling" using my At the Hop kit. You can try that tutorial at
Stardust N Dreams
Tutorials.
You can grab you copy of At the Hop at:
And Elizabeth did this great tag using my Everything Zen kit! You can find the tutorial at
Jorgie's Place
.
Everything Zen is available exclusively at Mystical Scraps.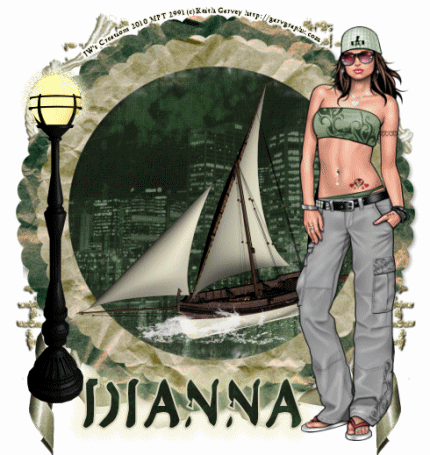 And last, but certainly not least, Le Sophisti-Scrappin Summer World Tour has kicked off, and our first stop is Sydney. Jessica put together this great tag using my Sydney mini-kit.
Brandie of Brandie's Eye Candies also did a tag using my kit..
Digi's Discount World Tours also starts Sunday only at Sophisti-Scraps. Find out where in the world you can go for just a buck!