Welcome to my initial outing on the O'Scrap Blog Train. At this point I think it's more like goodbye September and Hello October, as the month is more than halfway over, BUT, this kit will work with both months, I think.
Mabon is the Pagan ritual of thanksgiving for the fruits of the earth and a recognition of the need to share them to secure the blessings of the Goddess and the God during the coming winter months. The name Mabon was coined by Aidan Kelly around 1970 as a reference to Mabon ap Modron, a character from Welsh mythology. Among the Sabbaths, it is the second of the three Pagan harvest festivals, preceded by Lammas / Lughnasadh and followed by Samhain.
In Neo-paganism, Mabon is a time to reflect on the previous year, when we can celebrate our successes (likened to bringing in the harvest) and assess which crops, projects, or dreams didn't come to fruition.
Mabon falls on September 23rs in both the northern and southern hemispheres and is the fall equinox and as well as officially, the first day of fall.
I wasn't sure about the colours, originally, but I think this turned out quite nice and that you'll be be pleased with it. This fall themed digital scrap kit comes with 12 papers and 40 elements.
You are getting 2 bows, 2 flowers, 2 frames, 2 gourd swans, 2 ribbons, 1 acorns, 1 apple, 1 autumn cat, 1 broom, 1 butterfly, 1 candle, 1 candy apple, 1 cauldron, 1 corner deco, 1 corn-n-gourds, 1 fall cupcake, 1 grail, 1 hat, 1 hedgehog, 1 leaf scatter, 1 light string, 1 owl, 1 pentagram, 1 pumpkin, 1 pumpkin bowl, 1 pumpkin vine, 1 scythe, 1 sparkles, 1 squirrel, 1 stag, 1 sunflowers, 1 tag, 1 wand, 1 window, and 1 witch shoe.
300 DPI. Personal use only, please!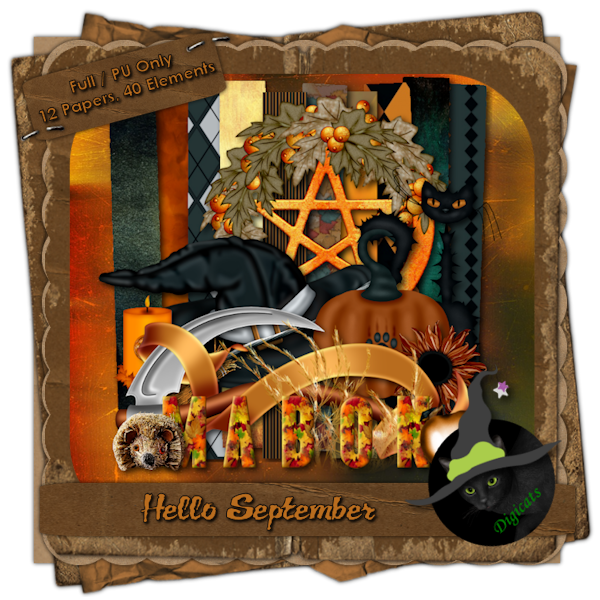 Please remember that by downloading this kit you agree to my terms of use which state, in part that that that you cannot redistribute, rebroadcast, resale, or claim my graphics as your own. That means placing this kit on 4Shared, RapidShare or any other file sharing site for any reason is a strict NO-NO! That constitutes redistribution.
If you know someone who is interested in this kit , please direct them to my blog where they can download their own copy. Free to use is NOT the same thing as free to share. My graphics are copyright protected.
Plus I already pay for premium download service so you don't have to wait for your freebies, and the links stay here FOREVER, so you don't have to put this kit anywhere else to share it, just link to this post.
To download from MediaFire, click one of the buttons below: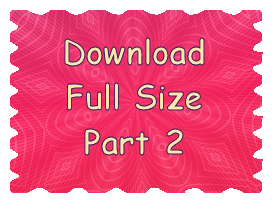 OR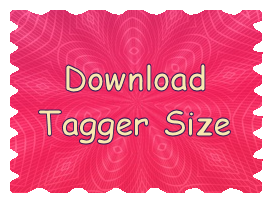 If you are downloading the full size version, remember to get both parts, or you'll be missing some elements!
If you enjoyed this freebie, please take a moment to vote for Digi!

Click on the blinkie to vote!
Please be sure to visit all of the rest of the stops on this train and see what everyone else is doing and grab the freebies they have for you along the way! And don't forget to leave some love when you download. Your thanks are the fuel that keeps these blog trains running! Remember that we are all on different time zones, so if someone does not have their part up yet, please stop back later.


Craftypoly
Digicats (& Dogs)
Dreamn4ever Designs
KJDdesigns
Lil Mz's Brainstorms
Marniejo's House of Scraps
Melissaz Creationz
Miggins

Check out our blog and our FB Page
Don't forget that you can keep up with all the latest Digicats news and freebies just by liking us on
Facebook
, or following us on
Twitter
,
Pinterest
or
Tumblr
!