My mother fell off the wagon again - I think yesterday judging by the message she left on my machine. Today she's in the "I'm going to run away" phase. She'll be 72 in July and she still can't get that monkey off her back. Sad.
In any case, Vero Beach comes in next then we go into the All-star break. The boys then play three on the road against Dunedin to finish off the first half. We play a 3 game homestand against Sarasota starting on the 19th, so...I figured I should work up stuff for the Reds.
This is when my camera started acting up, so the shots are not the best, but they are workable.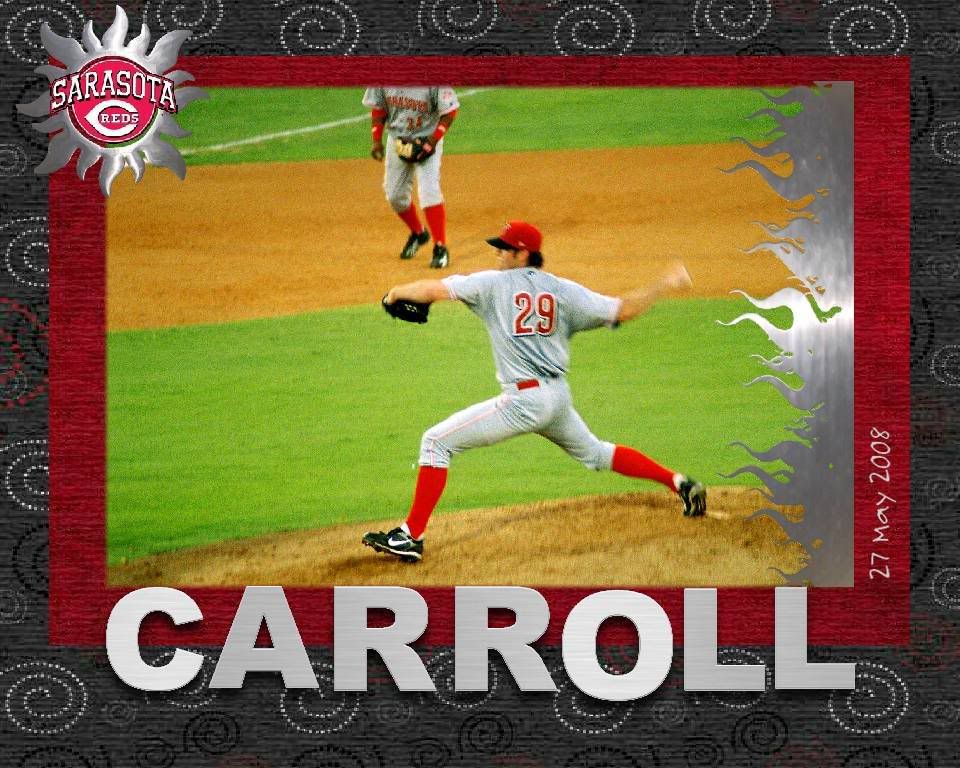 This is the first one I did, and it uses
Candy's Treats
Fire and Temptress kits, which is - I think - the same combo I used on the layout I did for Alex Smit earlier in the year. The alpha on all pieces in the Brushed Metal set I got from
Scrappin Dead Girls/NettieB Scrapz
.
(A note on the Candys Treats blog - she has project playlist on it, so my computer hangs for a while it's loading. This is why it's considered rude to put music on the your webpage/site/blog.)
However, earlier this week I was visiting the blogs for the digital chaos girls, and found a
Grey Delight Scrapkit Freebie
at
Chaos Priestess
blog. I saved it, not from any immediate plans to use it, but because I like working in black and white and grey.
So after I finished the first piece I said to myself, let's to see what kind of grey papers is in that kit and well...low and behold, Chaos Priestess has saved me from really boring repetitious designs. Well, sort of. The basic layout is always the same, only the elements change.
The sun is from the Candy Treats Fire Kit, the paper from her Temptress Kit, and so I decided to call the layout Tempting Delights.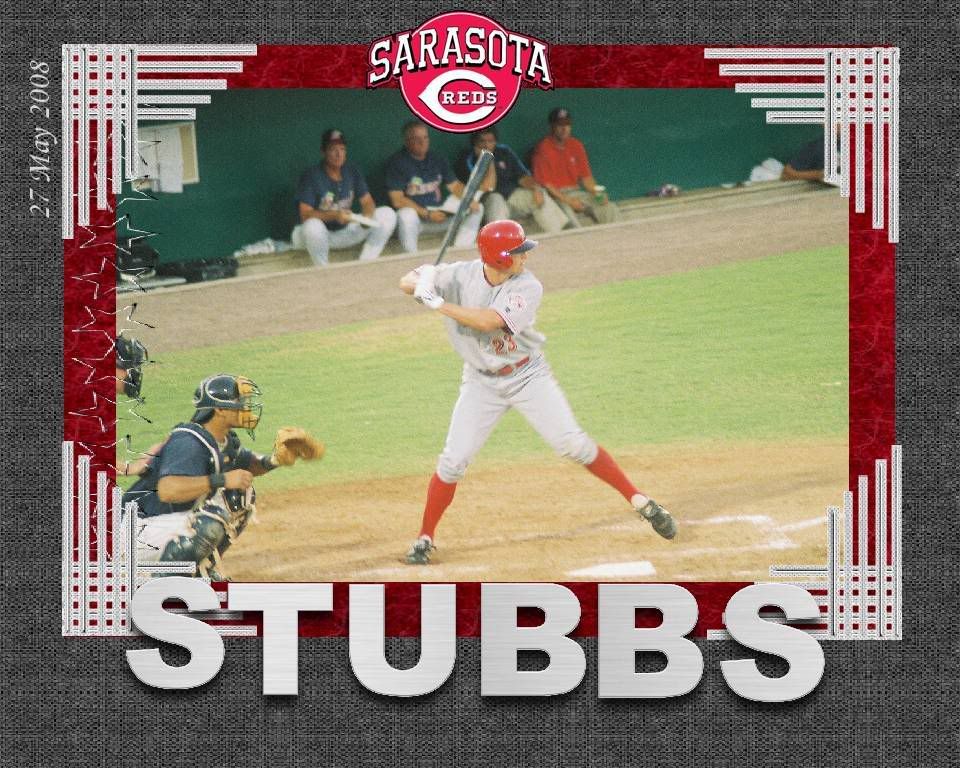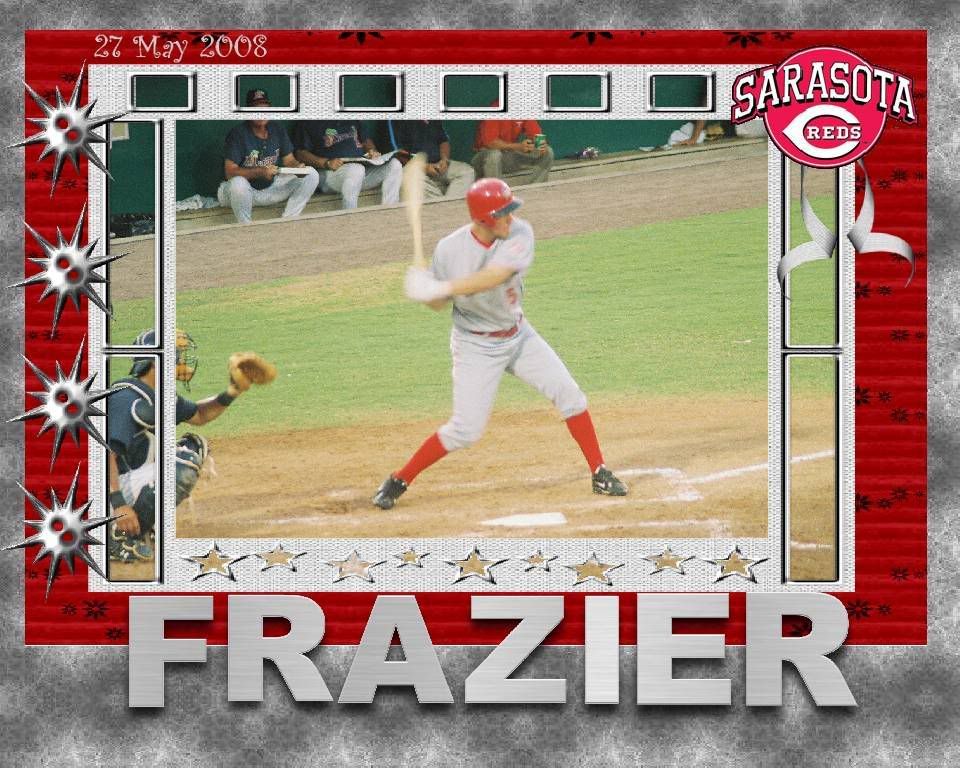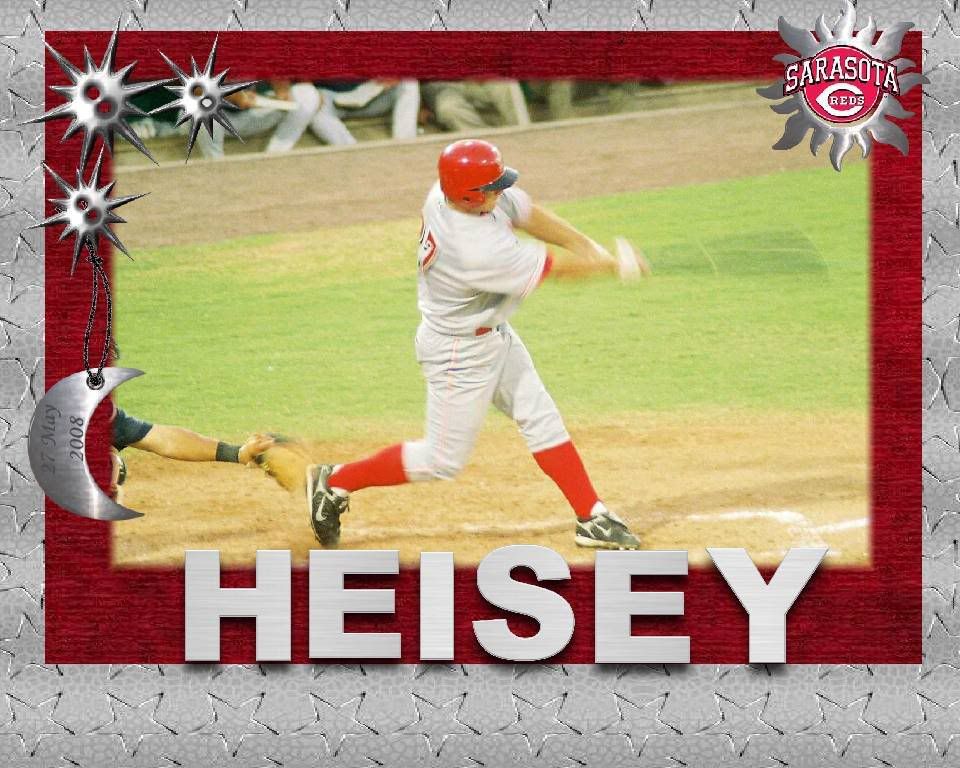 Dear Mr. Heisey, for reasons I cannot comprehend, I felt compelled to give you the sun, moon, and the stars, Please don't hold it against me.
The Kainer pieces uses star charms from Candy Treats Chrome Charms tube. I cropped the little tops off the stars before I used them.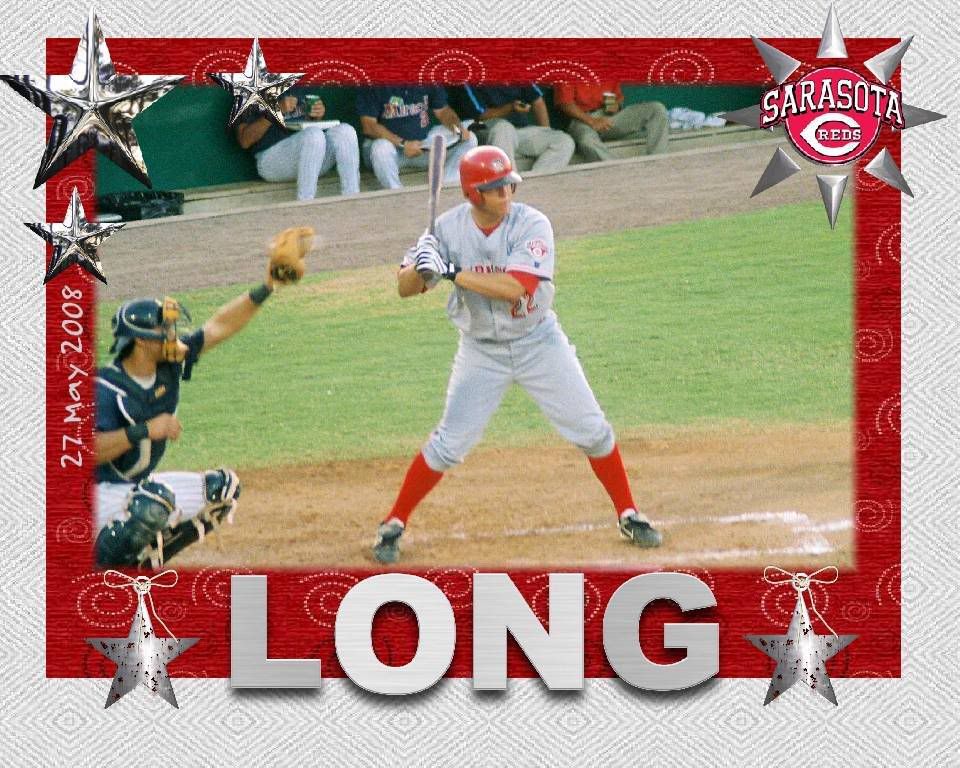 And finally, the second piece for Mr. Long not only uses the Chrome Charms tube, but also the stud stars from Yarrow's
Rock Devil Kit
.
Oh...I need to go shopping at Digital Chaos again, they has such wonderful things1
However, I think that Candy Treats needs to hook up with the Digital Chaos girls, as their stuff would work nicely together.