For a while there I was beginning to think that if anyone called and wanted to know what I was doing this weekend, my response was going to be "working on the Bits'N'Bobs Blog Train kit". Happily things really started falling together last night and I'm near done.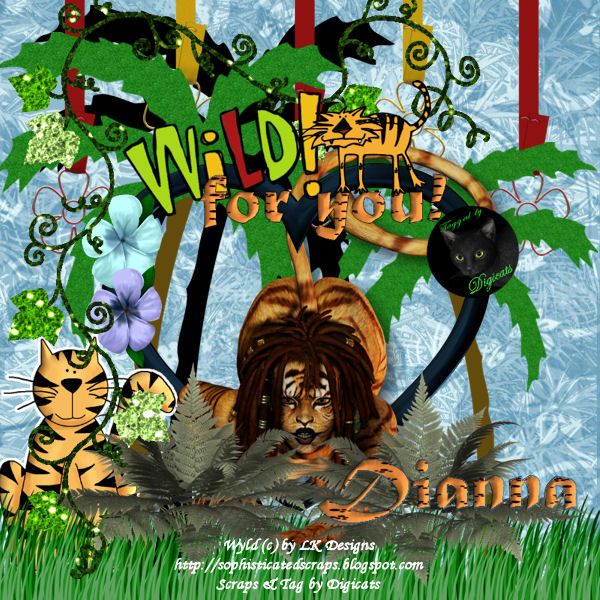 So maybe tonight I can do some tagging for fun...although at least one of the tags is going get done using my contribution to the Gothic Inspirations blog train....just in case I need to tweek it a bit.
Please note that the alpha I used on the tag is NOT included in the kit. I thought about it, but I've already spent too much time on the wretched thing.
I also need to do some work on the Summer Daze kit. This one is still available for Free on the August Goodie Train...BUT...the PTU version is going to have more papers, more food, more rides and more fun!
Digi's already made himself quite ill on hot dogs and innumerable bump car rides! LOL!
You have until Wednesday, September 1st to snag the FTU version, which you can find
HERE
.
40% off sale this Friday, Saturday and Sunday on my products at Sophisti-Scraps, Scrappetizing and Miss Bee Hiven! And wait until you see the sale we've cooked up next month for you! Woot! I'm excited!
Anyway, out of the depths of Africa, I'm now dashing off to the American Frontier....