Chooo! Chooo!
The Gothic Inspirations Autumn Blessing Blog Train has now left the station! Welcome aboard and I hope you're having a good time, snagging all the great CU freebies this train has to offer.
For my portion of the train, I've brought you a bit of a mix:
Six Gradients in PSP and PS formats
Four Frames 2600 x 2000 pxls
Four Candle Sets 1994 x 1038
Fuzzlee Turkey template 594 x 369*
Theres also a sample Fuzzlee Turkey included. The template is saved in both .psd and .pspimage formats.
This CU pack is for you to use in your digital scrap kits. You may not repackage or resell these items in any graphics collections, individually or collectively. They must be part of a kit which is being sold for personal use only (to the end user).
You may make freebie from my CU products for give away as long as they conform to my terms of use.
Please remember that by downloading this kit you agree to my terms of use which state, in part that that that you cannot redistribute, rebroadcast, resale, or claim my graphics as your own. That means placing this kit on 4Shared, RapidShare or any other file sharing site for any reason is a strict NO-NO! That constitutes redistribution.
If you know someone who is interested in this kit , please direct them to my blog where they can download their own copy. Free to use is NOT the same thing as free to share. My graphics are copyright protected.
Plus I already pay for premium download service so you don't have to wait for your freebies, and the links stay here FOREVER, so you don't have to put this kit anywhere else to share it, just link to this post.
To download from MediaFire, click
HERE
.
The password is "Thanks" - no quotes.
If you enjoyed this freebie, please take a moment to vote for Digi!
Click on the blinkie to vote!
Be sure to visit the rest of the stops on the Autumn Blessings blog train. And be sure to leave a thank you for all the talented designers who came together to bring you these great freebies. Your thanks is the fuel that keeps these blog trains running.
Jessica with: Gothic Inspirations
Julie with: Bits N Bobs
Jill with: Created By Jill
Dianna with: Digicats (& Dogs) <-- You are here!
Jen with: GF Designz
Laura with: Laura's Designz
Sky with: Sky's Scraps
Alyssa with: Alyssa's Scraps & Such
Ann with: Addicted 2 Scrapz
Natasha with: Sticky Kisses Designs
Melinda with: Melinda's Designs
Cora with: Pimpd Designz
Mystee with: Intoxxikate Intentionz By Mystee
Nette and Sherra with: Nette and Sherra's Scraps
Tracy with: Scrap Anonymous
Judy with: Winter's Loft
Pia with: Digital Blue Print
Rebecca & Elisabeth with: Candy Coated Scraps
Jo with: Creationz By Jo
Rachel with: Rachels Expressionz
Twinky with: Twinky Dezines
Kelly with: Angels Designz
Remember that we are not all on the same time zone, so if you stop by a blog and their part is not up yet, please be patient and stop back later!
Remember that you can keep up with all the latest Digicats news and freebies just by liking us on
Facebook
, or following us on
Twitter
!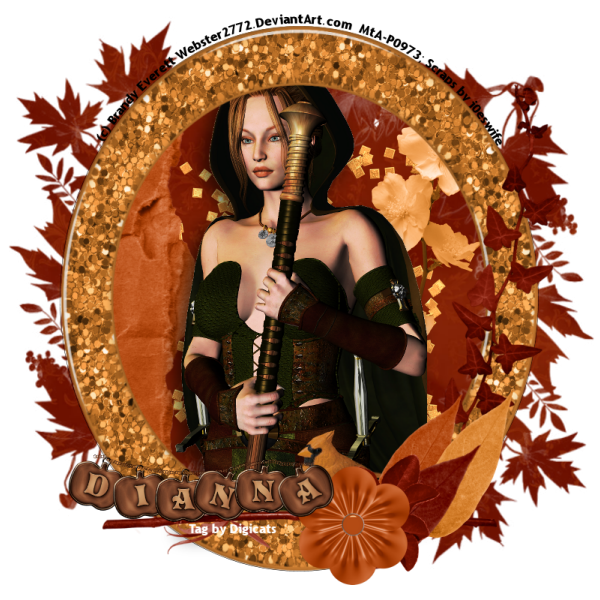 * Before you tell me this is not full sized, fuzzlees are not intended to be large elements at any time. They are small fuzzy balls with eyes. They don't get much larger than this.